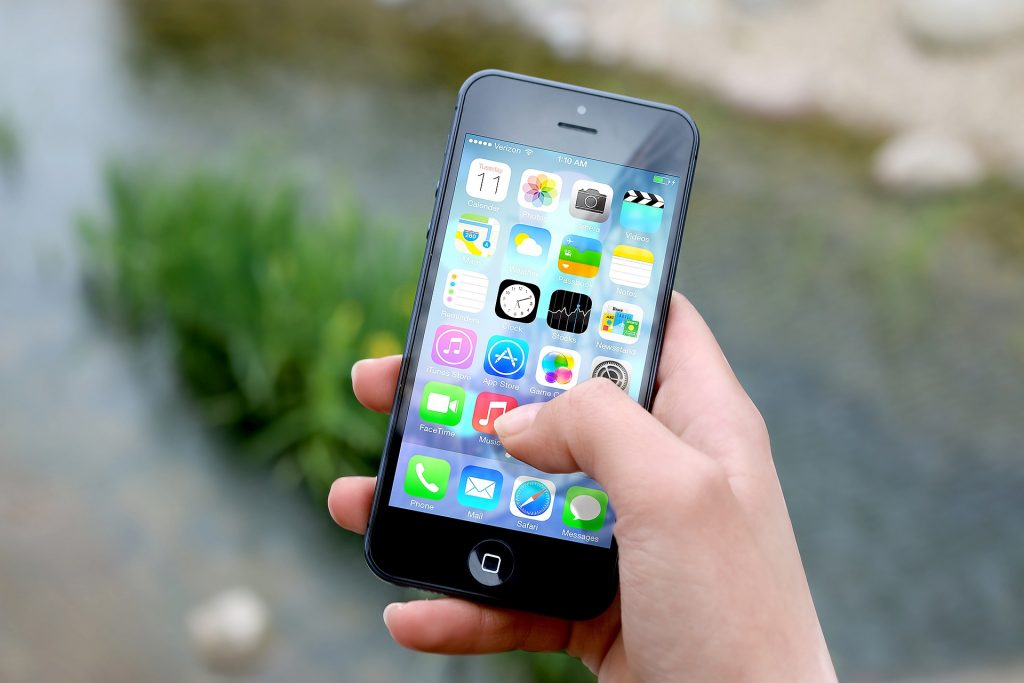 Approximately 78% of teenagers in the US have mobile phones.
Though it is not permitted to use the devices while lessons are ongoing, teens have found a way to get notifications and alerts under the noses of their teachers and even parents at home.
This is causing such a huge buzz among students. Popularly known as mosquito ringtones, these are ringtones that adults can literally not hear.
These ringtones are not audible to older folk because they emit a high-frequency sound only kids can hear.
The Science Behind Mosquito Ringtones
When we are born, we have a greater ability to detect sound frequency. This ability fades slowly as we age. Sound travels through mediums such as air via pressure waves by compressing and stretching that medium.
The rate at which they compress and stretch the medium per second is frequency.
The unit of measurement for frequency is Hertz (Hz). For instance, a frequency of 5 Hz means that there are five wave cycles or compressions per second. A frequency of 20 Hz means that there are 20 compressions every second.
This means that for the second example, the compressions will be much shorter and closer together.
If the sound waves oscillate at a high frequency, the resulting pitch will also be high.
Your ability to detect pitch depends on how many of the compression changes your eardrum can detect per second. As this number reduces, so will your ability to detect high frequencies.
This is the same case with humans and dogs. Our four-legged friends can detect much higher frequencies than we can. Humans can detect up to 20 Hz, whereas dogs can hear frequencies of 40 Hz.
This is why your canine friend seems to become wild when they hear dog whistle blown and you can't hear a thing.
However, there are animals that also dwarf a dog's ability to detect high frequencies. Bats and certain types of moths can detect frequencies of up to 150 Hz.
Actually, bats bounce off these high frequencies against objects in order to move and hunt.
The Irony Behind the Use of Mosquito Ringtones
If you ask any teenager the purpose of mosquito ringtones, they'll simply tell you it's a way of keeping in touch with what's going on without adults knowing.
Though it does allow them to know when texts and notifications come in undetected by adults, the origin of these ringtones is a tool whose sole function is to ward off teens.
In 2005 a Welsh inventor named Howard Stapleton got the ingenious idea to develop a device to ward of teens.
The inspiration came as a result of his daughter being teased by a group of boys at the store.
This device, 'Mosquito', emits high frequency sounds that only people under the age of 25 can hear.
He made the tone to be so annoying that it would drive off loitering teenagers. This technology was quickly adopted by business owners as the noise repellent device would help drive loitering teens away.
However, teenagers have found a way to turn the technology whose inspiration is to keep teens away to work against them in their favor.
Kids are now using mosquito ringtones to keep in touch to receive notifications, texts, and calls without adults noticing. All this now happens in classrooms and at dinner tables.
Effect of High Frequency on Humans
Some reports indicate that Very High-Frequency Sound (VHFS) can have adverse effects on people.
Some of the symptoms that have been reported by most people include headaches, pain in the ears, fatigue, and even tinnitus.
Sound at high volumes has been proven to have similar effects that can even be deafening on the extreme side.
Though no study has been able to conclusively demonstrate this, one cannot dismiss such cases.
For instance, some American diplomats in China reported feelings of nausea, headaches, and even hearing loss.
They experienced these symptoms after hearing odd sounds while in their apartments. Similarly, in 2016, a group of 24 diplomats in Cuba complained of the same symptoms also after hearing strange sounds.
Though more research needs to be done, such instances indicate that there is more to learn about frequency and it indeed could affect us.
Sound Only Kids Can Hear: Is it Ethical?
The mosquito device was designed to repel teens. Therefore, the sound emitted was deliberately made to annoy teens and prevent them from loitering.
Though the intentions were good, the challenge is that these sounds can affect many people.
These devices are indiscriminate to all who can hear them. For starters, there are young adults who are above 25 that also get affected by the sound.
Children too are also not left behind. The other challenge is that not all teens loiter or are disruptive to businesses.
Many people and even some humanitarian organizations have raised questions about the appropriateness of such devices. High-frequency sounds have been described as very unbearable and similar to scratching on a blackboard.
There have actually been several cases involving noise repellent devices. In one case in 2010, the Council of Europe which oversees human rights issues in the continent found that the device was a clear infringement on human rights.
In support of their verdict, they stated that the device inflicted acoustic pain on young people.
In an earlier case where Compound Security sought an independent legal opinion, the court found that there was no clear human rights violation.
Though some cities and governments have declared their intentions to outlaw the devices, they are yet to make any conclusive steps.
Are Mosquito Ringtones Safe to Use?
Though there are questions on the effect of high-frequency sound on people, there is no indication that mosquito ringtones pose such a threat.
This is partly due to the fact they are not meant to be annoying but undetectable by adults.
At present, you cannot classify them in the same category as noise repellent devices. These ringtones that emit a sound only kids can hear are simply a way for teens to enjoy themselves.
In essence, this is why it is now referred to as the teen buzz.
Check out our parenting section for more insights on issues affecting children and teenagers and how to be a better parent.