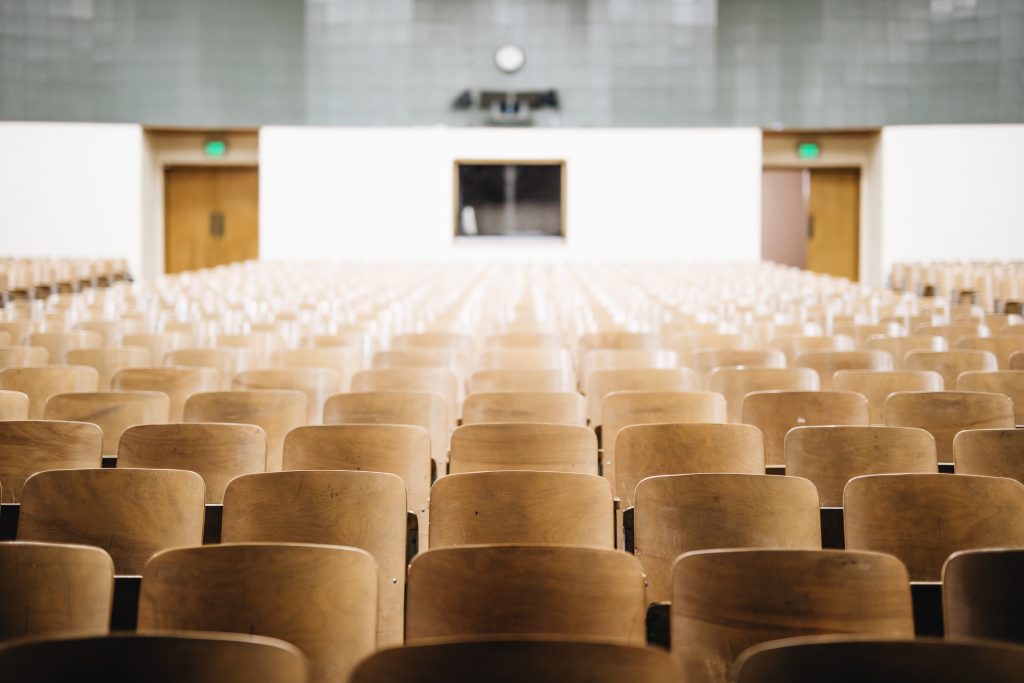 Children, anyone who has them will tell you, are expensive. That goes for twice-yearly full-wardrobe changes for growing bodies and feet, as well as the empty refrigerator that greets you every couple of days when you come home from work and find yourself nearly eaten out of house and home.
But do you know what costs even more?
Their education. In 2017, Maclean's magazine undertook a thorough survey to determine just how much. To find out, they surveyed 23,384 undergraduate students to see how they spend their money—and how they saved for an education.
Their findings:  The average cost per year of post-secondary education in Canada is $19,498.75. Please note: That is the average. They found that a University of Toronto student living off campus can expect to spend $23,485 each year — the highest in the survey. Second was Toronto's Ryerson University  at $23,066 (confirming that it is Toronto, as much as the school, that is expensive), but it was followed by Saint Mary's University in Halifax at $22,892. Meanwhile, students living at home and attending Sherbrooke had the lowest costs for an education, at just $4,284.
Whether you want those same kids you raised from diapers living in your house into their mid-20s is a decision only you can make, but another decision you need to make — and sooner, not later — is how to save for what, even at its low end, is a significant expense.
You can get creative in your savings, but it's hard to do that alone. Firms like Children's Education Funds Inc. (CEFI) know the terrain better than you ever will, and likely even better than your neighbourhood banker. CEFI, which deals in Registered Education Savings Plans (RESPs) exclusively, offers several options to help maximize your education savings.
RESPs have long been a helpful tool for families to maximize their education savings, which take advantage of a federal government program that matches 20 percent of contributions up to a maximum of $500 per child per year — a metric that's hard to beat anywhere. CEFI also offers three different plans and approaches — a bonus in a market where one-size-fits-all tends to be the norm.
Ultimately, after all that cooking, cleaning, nurturing, scolding and caring, what you're really trying to do is help that little bird spread his or her wings and leave the nest. Taking advantage of every little thing to help them do that is as much your responsibility as a parent as bandaging a skinned knee — and to be honest, much more so. If you don't, here's something else to consider: Canadian students on average accumulate almost $16,000 in debt. There's no band-aid for that. Better to be prepared.