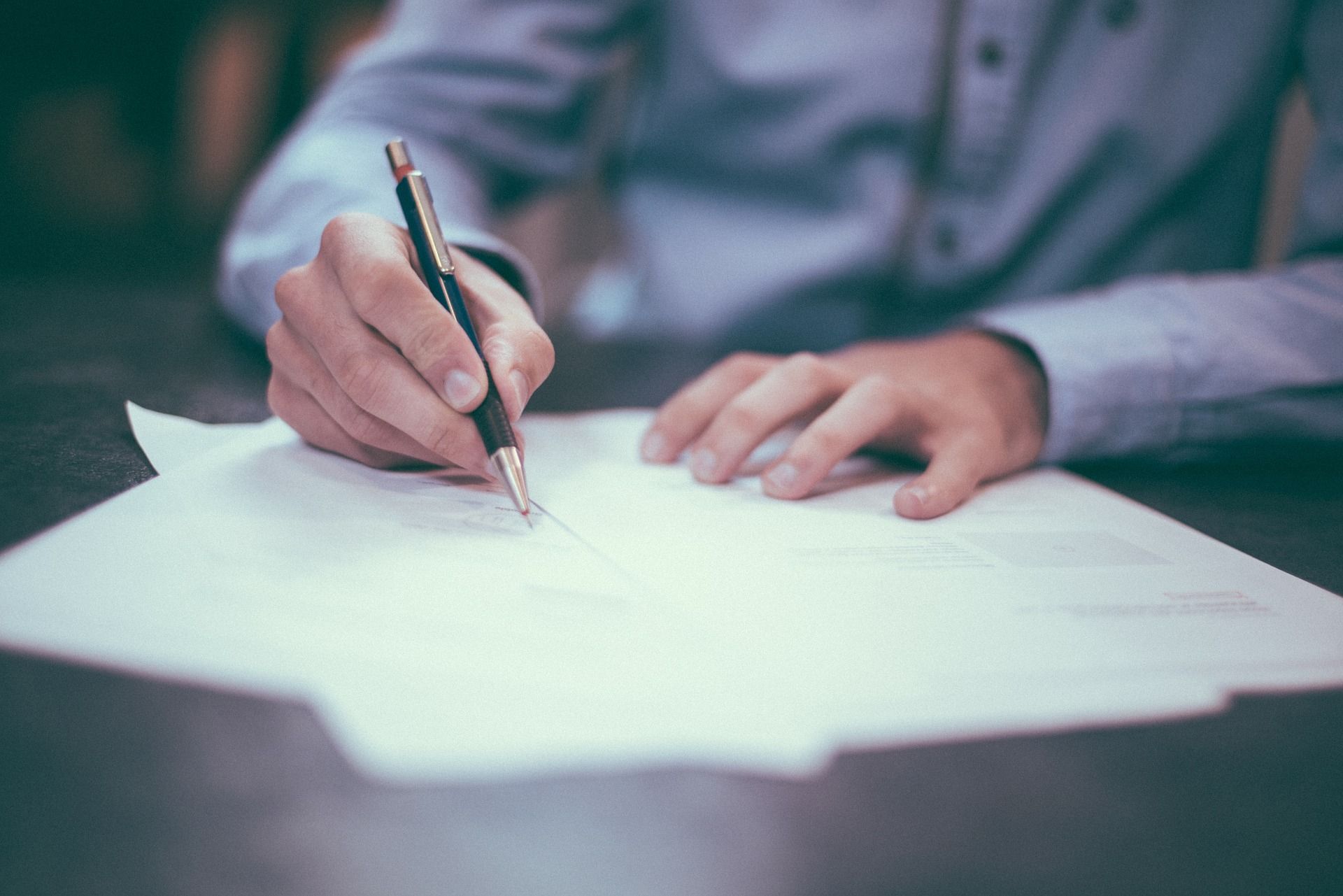 Small business owners face difficult challenges every day. Cash flow problems, stress, and lack of time are but a few of them.
But one challenge that is sometimes overlooked is how small business owners should invest. Are there investment strategies for small business owners that can help create wealth for the future?
1. Only Invest Profit
Whatever you do as a small business owner, do not take needed money out of your business in order to invest it. You could end up losing money on your investment and also losing your business at the same time if you do.
Instead, make sure your business is in a good financial position. Make sure the money you are going to invest is from profits not intended to be invested back into the business.
2. Diversify
Try investing in more than one area to reduce your investment risks. For example, invest in more than one area of the stock market.
When you invest in more than one area and one of your investments goes south you won't lose everything. In fact, you could end up being just fine if your other investments make up for the losses.
3. Stocks
Stocks are the investment strategies for small business owners that provide lots of different options.  As an example, you could invest in any one of several regular stock brokerages. Or, as an alternative, you could invest through the help of a robo-advisor, like Motif.
There are many different traditional stock brokerages to choose from and each had different advantages. Which you choose depends on how much you have to invest as well as what your needs and goals are.
Robo-advisors, on the other hand, are a newer type of stockbroker. They offer you the chance to invest without having to invest a lot of your own time and know-how.
4. SEP IRA
Small business owners can invest in Simplified Employee Pensions, or SEP's. These are Individual Retirement Accounts, also called IRA's in which you can contribute as much as 25% of your net earnings for the year 2017. However, the maximum contribution the IRS allows is $54,000.
Similar to the retirement accounts other employers offer, the contributions made to SEP IRA's are pretax. To set one up, talk to your bank and fill out an IRS form 5305-SEP-Simplified Employee Pension-Individual Retirement Accounts Contribution Agreement.
A benefit of the SEP IRA is that you can set it up just before you file your taxes. Since you know how much you will owe in taxes at that point you can increase your contribution if your tax bill is high. The result of this is to lower the amount of tax liability you would owe that year.
If your small business has employees, however, you are required to create IRA's for them also. Contributions do not have to be made every year but contributing for one employee means you have to contribute for all of them. There are additional rules that apply, so review them carefully before you set up this type of retirement account.
As you can see, there are several different investment strategies for small business owners who wish to invest.  Therefore, small business owners can invest for a brighter future.
Are you a small business owner who has invested strategically and had success? If so, in what way did you invest?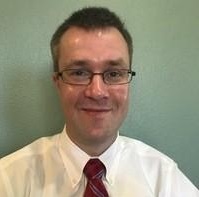 James Hendrickson is an internet entrepreneur, blogging junky, hunter and personal finance geek.  When he's not lurking in coffee shops in Portland, Oregon, you'll find him in the Pacific Northwest's great outdoors.   James has a masters degree in Sociology from the University of Maryland at College Park and a Bachelors degree on Sociology from Earlham College.  He loves individual stocks, bonds and precious metals.