There's no denying that providing for and taking care of a family is tough, not to mention expensive. Just this year, the Department of Agriculture reported that the cost of raising one child through the age of 17 is between $174,690 and $233,610. That, of course, does not include all of the expenses pertaining to yourself.
The costs of raising a family have led many to seek out a side hustle in order to make extra cash, but can these additional jobs actually make a difference? This article is here to show you how they can save you from financial woe and help pad your monthly budget.
Understanding The Side Hustle
Simply put, a side hustle is anything you do for extra money aside from your normal job. Most people might relate the term to driving for a rideshare, but side hustles come in all sorts of shapes and sizes. Some people pick up night shifts at places like UPS, while others walk dogs or babysit.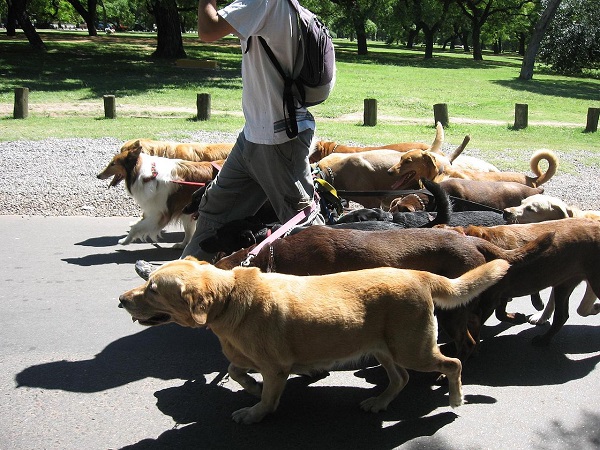 The possibilities are nearly endless, leaving it up to you to figure out what you would be good at and what can fit around your schedule. Picking up more work can be exhausting when you mix it into your daily routine. Make sure to have a steady supply of coffee or a nootropic handy. You can read more here if you haven't heard about nootropics yet.
The Debt Problem
A steady stream of extra income can help pay down your debts faster, but it also makes increasing those debts tempting. If credit card bills or other debts are piling up, it's important to have a solid plan of action to make sure your side hustle is as effective as you would like it to be.
There are all sorts of helpful tools out there that can make eliminating your debt less of a burden. You can learn more here about what a debt relief agency can do for you, but it's time to dive into what side hustles are out there.
Top Ideas For Side Hustles
These are just a few ideas that have proven themselves lucrative for families in need of relief from a tight budget. Hopefully they get your gears turning and help you find something that will work for you.
Sell Your Stuff
First up is Etsy, which is perfect for anyone who has a creative knack for making handmade items. For instance, some Etsy sellers knit beanies and sweaters that sell for anywhere from $20 to $50. If you have a hobby of creating something, sell it.
Alternatively, you could sell things you no longer need (like clothes your kids have outgrown) on sites like Ebay. A garage sale is great, but having your things available 24/7 online gives them a much better chance to sell.
Online Surveys
If you're looking for something you can do while watching TV before bed, then sign up for a survey site. It's free, and can help you make an extra $100 a month depending on how fast you can complete them. It might not be much, but every dollar counts.
Blogging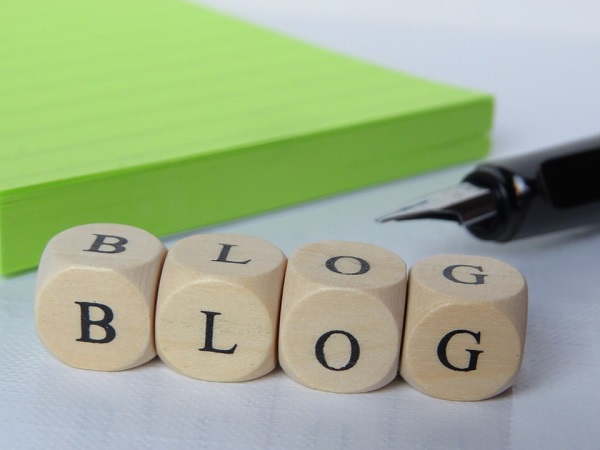 Let's say you're passionate about gardening, turn that passion into a blog by writing about how to grow the best fruits and vegetables. Then, all you have to do is sign up for affiliate programs and feature products on your site. Anytime someone clicks through the affiliate link and buys a product, you make a small percentage of the profit.
Of course, there is always driving for a company like Uber as well as hundreds of other ways to make extra money on the side. Best of luck!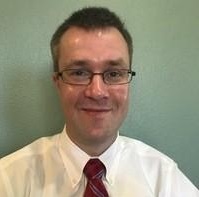 James Hendrickson is an internet entrepreneur, blogging junky, hunter and personal finance geek.  When he's not lurking in coffee shops in Portland, Oregon, you'll find him in the Pacific Northwest's great outdoors.   James has a masters degree in Sociology from the University of Maryland at College Park and a Bachelors degree on Sociology from Earlham College.  He loves individual stocks, bonds and precious metals.