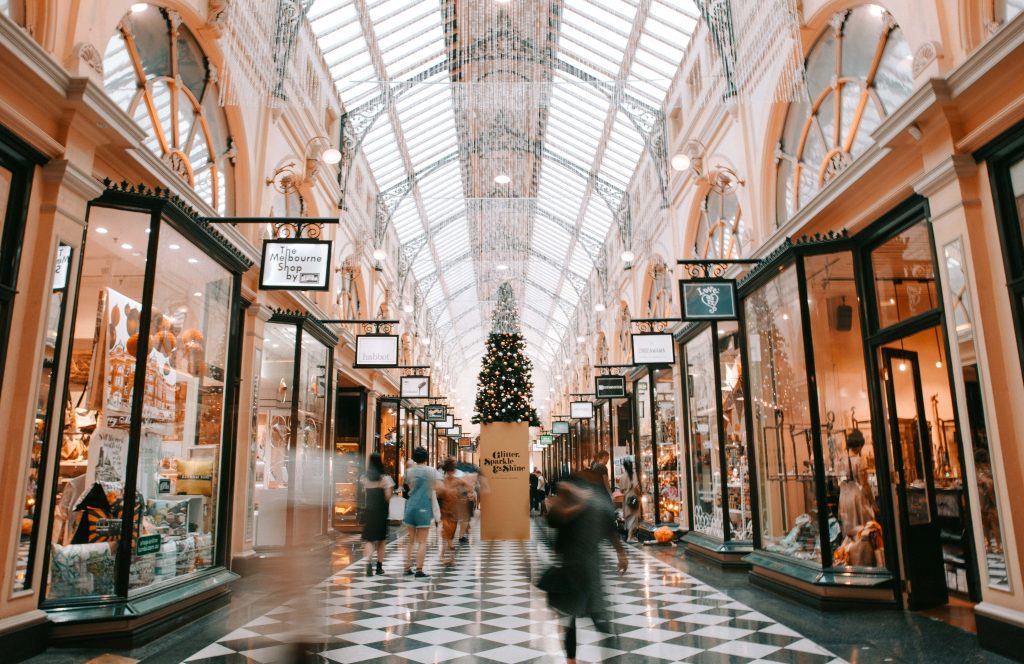 If you're working your way through a mountain of debt, the best strategy is to prioritize income growth over cutting expenses. Ideally, you'll do a mixture of both, but focusing on growth has a long term benefit.
You can increase your cash flow through a side gig, a promotion, selling clutter around your house, or from a second job. If you're looking at the latter, you picked a good time. The holiday season is now, and retailers are looking to supplement their staffing schedules with able bodies.
Moreso, 2019 has a shortened holiday season due to a late Thanksgiving. In an attempt to lengthen the shopping season, retailers are rolling out sales and promotions early this year, so the hiring has already started.
Seven Retailers that Are Hiring for the Holiday Season
1. American Eagle Outfitters
2. Dollar Tree
3. Dick's Sporting Goods
4. The Gap
5. Michael's
6. Kohl's
7. Target
According to Retail Dive, a publication dedicated to the retail industry, each of the above retailers is hiring at least 8,000 employees (Dick's) and up to 130,000 (Target) employees during the holiday season.
Delivery Drivers Are Hiring
UPS, Fed Ex, and the US Postal Service are hiring, too! All those Amazon packages need to be delivered. As internet sales continue to rise, the demand for drivers has increased accordingly. Particularly, since Amazon now offers same and next day in many locations.
Money Making Apps
Do you have the entrepreneurial spirit? Hoping a seasonal gig might blossom into something robust enough to replace your day job? The sharing economy makes it possible to start small, dip your toes in the water, and try it out. The holiday season is the perfect time to experiment.
Become a driver for Uber or Lyft. Grocery shop for a frazzled working mom relying on Instacar or Shipt to deliver groceries while she cooks an amazing Thanksgiving dinner for her extended family of 40. If you're skilled in a particular area, pick up jobs on TaskRabbit or BlueCrew.
Tips to Getting Hired This Holiday Season
Start now
The holiday hiring season starts early. The sooner you get your application in the door, the better. But also, don't assume it's too late.  Retailers may hold back their hiring early in the season, only to increase their numbers if the shopping demand comes to fruition.
Attend an Open House or Job Fair
Many retailers will hold an open house for the purpose of mass hiring. Check their website for the next available date. If you can't find anything on their website, visit the store locally and ask to speak with the manager.
Tell Everyone You Know
Tell your mom, your brother, your neighbor. Let them know you're looking for some additional work for the holiday season to boost your savings account. You'll be surprised who has a cousin that works at Target or an uncle looking for someone to help clean out his garage.
Networking doesn't have to be attending an event and handing out a business card. The best networking comes through genuine conversations.
Have you taken a second job specifically during the holidays? Let us know in the comments below.
Read more: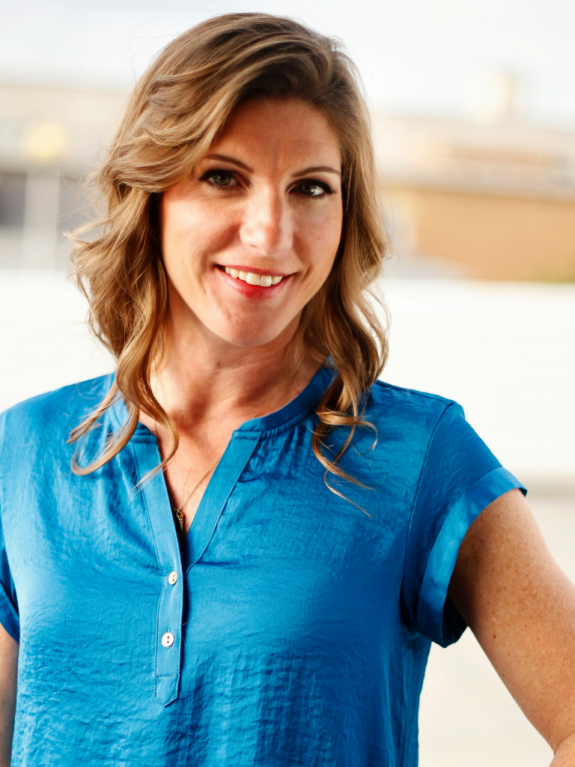 Kate Fox is a former CPA, with twenty years of experience in public accounting and corporate finance. Born and raised in Alaska, Kate is currently based out of southeastern North Carolina.  She loves coaching others on personal finance and spends her free time traveling with her family or relaxing by the pool with a good book, probably about money.