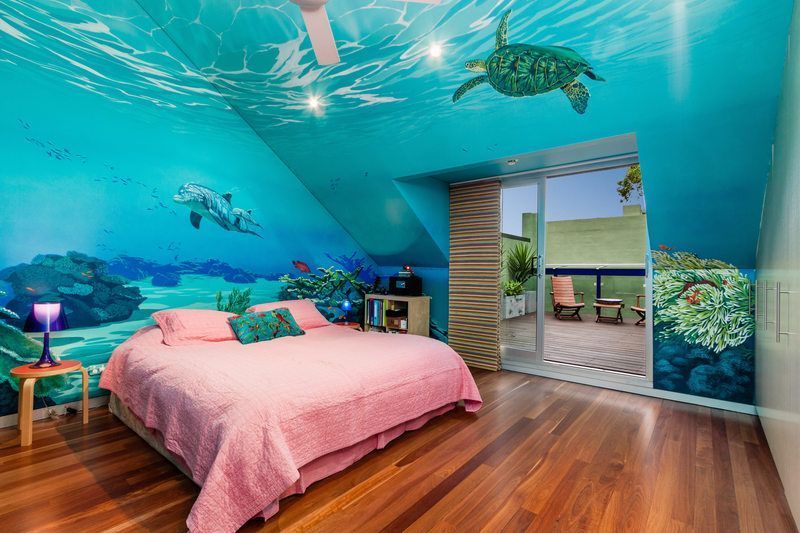 Creating a functional and comfortable bedroom for your kids can be tricky. As they grow and change, so too will their size, tastes and habits. It is an important to consider the future when designing a space if it is to serve them well through their childhood. So, what is involved in designing the perfect bedroom for your growing child or children?
A vital part of this process is picking the right kids bedroom furniture, as this will dictate the space and storage options. With the right kids' bedroom furniture, the battle is almost won, leaving you to have fun with the project (which is important!). There are also some simple ways to create a space that they will love, such as getting them involved that make the experience even more personal. Here are some tips to make designing your child's bedroom hassle free.
Room to move
As your kids grow and navigate their way through life they will need somewhere to dream, confide in friends and let their imaginations flourish. Tight confines make it hard to achieve this as less room to move freely can really put a rain cloud over their mood. Consider corridors of movement when arranging furniture, and if you can, make use of multipurpose furniture pieces. We have shopped around for you and found that Domayne has the best quality range of Kids beds and furniture, so jump on their website or visit your local store for some inspiring ideas.
Keep it organized
Having a place for everything is vital to keeping a room clear of clutter and can give you so much more space. The same principles of organization and storage can be applied here. A kids desk like this one from Domayne can give your child a place to study and make discoveries whilst providing ample storage via slide out draws. Kids bedroom furniture can be found with clever storage spaces that will help keep clutter off the floor.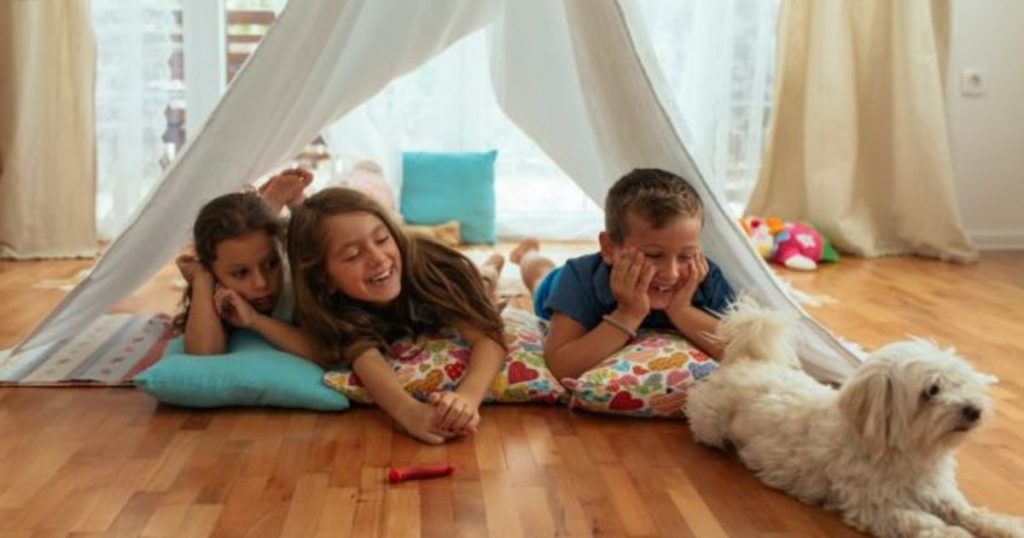 Accommodating
Can my friend sleep over? Did you have to think about that? Is little Billy going to have sleep on a pile of kid's cushions? Maybe he can sleep out on the lounge with the dog? Consider options like a trundle bed or maybe even bunk beds when choosing a bed. Trundle beds are a discrete way of adding another bed to a room and can be hidden when not needed. Bunk beds can offer an extra permanent bed while taking up no more floor space than a regular bed.
Let them have play a part
Let your kids have a say in the designing of their room. You might think her favourite color is red, turns out, its sky blue. Designing a room with your children is a wonderful way of learning more about your children. You may learn something new and your kids may too. It makes a lot of sense to involve your kids in the choosing of kid's bedroom furniture, not only will your decisions be made clearer, they will cherish the space even more if their input is allowed and considered.
When it comes to designing a kid's bedroom, your life can be made easier by choosing the right furniture. The right bed will give them a restful sleep and perform other duties such as hosting the occasional sleep over or hiding clever storage drawers. A desk can give them a place to learn and create whilst keep the floor free of clutter. Designing a kid's bedroom should be fun, so involve your kids and get designing!