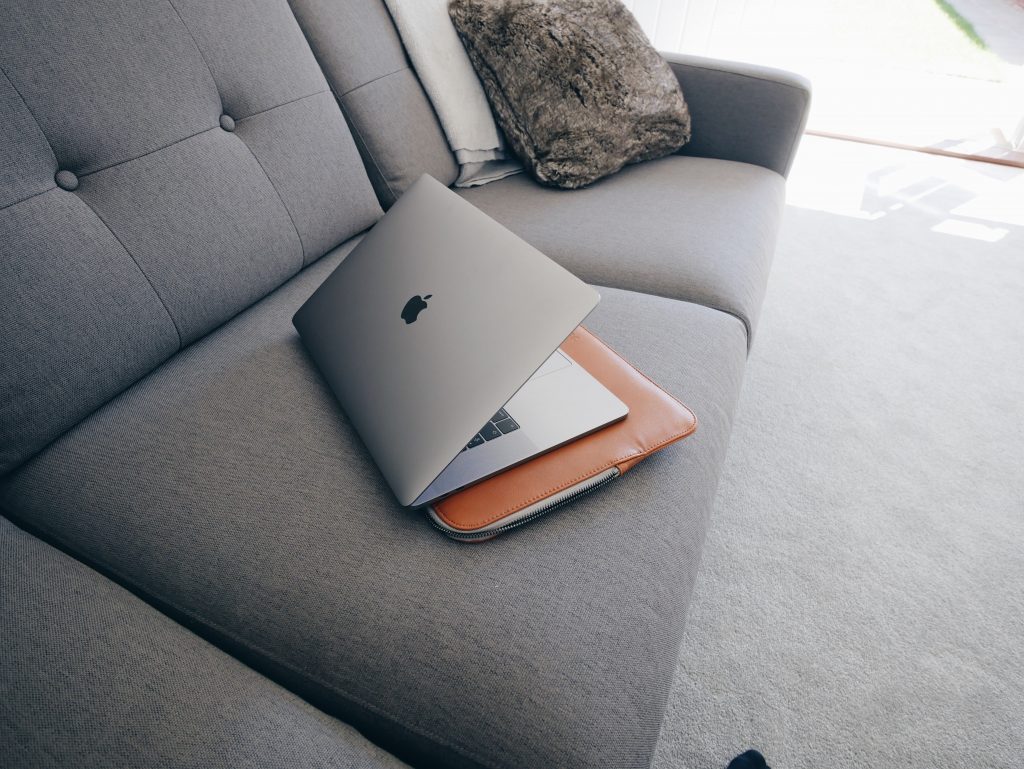 Last week I talked about three ways moms can make extra money. Today I want to continue the discussion with additional jobs to make money, specifically work-from-home jobs.
Four Legitimate Work-From-Home Jobs For Moms
1. Court Transcript Proofreader
They're, their, there – if you know the difference between these three words and have an eye for detail, proofreading court transcripts may be just the thing for you. Court testimony is often transcribed word-for-word for future reference. A court reporter captures the live conversation with a stenotype. Because the reporter is simultaneously typing and listening, there is room for error. That's where a proofreader adds value to the process.
Your primary tool will be an iPad and your eagle eye for grammatical errors. English teachers are great candidates for this side gig, as are you if you're the kind that scours social media comments looking for the wrong use of the word "affect".
If this is something that interests you, check out Proofread Anywhere. Caitlyn Pyle s a former court transcript proofreader who created a course to teach you to do the same. Included in the course is how to find clients. There is a free quiz to see if it's something you have an aptitude for and might enjoy.
If court transcription proofreading doesn't thrill you, you can also provide proofreading services to blogs, books, and website copy. These avenues are often less technical than court transcription proofreading.
As a mom, you can do this job from anywhere – your couch, the car while your son is at soccer practice, or on the plane to Disney World.
2. Life Coach
Do your friends and family come to you for advice? Do you like to serve and help people? Are you big on self-improvement? If you answer yes to each of these questions, you may want to consider becoming a life coach. A life coach is someone who helps others with struggles in their life and/or provides guidance and direction to lead them towards their personal goals. 
A life coach may be a generalist or may specialize in weight, business, or even organization. It's different from therapy but can serve as a partner to a mental health professional. Life coaching is an up and coming profession. Brooke Castillo likens it to the rise of the gym. In the 70s, no one had gym memberships. As health and personal care started to rise in the 80s and 90s, a gym membership became the norm. Think of life coaching as the present-day equivalent of a gym membership. In a decade or so, everyone will have a life coach.
There are many avenues available to become a life coach. Tony Robbins has a program, as does Martha Beck. Brooke Castillo has one of the best programs, and I'm a big fan of her podcast. A great example of a successful life coach who makes seven figures working from home three days a week on her business, while a full-time mom of four is Jody Moore. She is a student of Brooke's and is evidence a life coach is an excellent work-from-home option for moms.
3.
Pinterest Virtual Assistant
Do you love social media? Do you spend your free time scrolling Pinterest for your next recipe? You can earn an income off your love of Pinterest. Along with the rise of internet businesses and blogs, social media has taken in growth as a marketing tool. Pinterest continues to rise and is a popular search engine alternative to Google. 
Online entrepreneurs recognize the value of Pinterest to their bottom line, but don't want to spend the time building their Pinterest presence. As a result, you can capitalize on this need by creating Pinterest graphics. You don't need a graphic design degree. You can create professional-looking graphics using free tools such as PicMonkey, Canva or Instasize.
As a Pinterest VA, you'll create and upload pins for blog articles or merchandise for sale. You'll create pin descriptions using appropriate keywords and possibly optimize your client's Pinterest profile.  A VA can work from anywhere and anytime, so makes a perfect option for moms to generate extra money. 
Interested in learning more? Gina Horkey and Kristin Larsen have a great class called Pinterest VA. Furthermore, as a VA you can offer virtual assistant services for just about any social media platform, such as Instagram, Facebook, or YouTube.  
4. Capitalize on your 9-to-5 skills
Do you have a college degree? Did you work a traditional job before becoming a SAHM? You likely have a set of marketable skills that can be done from home. You probably also have a built-in client base and network you aren't even aware of.
Let's say you were a journalist in your working days. You can reach out to your former boss and request some freelance writing work. Perhaps you were an accountant and know your former employer needs some part-time help during tax season. Put a proposal together to offer your services as an independent contractor. In your proposal, note you already have a working space (because your dining table counts) and high-speed internet that would allow you to work from home.
You can also market your skills to the general public. If you were a chef pre-kids, and want to share your love of vegetarian cooking, create a blog and sell an online course for a stream of passive income.  Market to other moms who are trying to teach their picky children the value of a vegetarian diet.
The opportunities are endless with your current skillset. Brainstorm your skill sets and find one that you can offer from home, then market it. You may have to think outside the box, but the rewards are worth it.
Do you work from home as a mom? Share what you do and how you got started in the comments below.
Read more:
6 Must-Haves for Working Moms Who Breastfeed
3 Unexpected Options for Stay At Home Moms to Make Extra Money
Get Some Extra Cash: 9 of the Best Ways to Make Money From Home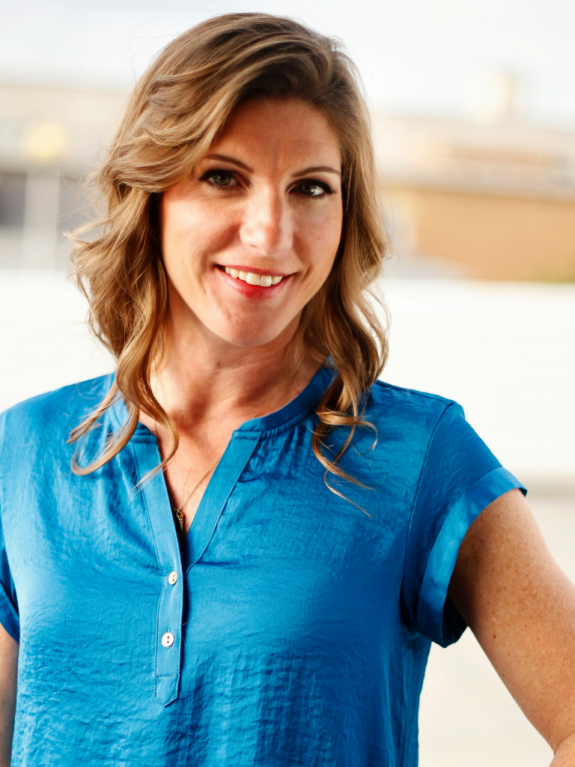 Kate Fox is a former CPA, with twenty years of experience in public accounting and corporate finance. Born and raised in Alaska, Kate is currently based out of southeastern North Carolina.  She loves coaching others on personal finance and spends her free time traveling with her family or relaxing by the pool with a good book, probably about money.