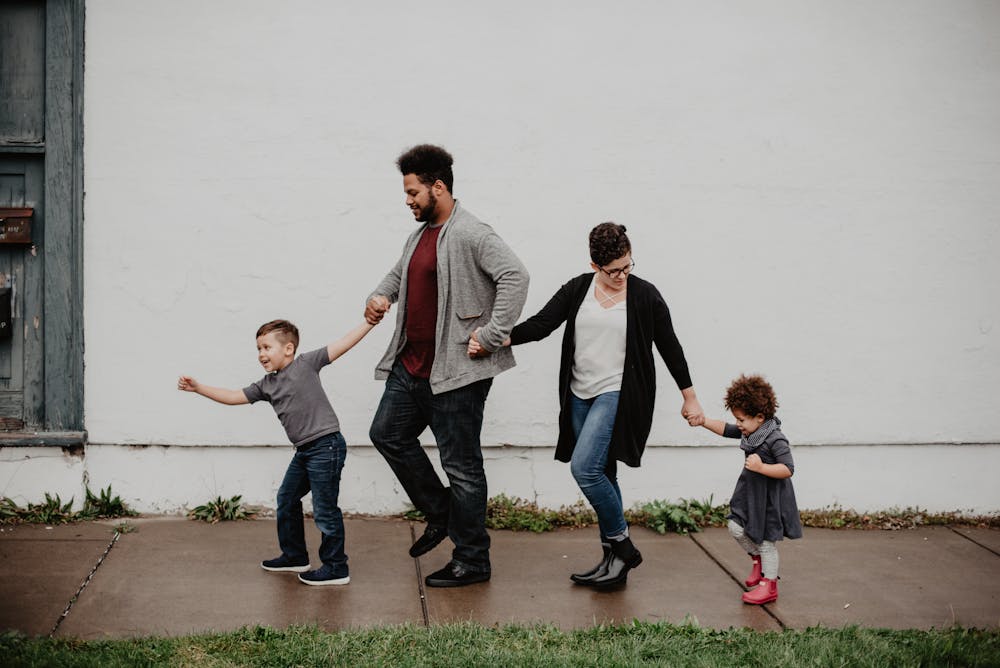 Rearing a child is no easy feat. It takes a lot of effort and investment in terms of time, money, and effort. However, as a parent, not every penny we spend on our kids brings worthy interests. For example, buying them clothes they will grow out of is an inevitable, but ultimately futile purchase. Parents should not feel bad or guilty if they hold back spending on their kids. However, there are some investments that may actually bring good value, not only for you but also for your kids. If you're going to spend good money on your kids, this is where your funds should go:
1. Safety Gear
Buying items such as a Diono car seat for traveling, or a helmet when they need to ride their bike ensures that your kids will not have to suffer physical pain in the case of an accident. Ensure that you're not buying this safety gear just for the sake of having it. You have to make sure they are of premium quality. Always ask yourself if your child will be safe when they use it. If not, then you might want to backtrack and assess your decision. 
2. Education
Many parents often believe that education is the only thing they can leave to their children. Parents have the responsibility to provide their children access to education, which is why you should set aside money that will help them attain a great education (if you can). If it's impossible for you to shoulder their college fees in full, splitting the cost can already significantly help them manage their own finances as well. 
Of course, investing in their education shouldn't just be limited to college. Invest in summer camps and junior leagues. Allow them to expand their network and develop skills they can use for life. 
3. Health Insurance
Health insurance for your kids is another worthy investment. This ensures that they get access to healthcare should they need it. No kid should suffer healthwise simply because their parents do not have health insurance. Try to set aside a small amount each month to cover health expenses. 
4. Travels
Never deprive your kids of the experience of exploring new places and meeting new people. Often, the best education they can get is what they will learn when they explore the world. Whether it be with you or their friends, travelling would allow them to get a taste of the real world, and that's one path to instilling life lessons. Let them travel and explore.
5. Quality Time
Our kids will grow up in the blink of an eye. Before you know it, there may come a time that you'll only have regrets about not having the chance to really spend quality time with them.  No matter how simple your bonding activities are, you have to be present and in the moment. While some of the things they share with us may seem trivial, it means a great deal to them when you actively listen to what they have to say. By listening to your kids, you'll have the assurance they will maintain open communication as they grow older. 
As parents, investing in your children is one of the best choices you can make. In addition to making financial commitments, you're also investing in their future, their happiness, and their well-being. If you're looking to invest in your children, consider the tips above.