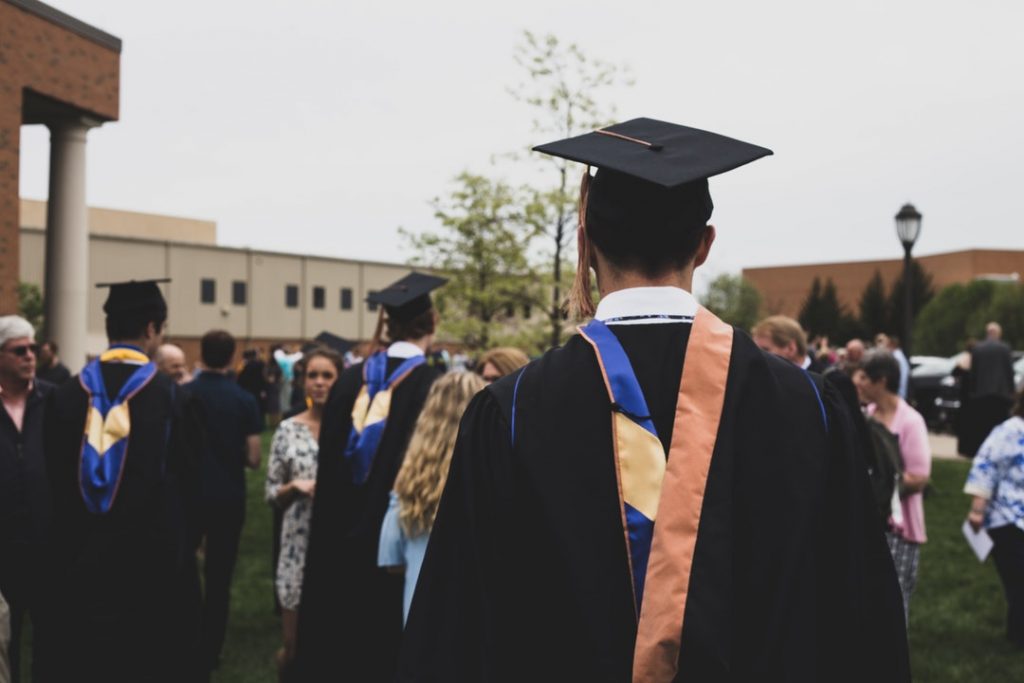 As a new parent, you shouldn't have to think about education expenses that will pop up 18 years down the road. However, with the rising cost of college, it's something you can't ignore.
During the last ten years, the average cost of university tuition and fees has increased to just under $35,000 a year for a single student. That's a daunting figure, especially if your family is on a tight budget.
The good news is, saving for college is easier than it seems. You just need to explore your options and plan early.
Let's go over some ways to kick start your child's college savings fund.
Set Goals Right Away
The first thing you'll need to do is come up with an amount you'll need to put away each month.
This can be hard, as there's no way to predict exactly how much the cost of college will rise. However, if current trends continue, you can expect to pay at least $50,000 per year once your child turns 18.
You can now calculate how much you want to put away each month. Make sure you don't stretch yourself too thin and always take into account how much you'll earn on interest.
Consider a 529 Savings Plan
This is one of the most common college savings plans. A 529 plan provides you with two options – prepaid tuition or an investment savings plan.
A prepaid tuition plan lets you put money away while securing tuition costs and avoiding fees. Or, you can invest in mutual funds that have similar risks and return rates as other stocks and bonds. If you go this route, check out investor mint to help you get started.
Keep in mind that a 529 plan is only for educational purposes. If your child ends up not attending college, there's a chance you won't be able to use the money for other things.
A Traditional Savings Account
Many people opt to use a standard savings account to put money away for their children's education. This offers a level of flexibility you won't get with a 529 plan or other investment options.
If you go this route, it's important you stick your monthly plan. Consider setting up automatic transfers each month.
The primary disadvantage of using a traditional savings account is your money won't earn much interest. There aren't many tax benefits either.
Keep Your Retirement Savings Separate
At some point, you may feel tempted to tap into your retirement savings to pay for your child's education. However, this is a mistake you don't want to make.
You can always borrow money for college expenses if needed. This isn't the case with retirement funds.
If you have a 401(k) through work, max out of it before contributing to a 529 plan. You should also keep putting money towards an IRA. This money won't hurt your chances of getting financial aid if you need it down the road.
Start Saving for College Now
There's little chance the price of a college education in America will drop. Preparing for the future now is the best way to stay financially secure while giving your child the opportunities they deserve.
Consider these tips when saving for college and find out what works best for you and your family.
Check out more articles for financial information and advice geared towards new parents.