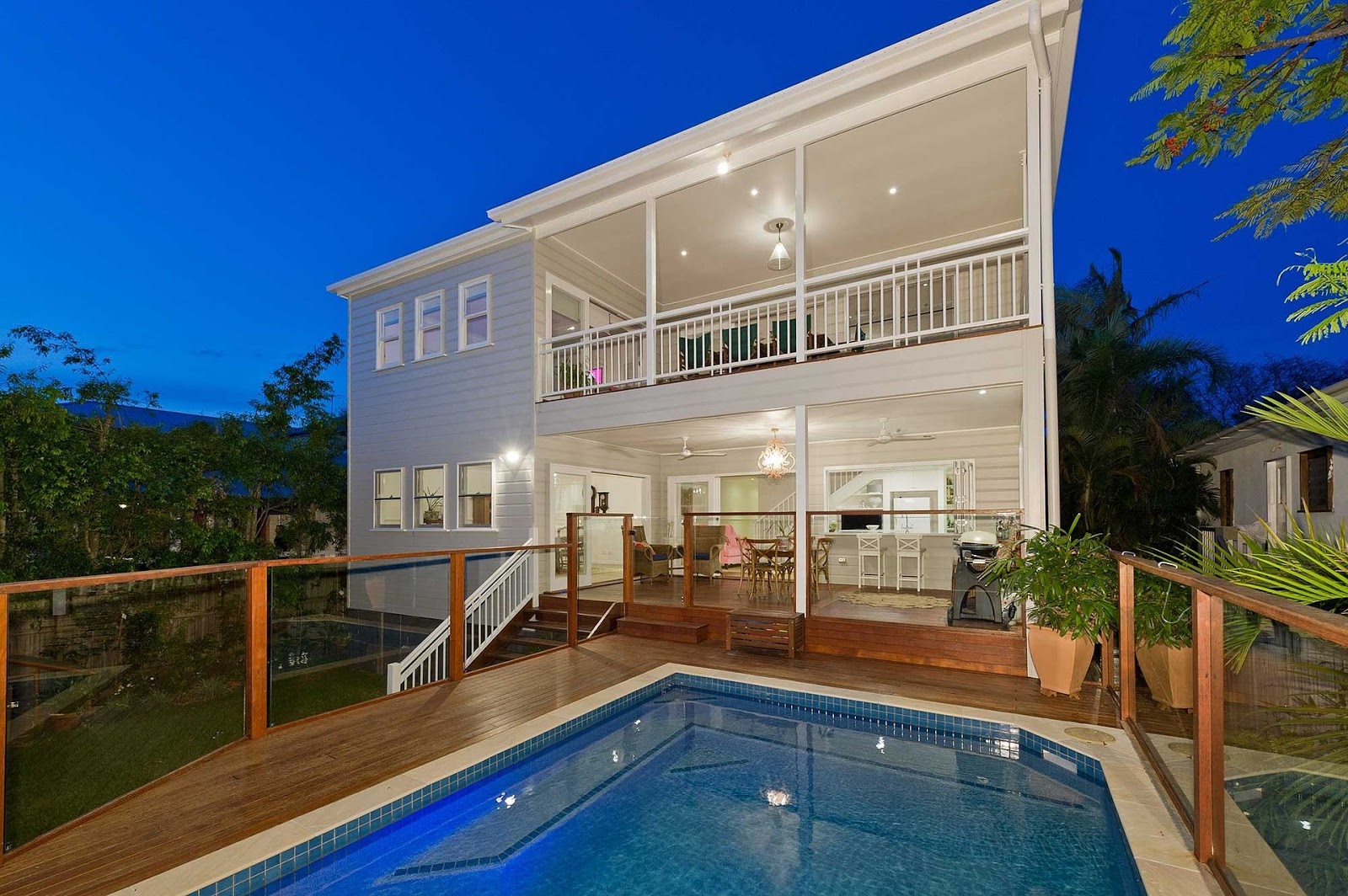 Remodeling your home has two primary benefits: one, you and your family get to enjoy the upgrades while you live there – which can include having more space, greater aesthetic appeal and fostering a sense of newness. Two, it raises the value of the home in case you decide to put it up for sale. In particular, the kitchen and bathroom areas, when upgraded, fetch a much better price.
Remodeling The Bathroom
This will be one of the highlights of your remodeling project. With a bathroom, there are little changes here and there that lead to big effects. For starters, replacing the wide sink with a free-floating pedestal creates more storage room, and placing a full-length mirror on a free wall opens up the space.
Before you make any big changes to the bathroom, it is imperative that you get the plumbing checked for any leaks. Plumbing Fix is just such a company, and they focus on residential and commercial plumbing problems. Get your drains cleared and pipes fixed before attempting any renovations in these areas.
Additionally, pay careful attention when doing any work that may require displacing some of the plumbing; this is very costly as it sometimes adheres to a city plan. If absolutely necessary, make sure to hire a contractor.
Garage Upgrades
Many homeowners use the driveway leading to their garage to store their cars; it's a convenient solution to mornings when you're running late for work – but it only works in regions of the country where the weather doesn't get very bad. The West Coast is such a region, and if you live there, you might do well to convert your garage into an office.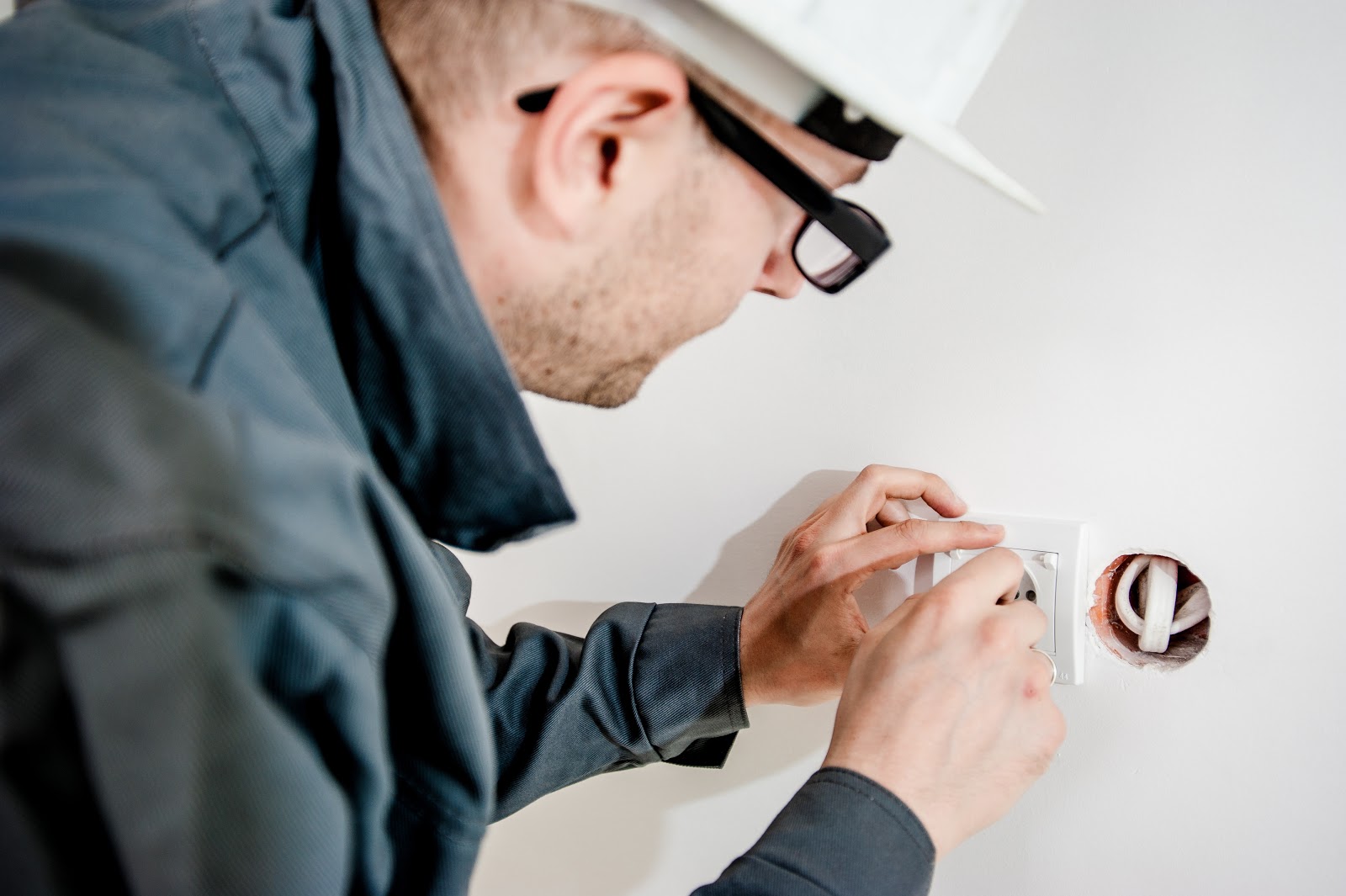 Many garages have water heaters, and it's wise to have the place checked for water-related damage. The experts at Restoration Elite in your city are well-versed in all the methods of mold remediation and rectifying the water spots that lead to further damage. If your home has any signs of these, have them taken care of professionally before stripping the walls and construction addendums in your remodeling project.
Kitchen Upgrades
The kitchen is all about functionality and visual appeal – it's one of the first rooms that prospective homeowners look at when house hunting. Some of the upgrades that can make your kitchen more enticing involve lighting and cabinetry. You can play with lighting using a pendant light, casting an arresting glow about the place.
With cabinetry; you've got to be careful – as it's easy to spend a bunch on the finest cherry-oak. If you're doing the remodeling yourself, measure everything thrice before you order the replacement shelves, as it is costly having to send stuff back and re-order.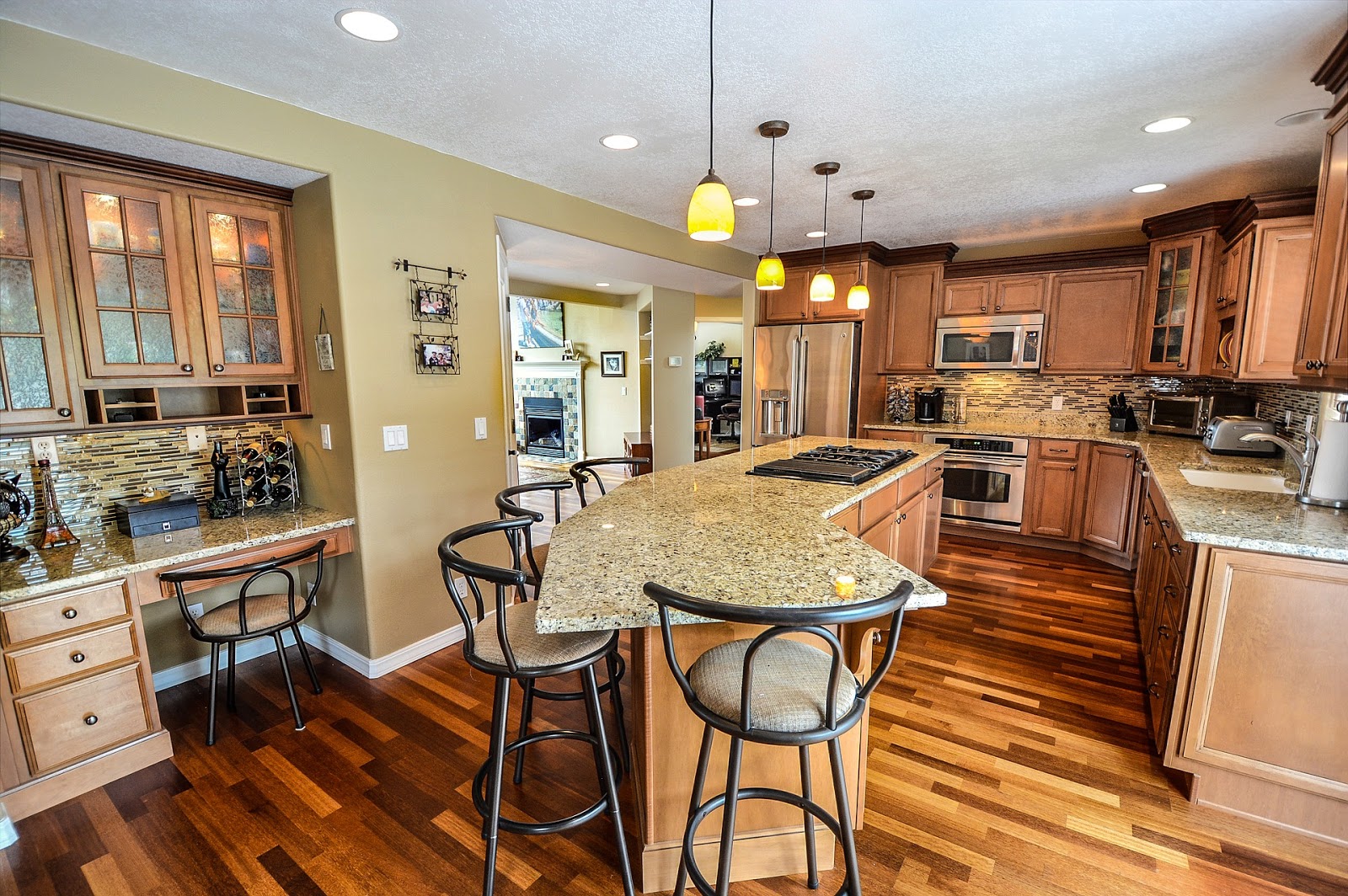 Other upgrades that make a substantial difference to the kitchen space include the addition of an island, granite countertops (or a different material to cut down on costs), and the addition of stainless steel appliances. Even if you don't change the cabinetry entirely, the addition of new pulls and handles will make a marked difference.
As for the rest of the house, upgrading the living room and bedrooms is wholly dependent on your budget. Usually, new furniture is the most decisive remodeling change; but a fresh coat of paint on the walls and the rearrangement of the current furniture are cheaper alternatives. In fact, using slipcovers or fabric on sofas and chairs works wonders for renewed visual appeal. New blinds for the windows, as well as curtains where applicable, will change the play of light on surfaces in the room.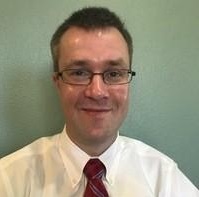 James Hendrickson is an internet entrepreneur, blogging junky, hunter and personal finance geek.  When he's not lurking in coffee shops in Portland, Oregon, you'll find him in the Pacific Northwest's great outdoors.   James has a masters degree in Sociology from the University of Maryland at College Park and a Bachelors degree on Sociology from Earlham College.  He loves individual stocks, bonds and precious metals.