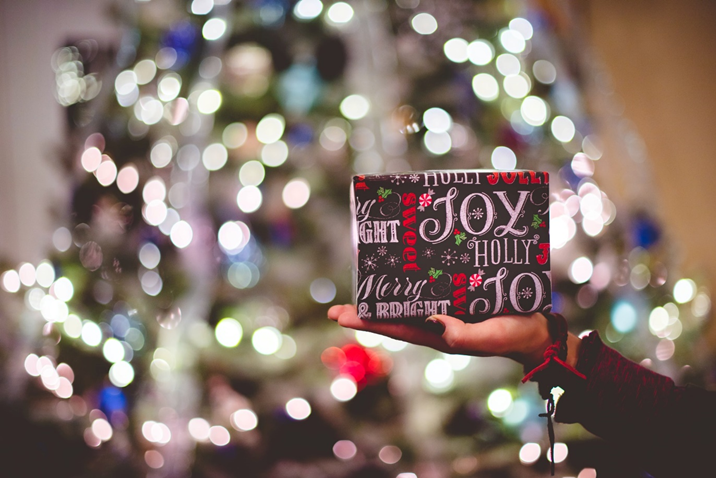 The holidays are coming. Are you ready? Holiday shopping can be a nightmare if you don't plan, but you don't need to worry. 
Today, we're going to share with you five frugal tips to save money on your holiday shopping. You need to stress less and enjoy a little holiday cheer.
So, let's look at the best ways to get that shopping done without breaking the bank or your yuletide spirits!
Start shopping early
Shopping early can get you all kinds of deals. But, as everyone knows, when the holidays get close, the prices get driven up. It's frustrating, but it doesn't have to be – use it to your advantage.
Little tricks like buying coats in the summer or summer good during the winter can save you a bundle. However, just starting early can get you discounts on all kinds of things, such as costly electronics.
Get started on your shopping now. By the time the holidays roll around, you'll have already knocked out your shopping a month or two in advance and saved a small fortune in the process!
Consider layaway if you want to get something special
Speaking of shopping early, many people forget about layaway, and it's a shame. Putting an item on layaway allows you to hold that item at ready while you pay small amounts until you've paid off the whole thing.
This lets you select some fantastic gifts that you might not otherwise budget for. So if you want an impressive gift but don't have the cash to buy it right away, just put it on layaway. The look of surprise on your loved one's face is going to be well worth the time!
https://www.buzzfeed.com/meganeliscomb/holiday-shopping-hacks-add-yours
Another option to consider is buy-now-pay-later. This more online-focused payment option allows you to pay for part of the purchase now and the rest in increment. Afterpay, Affirm, and Klarna are companies that can make this happen for you.
Use coupons and compare them
People know to use coupons, but it's funny how many people forget to compare them—read more here. Often you can find two coupons for the same store, which you should strive to do. Often, you can find a better deal, and in some cases, you can even use BOTH coupons.
Another tip, while we're talking about coupons, is to get your friends involved. Then, you can plan the best strategies for using the coupons you've both found. For example, if there is a minimum purchase amount to use a terrific coupon, you can purchase your items together and take advantage!
Make a list and stick to it
Impulse buys are where we get into the most trouble when it comes to holiday shopping. The best way to avoid this is to make a gift list in advance and stick to it. That way, you can plan your shopping visit like a military strike, where you go in, get what you need, and quickly leave!
If you have trouble doing that at stores, you can always make your purchases online to minimize the temptation. 
Another option is to bring a friend with you when you go shopping to help you stay out of trouble. Impulse buys can get you in trouble on the holidays, so never shop without your list and once you've made that list, stick to it!
You'll save money and your holidays will be all the better for it.
Don't forget about online shopping
https://www.youtube.com/watch?v=jH6Q6amE9H0
It used to be that you had to wait for sales at local stores and sometimes even get up in the morning to get a new item before all the stock was gone. Now, with online shopping, not only can you get what you need with the click of a button, but you can do all your comparison shopping comfortably.
Take advantage of this and find precisely what you are looking for but be sure to check out your options and factor in shipping. Often, you can find not only what you are looking for, but you can get a seriously discounted price just by taking a few extra minutes to shop around.
https://thekrazycouponlady.com/tips/money/save-money-shopping-online
Just don't forget about shipping costs. Sometimes an item costs less, but the shipping is marked way up. If you shop carefully, you should be able to get a great deal and save a lot while doing it. Therefore, don't forget about shopping online!
Some final words on frugal shopping
Shopping for the holidays doesn't have to be a headache. Just use our tips, and you can see for yourself. First, always start your shopping early and don't forget about layaway – it can make a difference in the quality of your gift and its cost. Be sure to use coupons and when you make a list, be sure to stick by it.