It's no secret that charity events are limited by their budget, making it crucial to maximize every cent if you want to pull off a spectacular occasion. You don't have to throw a sub-par event just because funds are limited, however.
The key to a successful charity event is to maintain quality while ensuring every guest is well attended to, while at the same time cutting out any unnecessary costs so the majority of your funds go to those who need it the most. This is going to require some creativity, quick thinking, and a solid plan. Here's how you can host the ultimate charity event even on the smallest of budgets.
Make A Detailed Plan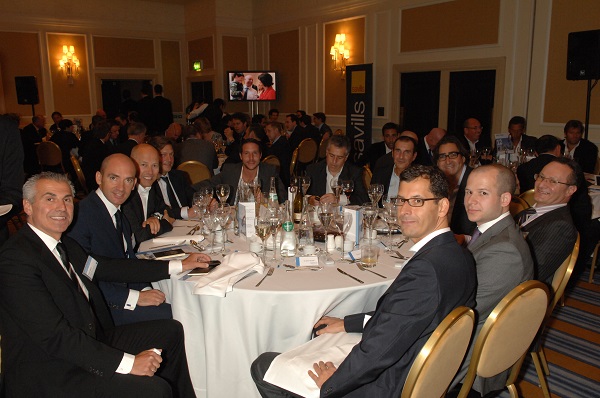 Micro-managing every aspect of your event is crucial. Take the time to write out a detailed list of all possible outgoings while including hidden costs. This will give you a good idea of your breakeven point, which will let you know how many tickets you need to sell to make a profit.
Afterwards, make notes of every expense to provide full detail as what your costs will be. Once everything is in order, you can begin to see what fits into your budget and what does not.
Pick The Right Venue
Give yourself the time to research and visit plenty of event venues so you can choose the cheapest option that is still in accordance to your plans. It is also wise to give them a few different dates for the event, so that you find the most affordable option.
You should also ask about what is included in the cost. Often times, venues include things like technicians, AV equipment, and PA systems. If there is anything in their package you absolutely do not need, see if they can lower the price by removing it.
Add Funding
If you're already cutting things too close with just the venue, then you may want to seek out additional funding. Using a site like Plumfund is an excellent way to spread awareness about your cause and receive fundraising for your event from people who may not have otherwise heard of it. All you will need to do is create the event's page, explain what this charity is for in detail, and allow individuals to contribute.
Buy In Bulk
Food and catering can be one of the most expensive aspects of any event. Maybe you plan on serving cheese and cracker hoderves, or using food trays from a catering company. On the other hand, you could keep things simple and cheap with tasty snacks or an assortment of finer delights.
Whatever it is you plan on serving at your event, buy it in bulk. For instance, you could choose to buy bulk candy for a colorful and exciting table. The fact is that you need a large quantity of food anyway, so why not save some money by purchasing it all at once from the same place?
Volunteers Make All The Difference
If you can enlist the help of volunteers, then you'll be doing your budget one of the largest favors possible. There are plenty of enthusiastic people who are more than happy to share their time and skills to make your charity a success.
Whether they can offer helping hands in getting things set up, live entertainment, or even act as waiters, they'll save you money as opposed to those requiring a paycheck for their services. Enlisting is as simple as running a campaign on social media to let the world know you need some extra help for a good cause.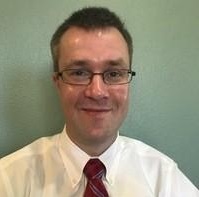 James Hendrickson is an internet entrepreneur, blogging junky, hunter and personal finance geek.  When he's not lurking in coffee shops in Portland, Oregon, you'll find him in the Pacific Northwest's great outdoors.   James has a masters degree in Sociology from the University of Maryland at College Park and a Bachelors degree on Sociology from Earlham College.  He loves individual stocks, bonds and precious metals.