Around 16 percent of child abductions each year take place at the victim's home. Many parents take home security measures but fail to recognize that the children must be involved. While it's instinctual to impart lessons on how to react to strangers in public, what to do when there's an earthquake or how to respond to a threat of fire, teaching kids to deal with the possibility of home invasions is not always something that crosses the mind of parents or guardians. Here are just some of the reasons why you need to teach children about home safety and necessary precautions.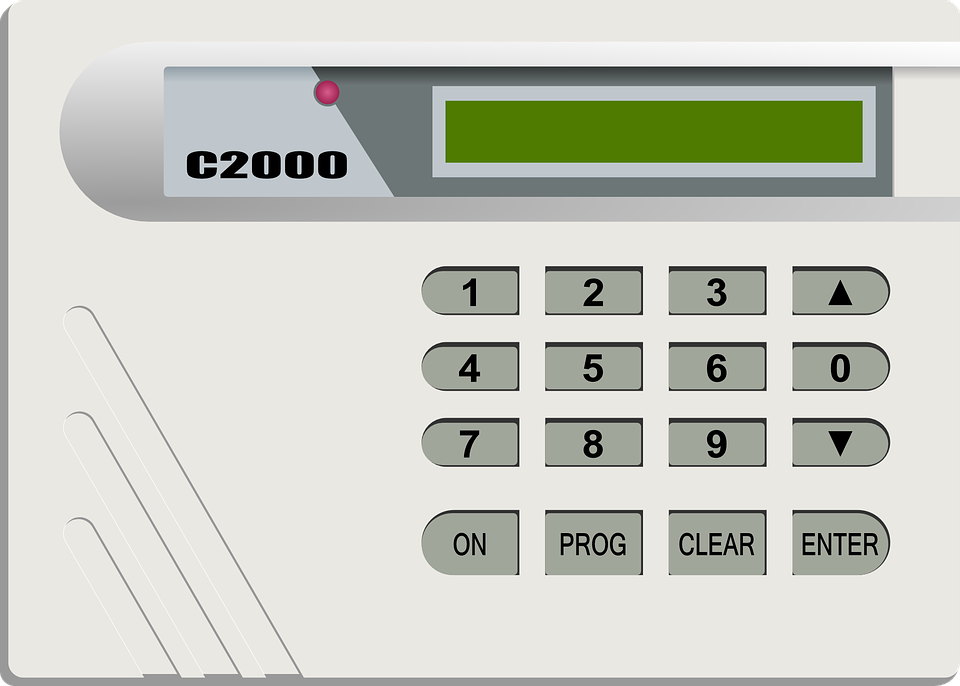 Photo courtesy of OpenClipart-Vectors via Pixabay
Your home security alarm system will be useless
You took the extra effort to install a Honeywell home security system. You even scoured the market for the best system available. Yet you could be missing one important detail:  teaching your kids how to actually use it.
As much as you'd like to, it's not always possible to be by your kids' side. Unfortunately, they're not always safe, not even at your own home. So make sure they can protect themselves even when you are not home. Explain to your children how your home security system works, and carry out a hands-on demonstration for good measure. Also, take the time to explain what the security system is for, and why it is important that they know their way around it. Emphasize just how they should respond to an emergency situation when you are not around.
If you are subscribed to a third-party monitoring service, make sure your children know the passcode. To ensure that they remember the passcode, have them repeatedly recite it back to you. Don't forget to properly educate them about the dangers of giving out the passcode to the wrong people. Also, most security alarm systems are connected to a phone. Teach your children how to respond to a buzz from the security company, be it a legitimate threat being reported or a mere false alarm.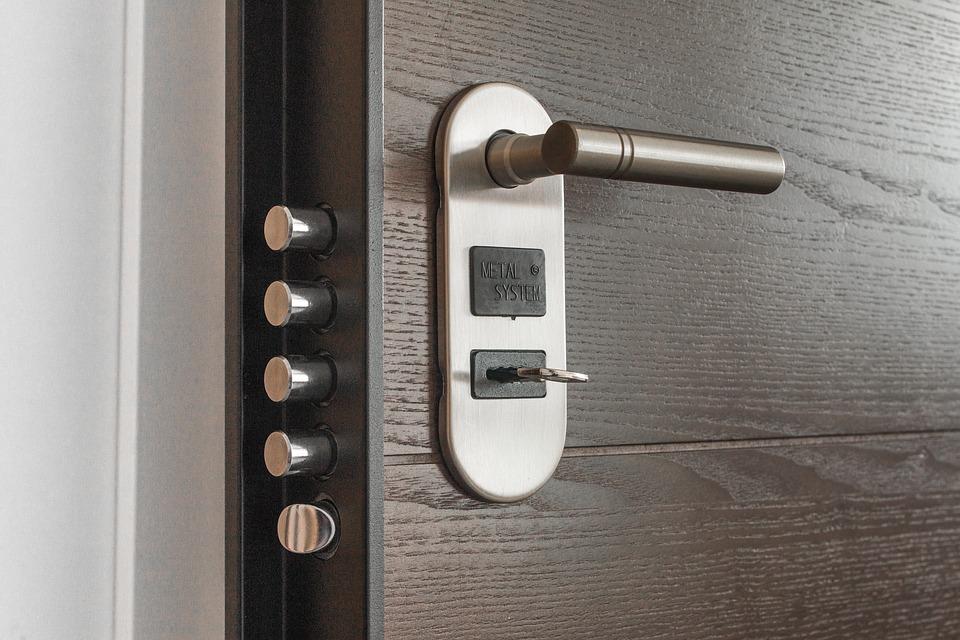 Photo courtesy of Neshom via Pixabay
Doors and windows are often taken for granted
Keeping doors and windows locked is one of the most basic and important steps in home security, yet it's also one of the most neglected. This is especially true now that children are more distracted than ever, what with all the gadgets, video games, and Internet stuff keeping them preoccupied. One of the best ways to ensure they keep doors and windows locked is by helping them make a habit out of it. This way they could have it in their system and start doing it on automatic mode. Remind them as many times as you can to lock the door behind them after entering or leaving home. You should also teach them to constantly check doors and windows while at home.
Unlocked doors and windows are practically an invitation for unwanted invasion. Make sure your children understand this.
Photo courtesy of Maklay62 via Pixabay
The basic concept of stranger danger
While most kids understand that talking to strangers is a major no-no, many throw caution to the wind when they're in the comfort of their own home. Remind them that the old stranger danger rule applies to people knocking at the door as well. While it's easy to assume that refusing to open the door to strangers would come naturally to kids, you must avoid getting complacent. It's actually common for children to open the door without checking who's behind it, as their first instinct is often to avoid being rude to adults.
Repeatedly emphasize to your children that checking who's at the door is important before opening it, and that they must never open it to people they do not recognize. Teach them to make it clear to the person knocking that there's an adult at home. Tell them to also check with the adults first before opening the door, even if it's someone they know.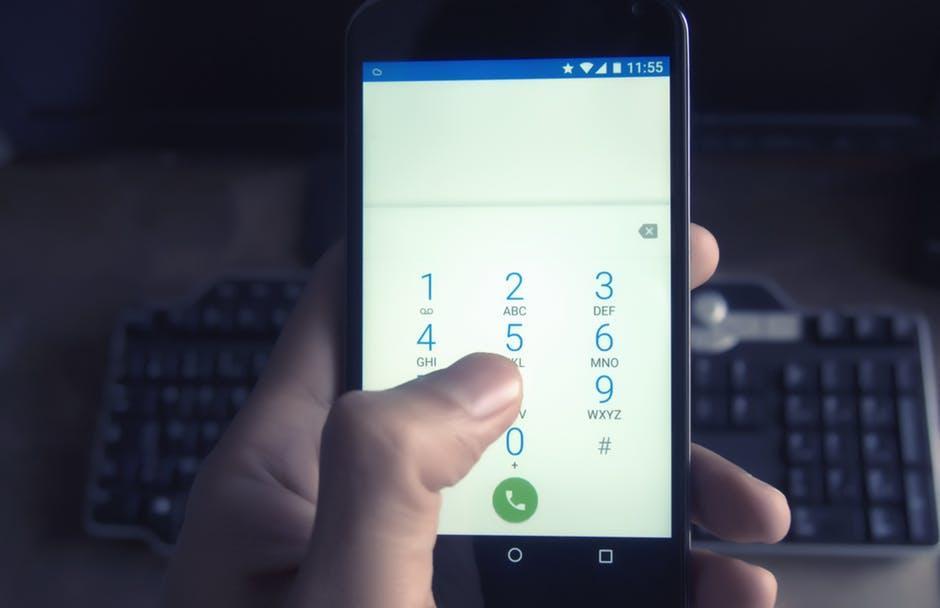 Photo courtesy of Pixabay via Pexels
Children need to know they have 911 to turn to
It's likely your children already understand what 911 is for. But unless you've gone out of the way to talk to them about it, steer clear of assumptions. Take the time to sit down and actually have the conversation. Explain to your children when the best time to call 911 is and how to go about it. Many parents have been saved by their own children, even by really young ones, by a simple 911 call. So make sure the idea of 911 is deeply ingrained in your children's system.
Photo courtesy of Ongchinonn via Pixabay
Dangers lurk on social media
Dangerous strangers are not always at the door. Sometimes they're on social media, accessing your home via your kids' gadgets. It's easy to assume that kids are on the Internet watching wholesome shows, playing games or simply talking to their friends. But kids are naturally curious, and could easily give in to the attraction of the unknown.
Majority of 10- to 12-year-old kids are already active on social media platforms like Facebook, Twitter, and Instagram, in spite of the platforms' age restrictions. Predators and burglars alike are taking advantage of this. For your kids' safety, it's absolutely important that you stay on top of their Internet use and that you remind them of the dangers online. Make sure that you act as their ally so they do not end up feeling suffocated and rebellious.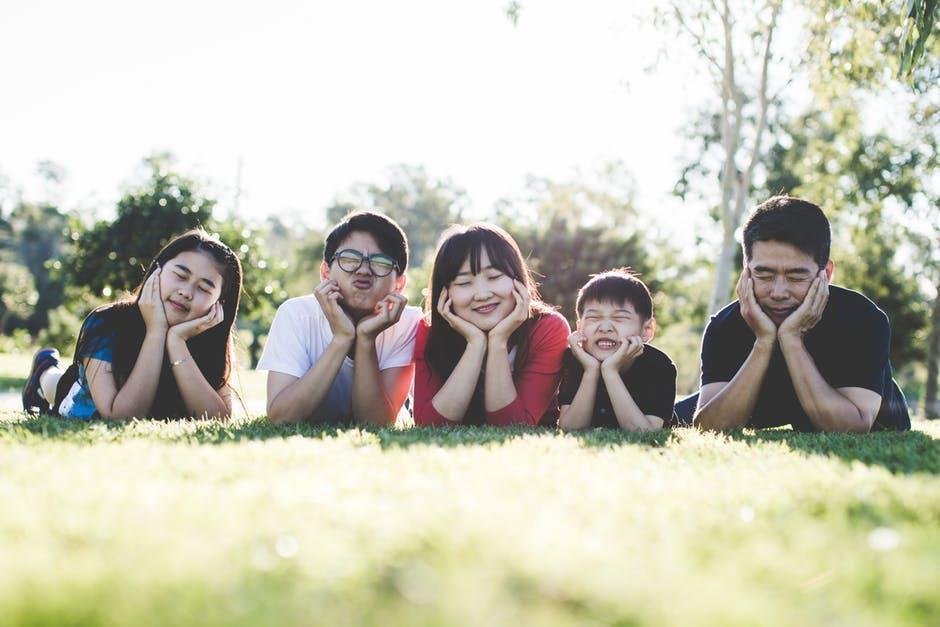 Photo courtesy of Pixabay via Pexels
Security should be a family affair
Your security efforts will be most successful if the whole family is involved. As young as they are, children can compromise your home's security because of their innocence and vulnerability. So keeping them involved and educated is not optional, it's absolutely necessary.
Arrange family meetings where you discuss essential safety skills. Make it as engaging as it is somber. Above all, instill the importance of staying secure without instilling fear. Being fearful and panicky will only exacerbate the danger, and that is no way to live. It's especially toxic for children. So tread wisely when instilling security lessons.
That being said, have regular security drills at home. For one, teach your children not to reveal to strangers that their parents are not home. Set up role playing games that will teach them to respond to situations where they have to talk to strangers on the phone or at the door. Also, make it absolutely clear that they can't announce on social media that their parents are not home. And take the time to create and discuss emergency plans for situations like home invasions, fires, and natural disasters.
Your home is your place of solace, as it ought to be. But don't let this lull you into complacence. Teaching your children the value of home security and the ways to deal with possible threats will go a long way in keeping them safe. Your children are your greatest treasure and should be guarded in all the ways possible.