As you prepare to send your kid to college, you appreciate there are myriad unique challenges ahead. The way these youngsters handle these challenges determines how successful they turn out in life. For this reason, you need to prepare them well. It is not easy for a parent, but you will find invaluable tips here and more at Mydissertations.com on how to prepare your kid for college.
According to an article on fatherhood.com, these challenges are just educational, but also emotional and social. While many parents blame the higher education system for failing children, a lot of blame also goes to the same parents for not preparing their kids well.
Here are some ways you can prepare your child for college and ensure they succeed in life.
1. Let your kid take more responsibility
According to UC San Diego Director of Admissions Mae Brown in an article published on Forbes, preparation for college should start at grade six [age 11]. As a parent, it is your duty to supervise your kid's academic and social life and academic life and ensure they take on more responsibilities.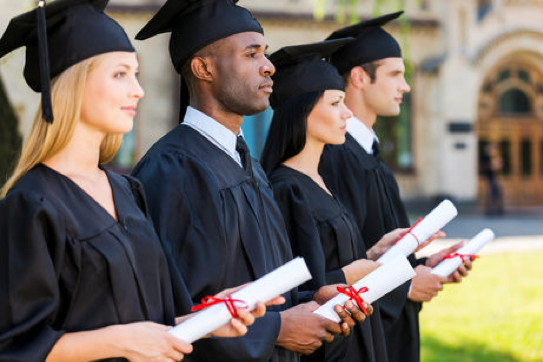 Image 1:The journey to graduation starts with early preparations
Thisprepares them for college life and the freedom that comes with it. By giving them more room to make mistakes and fail, you will prepare your child for the tough time ahead in college.
2. Talk Finances
College is an exciting experience for teenagers and things are even better because they now have control over money. As a parent, you need to sit down and talk about financial management with your kid. Many students have sunk into debt due to poor financial management and you can save your kid from the same pitfall through practical advice.
Talk to your kid about the importance of budgeting, tracking expenses, saving money, cost-cutting and avoiding impulse buying. Use recent reports to show the impact of student debt on households to make things clear.
3. Allow your kid to work
If you want to instill a culture of discipline and responsibility in your kid, you should allow them to work during summer. If you find any openings in your neighborhood, encourage them to apply and by working in a structured environment, they will learn crucial skills necessary for college.
4. Open up about social life in college
College is an important phase in an individual's life as it helps in building new relationships away from the family and childhood friends. However, it is also a risky phase where many kids lose their way and never recover. As a parent, you have to sit with your child and talk about social life in college.
It is not an easy discussion but it might just save your kid. Talk about the vices, balancing life and academics, relationships, the importance of goals and any other pertinent issues.
5. Monitor your kid's grades closely
You can only guide your kid if you understand their strengths and weaknesses.  To do this, closely monitor their grades and GPA to ensure they get the best spot in college. Good grades also qualify them for financial aid and scholarships which will ease the financial strain on the family.
College life is exciting but also treacherous. With these tips, you can guide your child to complete their college studies and transition into adulthood easily.