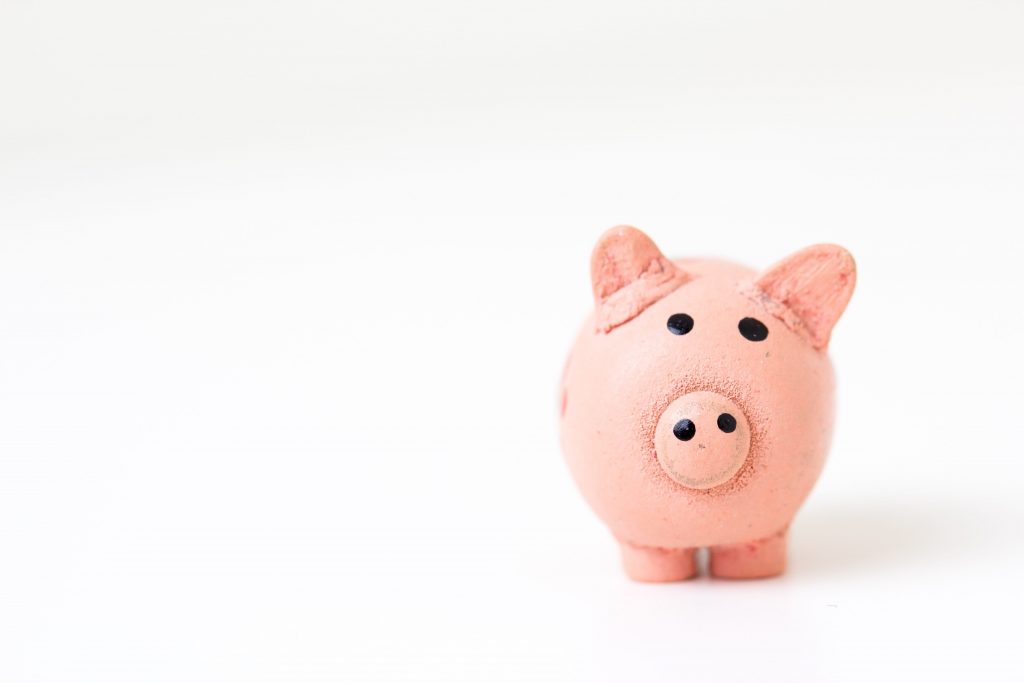 I recently went out on my own and started a financial consulting and bookkeeping practice. As the primary (and sometimes only) breadwinner for my family, this has thrown a bit of a wrench in our personal finances. Not only am I not getting a regular paycheck every two weeks, but I lost my employer-subsidized insurance and a 401k match.
Getting Financially Organized
I've spent the past few months researching our options for health insurance and identifying the best options for our retirement savings. I've also set up a process to make sure I save the appropriate amount for federal and state income tax because I don't have an employer withdrawing it from my paycheck for me.
These changes were all things I was expecting. What I hadn't realized the importance of was organizing our cash so it wasn't all sitting in one big pile. To solve this, I set up multiple bank accounts to organize finances.
Given that my self-employment income is variable, and that my largest client pays me once a month, having separate bank accounts to disseminate my cash to is critical. If I keep it all in one account, including my tax estimate, I will be tempted to spend it. I know myself too well.
I've re-organized the flow of our family's cash into five bank accounts. Each account has a designated purpose that allows us to optimally manage our money. The five bank accounts we now have are a family checking account, an emergency savings account, a family savings account, a medical expense savings account, and a flash cash account.  Separately, I have a business checking account and a tax account.
Family Checking Account
This is the primary bank account. All money comes and goes through this account. I transfer cash from my business checking account once a month to the family checking account. My husband's paychecks are also deposited here. All bill payments are drafted from this account. Money is transferred to our other bank accounts from here, all via automatic draft.
Emergency Savings Account
We have an emergency fund in place to cover unplanned events such as home or car repairs, but mostly I'm always worried about an emergency trip to the veterinarian. We have a mischievous Great Dane, along with a few other critters. I don't want to find myself in a position of saying no to a life-saving surgery because we don't have the funds.
Family Savings Account
I funnel funds for everything we want to do that requires some savings over time. Things such as the next family vacation to Walt Disney World or Myrtle Beach, season passes to the museum or a new SUV.
It's also our rainy day account.
Health Savings Account
While not a traditional bank account, we set up a health savings account.  A Health Savings Account (HSA) is an account specifically for health-related expenses. It's tax-free and typically has a debit card assigned directly for payments from the account. The benefits of an HSA include the contributions and any earnings are tax-free and it can be rolled over into the next year.
Monthly, we are transferring cash to the HSA to cover future medical expenses.
Flash Cash Account
Otherwise known as a slush fund or fun fund. All our money left over after bills goes here. This money is used for date night, my Chai Tea Latte addiction, and money for all the fun things.
Sadly, it's also used for not so fun things like the toilet seat cover we bought last night.
P.s I just heard about this great new fintech app called Astra.finance.  Basically Astra is a smartphone app that lets you automatically move around between your accounts.  This kind of thing is great if you have a steady income.  You can pretty much set up some rules and forget about moving your money.  It works for both checking and savings accounts.
Does your family use multiple bank accounts to organize finances? Let us know in the comments below.
Read more:
Five Ways Your Bank Can Help You Save for College
Child Savings – More Than Money in the Bank
Why We're Opening a Bank Account For Our 3-Year-Old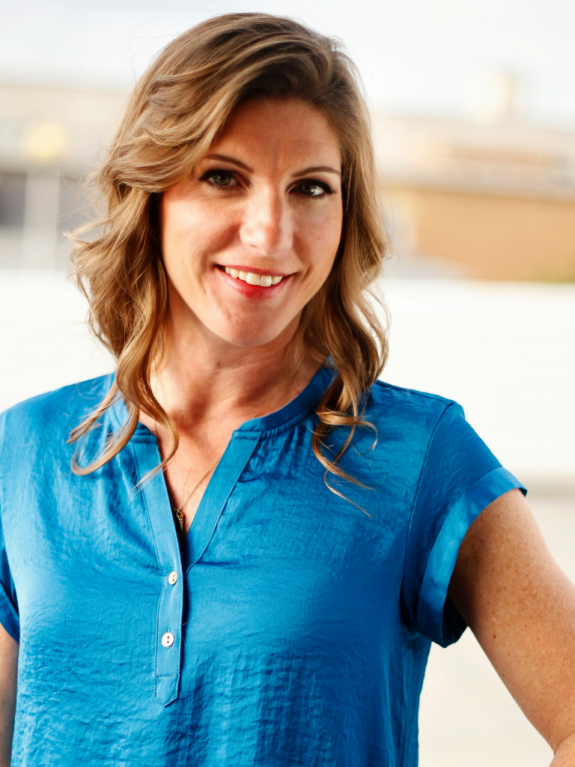 Kate Fox is a former CPA, with twenty years of experience in public accounting and corporate finance. Born and raised in Alaska, Kate is currently based out of southeastern North Carolina.  She loves coaching others on personal finance and spends her free time traveling with her family or relaxing by the pool with a good book, probably about money.