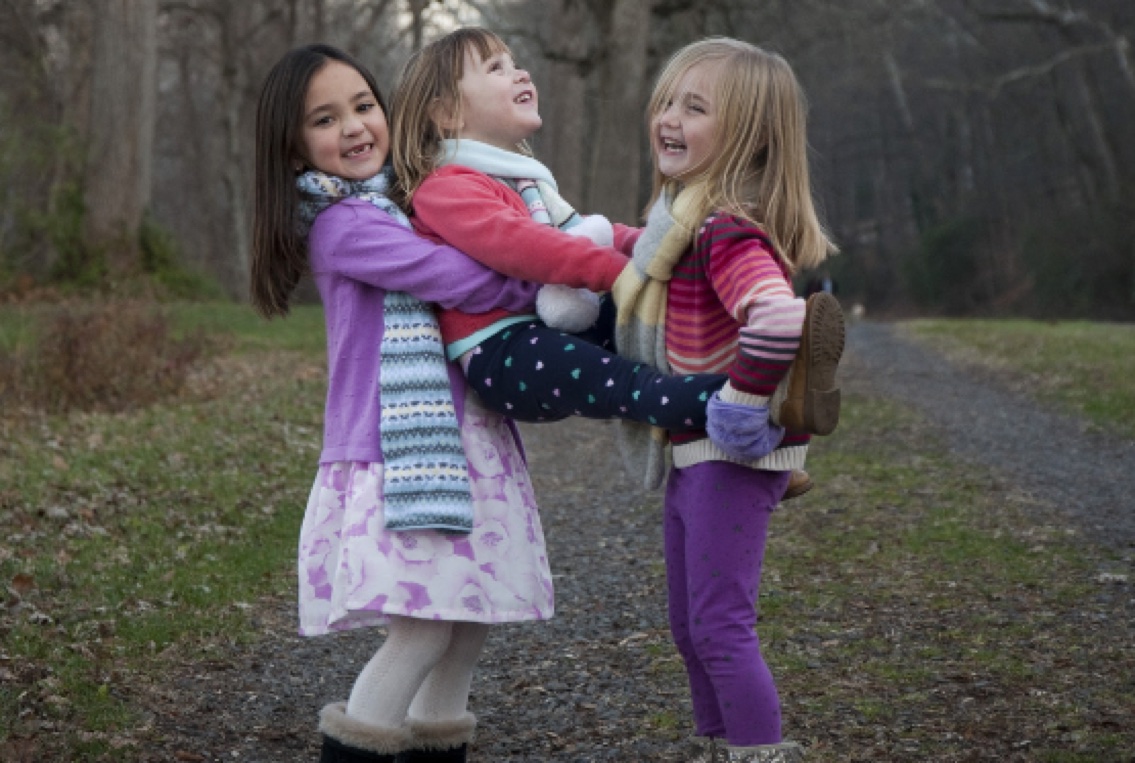 Shopping with your child can be exhausting. You have to fight the crowds, go through racks of items, and if you are lucky, your kids will find something they like in a couple of hours. Is it any wonder that some of us put it off until our children can't zip their pants or their shirt buttons are falling off?
If you absolutely dread going to the mall or your local retailer to shop for kids clothes or shoes, avoid the hassle and shop online. Here are five of the best online shopping sites for buying clothes for your kid (and maybe a little something for yourself).
Amazon
Amazon is a no-brainer, right? You can find things there from just about any retailer, often at discounted prices. Amazon Prime members receive free shipping. Amazon has created some original brands, too, with some items selling for less than $20. The only downside—you may have too many choices.
For the Fashion-Conscious Kids
If you have a child that must have the latest fashions, then NordstromRack has what you need. You can shop for popular kids brands and even brands that mommy may be familiar with, such as Oscar de la Renta, Under Armour, Kenneth Cole, and Stella McCartney. These clothes aren't cheap, but you can find deals on coupon sites like Groupon for great deals.
Moomooz.com is another kids clothing site that has fantastic trendy clothes, based on a Korean design ethos. They carry a nice variety of designer brands that aren't easily found elsewhere.
When Your Kid Is Not Picky
Some kids don't want to tell their friends they buy their clothes from Walmart, but other kids don't care. And little ones will have no idea where their clothes were purchased. Like Amazon, Walmart has created its own line with fashionable choices. In fact, a recent partnership with Lord and Taylor extended Walmart's clothing line. The retailer has great baby clothes with popular cartoons Paw Patrol and Mickey Mouse.
Buy Your Kids Clothes and Donate to a Good Cause
We have a lot of reasons for liking Schoola. First, the clothes are gently used secondhand items that retail for at least $30. Anyone can sell their items here. Here's another good reason to like this site – Schoola will donate 40% of sales to a school or educational cause.
A Place for Mommy, Too
Women have been shopping thredUP for deals for many years, but did you know they also have great kids' clothes, as well? Many designer items are less than $5. Just don't get distracted by the designer handbags and jewelry while shopping for your kids' clothes.
Some Tips for Shopping Online
Kids seem to grow almost daily. Before ordering from any online retailer, check their return policy in case the item doesn't fit or your child, or he or she just hates it. Make sure you save any packaging you need to return the item, too.
What are your favorite online sites for kids clothing? Leave us a comment.
Read More
How to Find the Right Car Seat
How to Have a Frugal Halloween
Affordable Fall Family Vacations