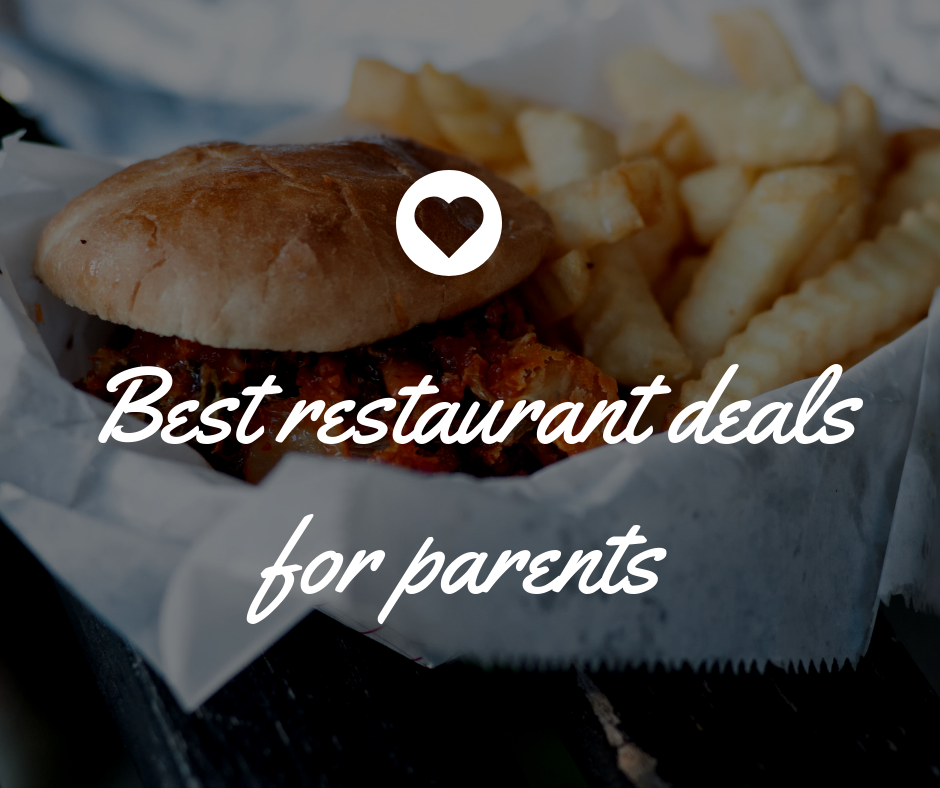 Sometimes you want more than your home cooking or a hamburger from a local fast food eatery. But if you have kids, dining out can be expensive. Thank goodness some restaurants offer free meals for kids so parents can enjoy being served instead of serving. You can check your local restaurants for deals, but here are five of the best restaurant deals (and some reward programs and apps) that will help you save money next time you're out.
Best Restaurant Deals Even If You're Out of Town
O'Charley's. This is the go-to restaurant for many families because they offer free meals for kids under the age of 10 every day. Kids have several choices from chicken tenders to a hamburger. The beverage is not included in the offer. The restaurant now offers some great choices for adults that are $10 or less. And if you show up on a Wednesday, you get a free slice of pie!
Famous Dave's BBQ. Mom and Dad can enjoy some yummy barbecue while the kids have a free meal at Famous Dave's on Tuesdays. If barbecue isn't your kid's favorite, the Lil Wilbur has other offerings on the menu.
Ruby Tuesday. Kids eat free every Tuesday night from 5 p.m. to close at Ruby Tuesday. The menu includes some healthier choices including the restaurant's famous Garden Bar or grilled chicken, as well as standard kid's fare. The restaurant also has several deals for parents including $3 entrees when you purchase the Garden Bar. Check your mail because Ruby Tuesday sends out coupons weekly. The restaurant also has a rewards program where you receive emails about weekly specials.
Applebee's. Kids can eat for 99 cents at most Applebee's locations on Tuesday nights. Parents can save money by ordering off the two for $20 or 2 for $25 menu – which includes steak. Some locations also have ½ price appetizers early in the afternoon.
Denny's. This is not a restaurant you would choose for a romantic date, but it's a great place to take your family. Kids also eat free here on Tuesdays. The menu has some great deals for all family members including their famous Grand Slam Breakfast which is served all day.
Our Favorite Reward Programs and Apps
We love restaurant reward programs that offer discounts and even free food. We found ours searching for our favorite restaurants and signing up. You can also search the app store. Here are our favorites.
The Red Robin Royalty program offers free foods and discounts. We were excited to get $3 off during a recent visit.
We are also enjoying Chick-Fil-A's One app. We were randomly awarded an 8-pack of nuggets in September. The app allows you to accumulate points that you can redeem for free food.
It's not a sit-down restaurant, but the McDonald's app goes beyond the Happy Meal. We use it often because of the $1 McCafe deals and once you buy five, you get one free. You'll find a lot of coupons and freebies on the app, too.
Where do you look for fast food and restaurant coupons? Tell about your deals in the comment section below.
Read More
Fun and Affordable Winter Crafts For Kids
Best Online Shopping Sites for Kids Clothes