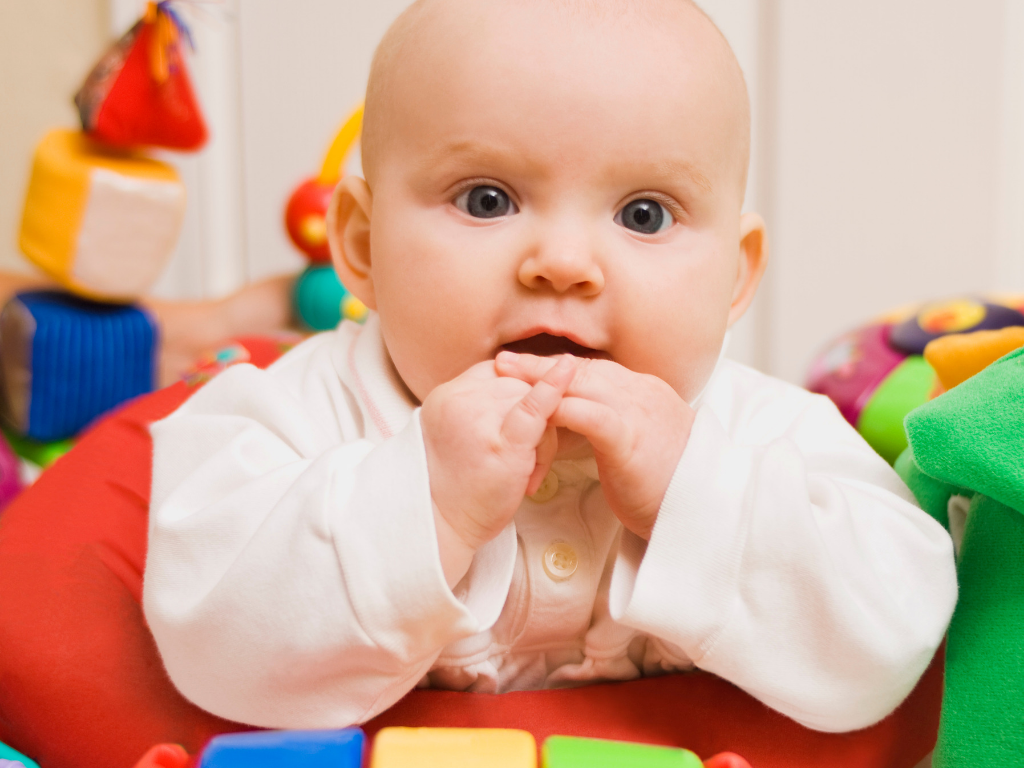 Walkers have improved quite a bit over the last decade. While some have hung on to the traditional appearance, all of them are styled to be safer and engaging for your baby. They are a fantastic tool to free you up to do what you need and teaches your infant how to be more independent and entertain themselves. Of course, it also helps them become more mobile and strengthen their legs. If you are considering buying a walker for your child, take a moment and look at these reviews before you spend your money.
Disney's Winnie The Pooh Walker – $60
This walker is a major favorite of mine. This one is meant to grow with your baby by including the ability to adjust the height of the walker. The wheels can roll on the carpet as well as hard floors, which is a big change from the walkers 20 years ago! The trays are wide enough for snacking and playing for long periods. The padding is easy to wash, and you can even throw it into the washing machine. Finally, you can't go wrong with a dozen classical songs programmed in for promoting music appreciation.
Cosco Simple Steps Walker -$35
Cosco is a brand that has been around for quite a while and has gained a reputation for reliable products. The Simple Steps walker is no exception! This is a simpler walker that is adjustable for height and has machine washable pads. This super affordable walker is very easy to put together and allow your infant to hit the ground running.
Baby Trend Trend Walker – $30
The Baby Trend Walker is one of the safest on the market. Super affordable, easy to put together, and folds for easy storage. The wide base contributes to the strong stability it provides and allows your child to have the best fun on the move. It includes a removable toy bar of toys and wheels that can move in several directions. The one thing we must mention is the walker is functional on hardwood floors only.
Delta Baby Activity Walker – $55
This cool car themed walker is perfect for the infant who is capable of sitting up on their own. It includes an electronic tray of interactive lights and sounds to keep your baby entertained. You will need two AA batteries to keep those lights and sounds going. You can fold this walker flat for easy storage or travel. It's easy to adjust to your child's height and has rubber brakes to keep them safe.
Kolcraft Tiny Steps Jubilee Activity Walker – $45
This is my favorite on the list and one that I would call the best walker for infants. This walker is packed full of cool features! It's easy to put together, easy to fold for storage or travel, an easy to clean padded seat, and beads and spinning balls to promote motor skills development. What really sets this walker apart is that it also converts to a walk-behind toy. It not only allows the child to build their mobility, but it also supports as your baby grows and needs something beyond a walker.
Hopefully, this list helps you find the walker perfect for your budget and infant needs. Happy shopping!
Read More: