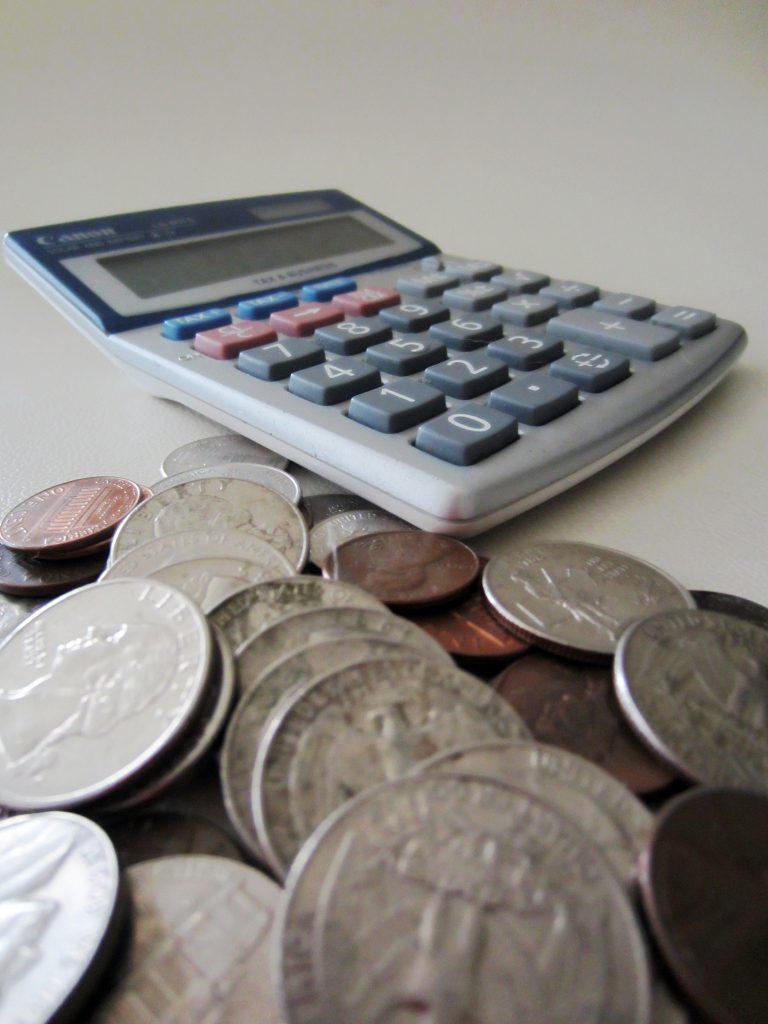 Creating a budget may seem daunting and sticking to it can seem rather limiting. While budgeting may have a bad connotation, a budget is really just a plan for your money. Budgeting can teach you financial responsibility by forcing you to spend your money with purpose. Having a financial plan in place can help you take back control of your money through organization.
How Does Budgeting Help Me?
Your budget is simply your visual financial plan–whether weekly, monthly, or yearly. Your budget can help you reach certain monetary goals you may have thought impossible before. Whether your goals include getting out of debt or saving for a house, a budget can help you achieve whatever financial milestone you want.
Budgeting Tips to Get Started
Budget to $0 Each Month: This tip doesn't mean that you spend all your income throughout the month. Rather, this means that you assign all of your income throughout the month. Your funds should have a specific allotment, whether it is your savings account or a monthly loan payment such as a title loan. Earmark every dollar towards something, so you can stop the endless cycle of "where did all my money go?" You know where. Look at the budget sheet. Knowing exactly where all of my money goes every month may reduce your stress because it takes out the guesswork.
Remember Every Month is Different: Another important trick to remember is that every month will be different, so your budget plan may need to be adjusted. Some months you will need to budget for unexpected expenses like car maintenance or hospital bills.
Make Your Debt a Priority: The longer you wait to pay off your debt, the more you will be paying in the long run. Making your debt a priority can help you save money in the long run and increase your appeal as a candidate for loans.
Track Your Progress: It's important for you to keep track of how you are measuring up to your budget. From time to time, check your budget plan and see how much you are saving throughout the month. Reward yourself for the small victories and stay motivated!
Track Your Budget: Throughout the month, you should be evaluating your budget for flaws and inconsistencies. At the end of the month, be sure to look over your spending throughout the month. If you are overspending in any one category, it may be wise to readjust your budget to maximize your savings.
Stay within Your Means: While you may be making your ends meet every month, it is important to make sure that you are not spending outside of your means. Overspending can mean a high car payment or a costly mortgage. Downsizing can mean refinancing your mortgage or trading in your car for something more affordable.
Have Financial Goals: Whether your goal is paying off your student debt, or saving for a house, having financial goals can put your finances and your budget in a better position. Setting small financial goals for yourself can help increase your motivation for staying on track of your budget. Focus on your reasons for budgeting and keep yourself accountable.
Image source: 401(k) calculator, via Flickr.