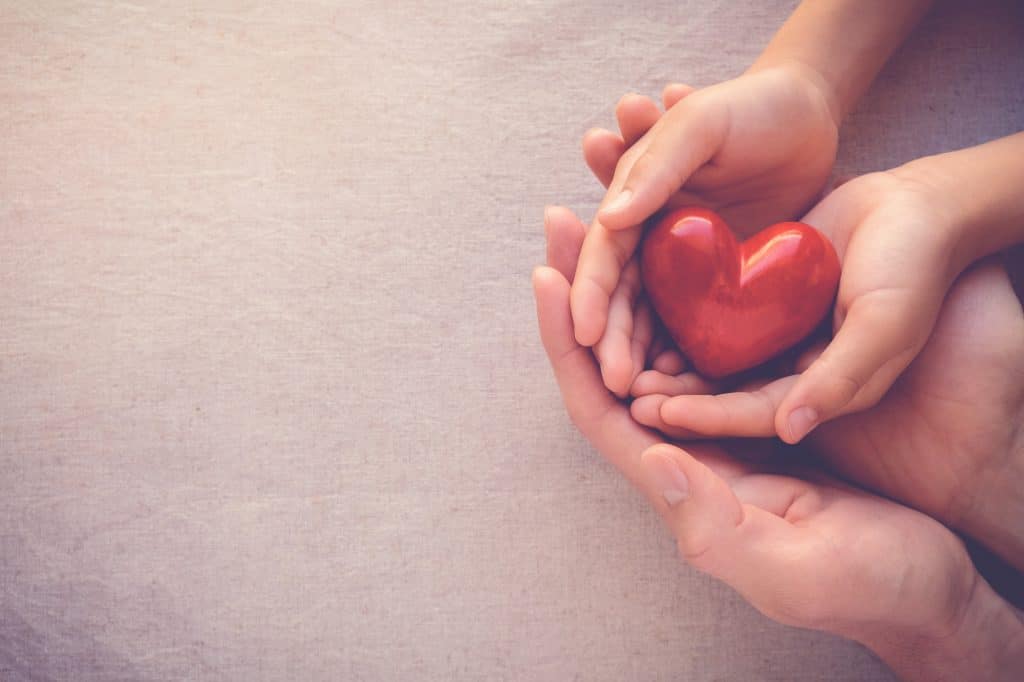 Did you know that over 250,000 kids are placed into the foster care system every year in the United States? There are a lot of kids that need help, and becoming a foster parent could help a child in need of a stable home.
Fostering a child is a huge responsibility, and it's one that shouldn't be taken lightly.
Once you've made the decision to start a foster family, it's time to prepare for your new life. Foster parents have a lot to learn, and they don't have a lot of time to do it.
If you're a new foster parent, you've come to the right place. We're going to give you some essential advice every person needs to hear before they start fostering kids.
Our Essential Tips for Fostering a Child
Deciding to foster a child will change your life forever. Even if you only have a short temporary placement, the impact you'll have on the child's life shouldn't be taken lightly.
Every foster parent wants to do their best for their new foster child. We may not be able to tell you how to be a perfect parent, but we can give you some advice that can help make things easier on you.
When you start your fostering journey, be sure to keep these tips in mind.
Earn Some Experience
This may be your first time fostering a child, but you can earn some valuable caretaking experience before they arrive.
If you want to learn more about the volunteer opportunities one of the leading foster care providers in the country has, view here. But you should also take some time to explore childcare opportunities in your area.
Research group homes and see if they need volunteers. Take it a step further and ask the foster agency if they have families in need of babysitting help.
When you sign up for babysitting help with the agency, you may not necessarily be going to homes. Plenty of people need babysitting help during meetings and support group time.
Have an Open Mind
A lot of people go into foster care with an idea of the experience they want to have. Some people think about long term placements, others want to adopt from foster care. A few envision fostering babies, others want teenagers.
There's nothing wrong with having plans, but it's important to keep an open mind when you're fostering kids.
You never know who will be available when the time is right for you to foster. You may have someone that's in a very different age group. Someone may need long term care even though you were thinking about short term placement.
Keeping an open mind could also end up saving you money.
Imagine buying a kid bed and toys for kids 10 and up, then finding out that kids under 2 need the most help. When you keep an open mind and stay flexible, you won't have to worry about being blindsided.
Prepare for Parent Interactions
A lot of foster parents can underestimate how much they'll have to deal with biological parents during the fostering process.
Remember, becoming a foster parent is meant to be a temporary solution. A lot of parents don't want their kids to be in the foster system, and they're actively working to get their children back.
The parents of your foster kids are nervous and very concerned about the wellbeing of their children. Do your best to respect their emotions and respect their place as parents.
Answer their questions, give timely updates, and don't take anything personally. Having a cordial relationship with parents can make things easier for everyone involved.
It's also important to think about potential negative interactions. If some parents are making you feel worried or unsafe, don't be afraid to reach out to the agency to voice your concerns.
Kid Proof Your House
If you're new to foster parenting, you may not be used to having your home prepared for kids.
Having a kid-safe home doesn't mean that you simply have a lot of toys and a play area. You need to make sure that everything is safe for your new foster child.
If you have a pool, make sure it's fenced in with a locking door. You may also want to consider adding additional fencing to your entire yard.
Take stock of your medicine cabinet and keep any and all dangerous medications out of reach of children. Feel free to take it a step further and install a lock on your cabinet to ensure kids are kept out.
Encourage Open Communication
It takes a while to build trust, but you can have a conversation at any time. Be sure to frequently ask your foster child how they're feeling and if they need anything from you.
If you think that becoming a foster parent is a big change for you, imagine how big of a change it is for your new foster son or daughter.
Going to a new foster home leaves a lot of open questions for kids.
Will my new parents like me, and will I like them? Am I going to have to share a room? Will I have to leave my old friends?
The child in your care has gone through a lot of changes, and it's important to encourage them to be open and honest about what they're feeling.
Get a Support System
You're going to have a lot of new experiences when you're a foster parent. There are going to be good days, but there are also going to be some tough ones.
Don't underestimate the power of a solid support system during the fostering process. Family and friends can be helpful, but connecting with other foster parents and families can be helpful for you and your new foster child.
Talking to people that understand what you're going through can be very helpful. They can empathize with you on an entirely new level.
The agency you're working with probably has links to a variety of support groups, so don't be afraid to ask about them. Also, feel free to check out support groups and message boards online.
Your New Family
Fostering a child can be a rewarding experience for the foster parents and the foster child. If you're interested in fostering, don't hesitate to reach out to agencies in your area to get the process started.
Do you have more questions about fostering? Are you interested in reading more family content?
We have a lot of helpful content on our website. Be sure to browse what we have available so you can see everything we have to offer.