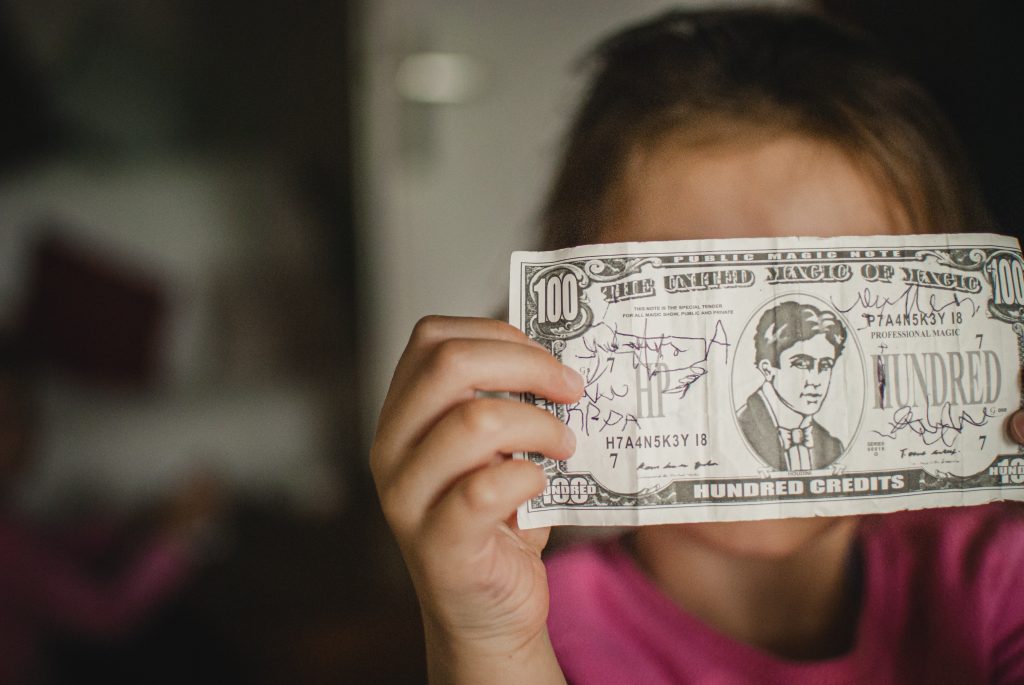 If you want your child to grow up as a financially independent adult, start teaching them money habits young. Today, I'm talking about four money habits you need to teach your kids if you don't want them living at home until they're in their thirties.
1. Delayed Gratification
As technology has changed throughout the years, we've adapted to receiving instant gratification. Think about how irritated you become when it takes longer than two days to receive a shipment. Thanks, Amazon Prime! When you don't know an answer, it takes less than 60 seconds to search for the answer. Thanks, Google!
While these are amazing benefits of living in our modern world, having instant access to whatever we desire can lead to bad habits. Force your children to wait for something they want, even if it's just a few minutes. For example, increase their allowance by 10% if they wait for payment on Saturday, instead of Friday. Small changes in your day-to-day living that delay access can lead to increased resistance to instant gratification for your child.
2. Compound Interest
Go beyond teaching your children the value of saving. Teach them the benefits of saving early, specifically how compound interest can grow their money over time.
You'll want to keep the concept simple and age-appropriate. You can pay compound interest on their allowance while encouraging them to save up for something specific (say the latest video game). If you're struggling with coming up with a way to teach them, consider this marshmallow game.
3. Live Below Your Means
I know with my kids, the minute I hand over their allowance, they're already figuring out how many Pokemon cards they can buy. I have to remind them to split their money up into giving, spending, and saving categories. We even have these special piggy banks to make it fun.
While using this 3x concept, they're learning to save and give, which is amazing. However, I'm more interested in teaching them to live below their means. When they get ready to buy their first home, I want them to laugh at what the bank is offering them for a mortgage. They'll instinctively know that they don't want to spend as much as they can afford. Instead, they'll understand the value in living below their means, so they have additional money to fund their emergency fund and to put in the church plate, and to help a friend out in need without requiring them to repay the loan.
4. Creating A Positive Money Story
As we grow into adults, we create our own money story, and that money story is directly attributable to how we spend and save our money. Help your children the best money story for themselves, one that will provide them with a strong sense of balance between saving and spending.
While her program is not kid-related, Natalie Bacon's course, Money Mindset for Her, is where I learned how my money story was leading to poor money habits, specifically to overspending. She taught me to change that story, and it continues to have a positive impact on my life a year later. If you're not clear on your money story, consider giving her course a try. Then teach the principles to your kiddos. And even better, teach by example.
Lastly, it is important you make sure that you are making the lessons you teach your children relatable and memorable in some way. You may consider getting toys that teach kids about money, like these. You may also have good luck finding some money games to play with them as well. The most important this is you are passing down your knowledge of finance.
Do you have any additional money tips for kids? Let us know in the comments below.
Read More:
Year-round Money Saving and Fun Activities for Parents and Kids
The Average Grocery Bill for a Family of Four (and How to Save on Yours)
3 Unexpected Options for Stay At Home Moms to Make Extra Money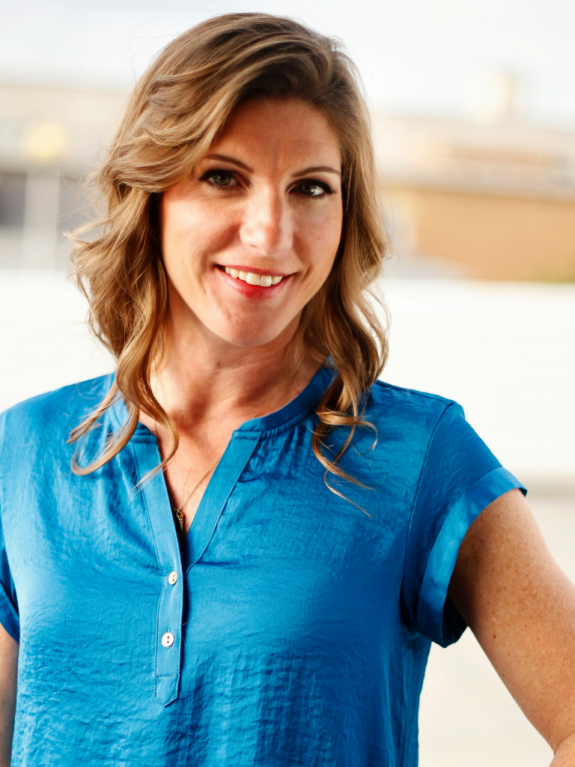 Kate Fox is a former CPA, with twenty years of experience in public accounting and corporate finance. Born and raised in Alaska, Kate is currently based out of southeastern North Carolina.  She loves coaching others on personal finance and spends her free time traveling with her family or relaxing by the pool with a good book, probably about money.