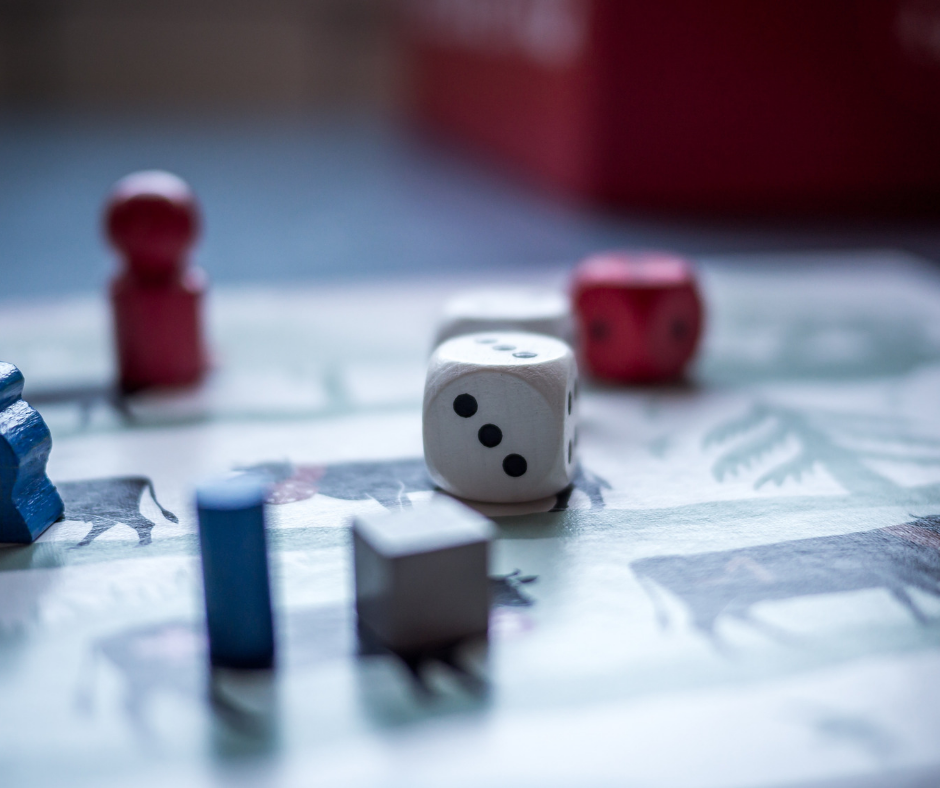 Family game night can get stale. Schedules change, people get tired of routine, and maybe the kids are getting a bit "too old" for the games you have been playing. Rather than let the family game night fizzle out, here are some tips on how I revived our family game night.
New Night
The first thing I did was to change our game night. Originally it was a Friday night. My kids started having weekend fun with friends and my boyfriend and I wanted to have a date night. We didn't want to lose our connection with the kids and for some reason, we were stuck with the Friday night game night. You know what, it doesn't have to be a Friday night and it doesn't have to be a specific night. We ended up making Sunday night the family night for a while, but it does change to meet everyone's schedules.
Get Goofy
Family game night often consists of board games, Pictionary, charades, or card games. It's time to let your hair down and get goofy. "Minute To Win It" games are fun, challenging, and a great way to get in a hearty laugh. Imagine having to wrap yourself up in toilet paper in a minute, emptying tissues one by one with only one hand, or emptying tic tac containers with your head? Sometimes, these types of games are so funny that it will revive your family night quick.
Change Who Chooses
One thing I discovered is that some people hate certain games and some children always want the same game. Having multiple children meant plenty of disagreements over what to play. Mom or Dad choosing the game didn't help either. We decided to set up rotation on who could pick the game to play that night. It allows kids to stay excited and look forward to their turn to choose. It did not eliminate all push back, but it did minimize it. There will always be the one grumpy person who is not happy that their brother/sister is choosing the game that night. It is a great teaching tool to help kids learn to support others and their enjoyment.
Put the Games on Rotation
We ended up having a lot of games. You would think it gave us plenty of options and kept family game night refreshing. Nope. Kids love to attach themselves to one thing and enjoy it as much as possible. To combat that, I started putting the games in rotation. I would only give four options to the person choosing, and those options were games that were not played in the previous week. It wasn't unusual for my kids to say things like "Wow, that is so fun. I forgot how fun it was!".
Age Recommendations are Suggestions
Believe it or not, the age recommendations on the side of the box are just suggestions. I had the 6-year-old who loved to play the short Monopoly game. I also had a teenager that thought Apples to Apples was the best game on the market. Take into consideration your children and their capabilities when buying and introducing a new game.
Family game night is one thing your kids will remember when they have their own kids. It helps solidify the family unit, teach fantastic skills, and nurtures the relationships.
Read More:
Learning Through Games: 5 Best Educational Gift Ideas