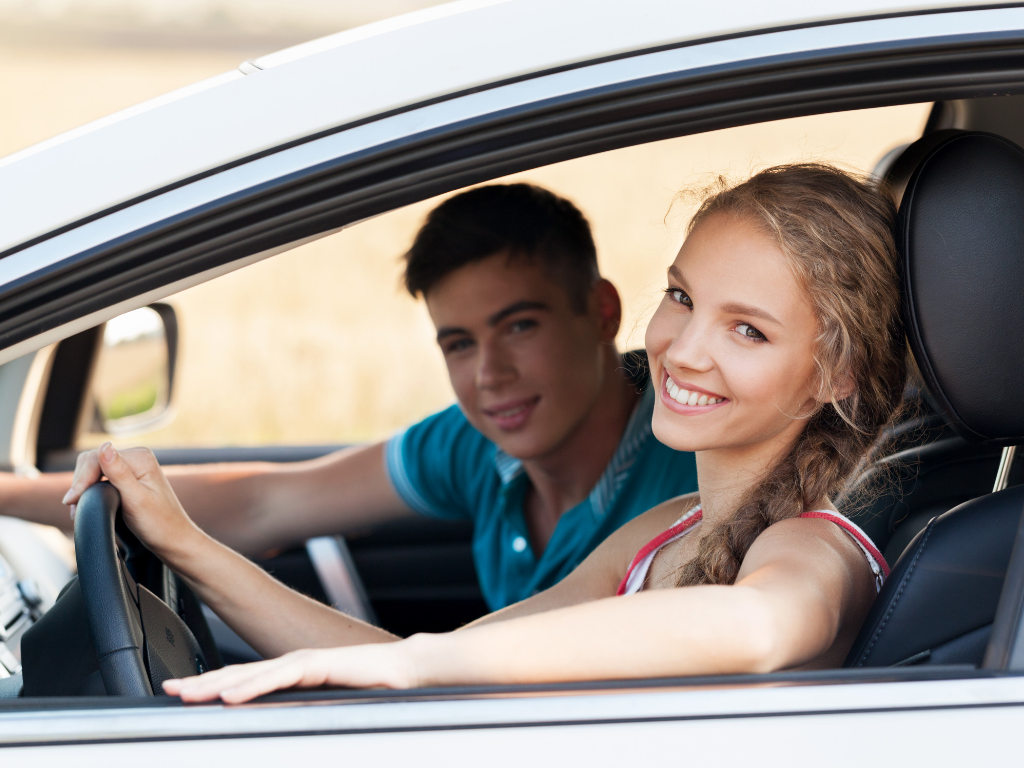 Kid's ain't cheap, and it gets worse as they get older. Nothing hits harder than when your child learns to drive, and when they are ready for college. For me, adding my child to my car insurance was filled with "my baby is growing up" emotions stabbing my heart and "how on earth are we going to afford this" on repeat through my head. They are normal, but you'll need to find ways to tackle these thoughts. Here are some ways I learned to save some extra cash on car insurance for teens.
Get Quotes Elsewhere
It's normal to see your insurance skyrocket. I have heard some people had theirs increase by over 90%! Knowing that means most people think that they can't possibly get a better quote elsewhere. Wrong! You can still check out other insurance companies to see who can get you the same coverage at a lower price. It's just like getting a second opinion from another doctor! I was able to save a couple hundred dollars by doing a little shopping around.
Find Rewards for Good Driving
So maybe you tried shopping around for more affordable insurance, and it didn't work out. That's okay. Now you can check out those insurance companies who reward good driving. Many companies payout in rebates that go toward your insurance payment or offer a discounted rate when you renew. This is great, not just for the discount, but also to encourage good driving habits in your child so that they can keep a good record and have affordable insurance when they are no longer a teenager.
Add Them to Your Insurance
It is normal to think your child should get their own policy. It protects you and your family from any occurrences that could happen. However, it is crazy expensive for a teenager to buy teen car insurance. To save, add them to your insurance policy. If you had intended on them having their own policy so they would pay for it, have them pay you instead. By the time they are on their insurance as adults, they have a better chance at good insurance that is fairly priced.
Don't Get Them Their Own Car
This is not a popular idea, but it's one I employed, and it worked out better for my family. If you truly want to save money, list them as an "occasional driver." First, it gives your child plenty of time to gain experience. It is highly likely they have a minor accident in the first year. Yes, I wasn't thrilled with my kid after she dinged my car at a gas station pump, but it was easier to deal with financially than if she had her own car. Remember, just because your child passed a test and has a license doesn't mean they are expert drivers. Ease them into it. Reward them with a car of their own when they consistently do well!
Read More: