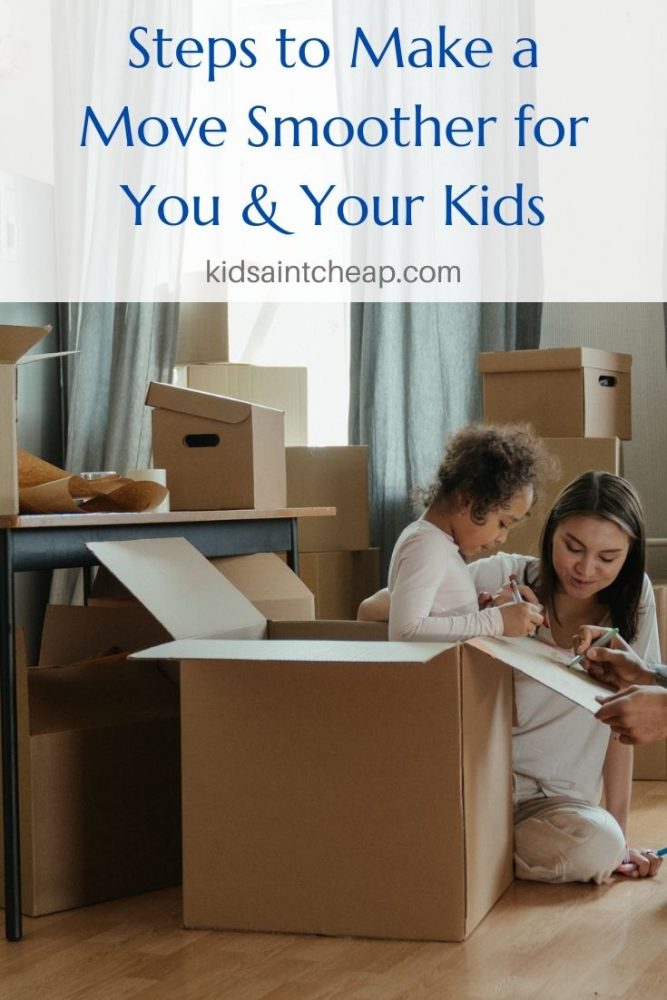 Gone are the days when people lived all their lives in the same small community in which they grew up. Now, people move frequently and across vast distances. On average, Americans move 11 times in their lifetimes. I've moved many times, the most recent a 2000-mile move occurring nearly eight years ago. My husband and I are preparing to move our family again, but this time we'll utilize four steps to make the move smoother for us and our kids.
Find a Realtor Before You Move
If you plan to buy a house in your new locale, find a realtor before you move. When we moved cross-country, we found a realtor and worked with her long-distance. She was essential in helping us understand the lay of the land and what suburbs would be the best fit for our family.
Visit Before You Move
I highly recommend visiting the new area before you move. My husband and I did this about two months before we moved. He was able to meet and talk with his new co-workers. We also were able to meet with the realtor and see potential houses. Though we didn't buy a house at that time, the realtor had a much better idea of what house layout we were looking for, and we were able to narrow down the specific neighborhood we wanted to live in.
Once we moved, we bought a house and were able to move in within a month.
Research, Research, Research Before You Go
When we moved previously, I put a lot of time and energy into finding a house but nothing else. However, as we prepare to move again eight years later, I am still researching homes, but I'm also researching more.
Now, I'm researching potential dentists, orthodontists, doctors, and extracurricular activities for my kids. When we move, we want to be able to get started immediately with our new life in a new location. Last time we moved, finding these services took a few months. This time, because I've done the research ahead of time, I'm hoping that we'll be able to jump right into our new life. I would like to have the kids enrolled in their extracurriculars within the first few weeks of relocating.
Join Local Facebook Groups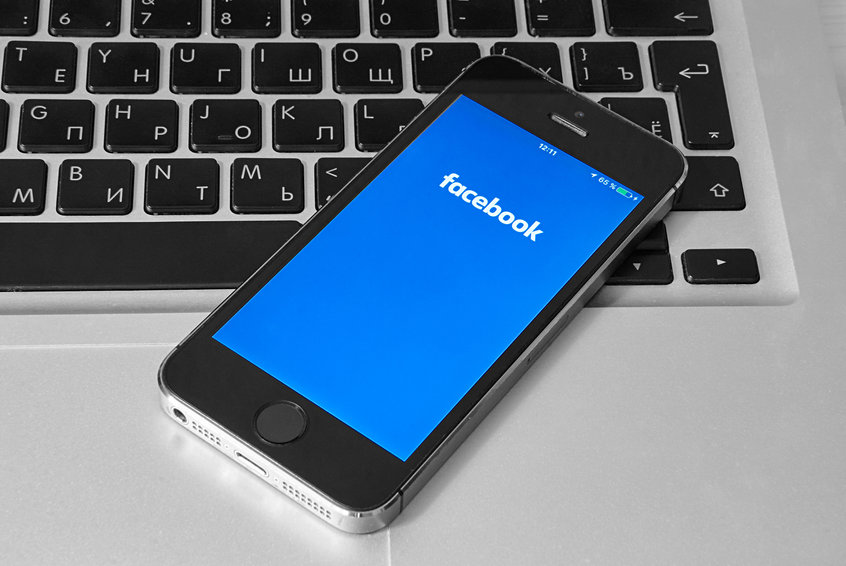 Finally, before you move, join local Facebook groups in the new area to ask questions and get a feel for the community.
We homeschool, so I've joined several homeschool groups. I ask about homeschool co-ops and available activities, what suburbs people prefer to live in, etc. When we move, the kids will already have groups they can join.
I've also joined some mom groups specific to the area.
Another fun group to join is a bucket list or scenic group for the area. You'll learn about the best places to visit, hike, and explore in your new state.
Final Thoughts
Moving to a new location can be exciting and nerve-wracking. Reduce your nervousness by taking these steps to make a move smoother for you and your kids. In no time, you'll fit into your new location, and it will feel like home.
Read More
4 Tips for Saving When Moving Abroad
Things to Consider Before Moving
Can You Homeschool and Work from Home?
Melissa is a writer and virtual assistant. She earned her Master's from Southern Illinois University, and her Bachelor's in English from the University of Michigan. When she's not working, you can find her homeschooling her kids, reading a good book, or cooking. She resides in Arizona where she dislikes the summer heat but loves the natural beauty of the area.