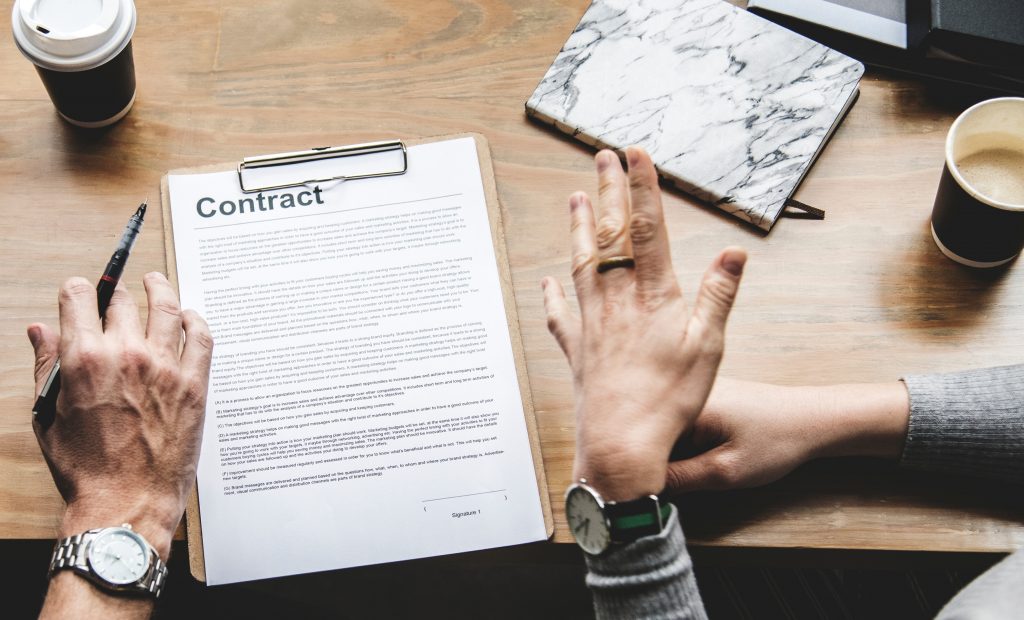 Once you've entered into an IVA you'll be aware that it's legally binding between you and your creditors for a period of 4-5 years.
Whilst your chosen Insolvency Practitioner will have discussed your long-term intentions and plans things sadly can (and do) go wrong – including not being able to pay.
Your commitment to pay the set monthly amount to your Insolvency Practitioner can occur for a number of reasons, with one of the most popular one being unemployment.  Of course, you might not have planned on losing your job (for whatever reason) when you first entered into the IVA but redundancies and job losses are often a sad fact of life.
What should I do if I can't pay?
The first thing to do is to contact your Insolvency Practitioner and explain the reason why you'll be unable to meet your monthly payment. By now you should understand what an IVA is and how it works.
If you miss a payment then you'll probably be sent a 'notice of breach'.  This will ask you why payment hasn't been made and will ask how you intend to rectify the situation.  It's important to engage with your Insolvency Practitioner as quickly as possible so that you can work together to find a solution.
What if I just don't pay?
If you fail to pay within a reasonable period of time (usually 2 or 3 months) then your IVA can do one of three things:
They can change the terms of the IVA.

 

For example they might look to lower the repayments if you've explained your current circumstances and reasons for non-payment.

They can end your IVA and issue a certificate of termination.

They can apply to the Court to make you bankrupt.

 

This course of action can lead to serious consequences and it's important you take timely advice if this is looking likely to happen.
Can my Insolvency Practitioner help in any way?
Yes – but only if you get in touch with them straightaway.  He or she may be able to give you a payment break for a few months by relying on the IVA Protocol.  This is a voluntary code of practice which all practitioners and most creditors have now signed up to.  The key aim of the protocol is to ensure that all IVA company's processes are clear and fair.
If you're eligible for a payment break then the length of your IVA will simply be extended to cover any payments you might have missed.  The length of any payment break will depend on when your IVA was set up.  If, for example, it was set up after 1st January 2016 then you'll be entitled to a maximum period of 9 months.
The most important thing – whatever the reason for non-payment – is to seek advice from your Insolvency Practitioner as soon as possible.  Remember, if for any reason your IVA fails (i.e. due to non-payment) then you'll have to find other means of repaying your creditors and also find the means of repaying your Insolvency Practitioner under the terms of your agreement.