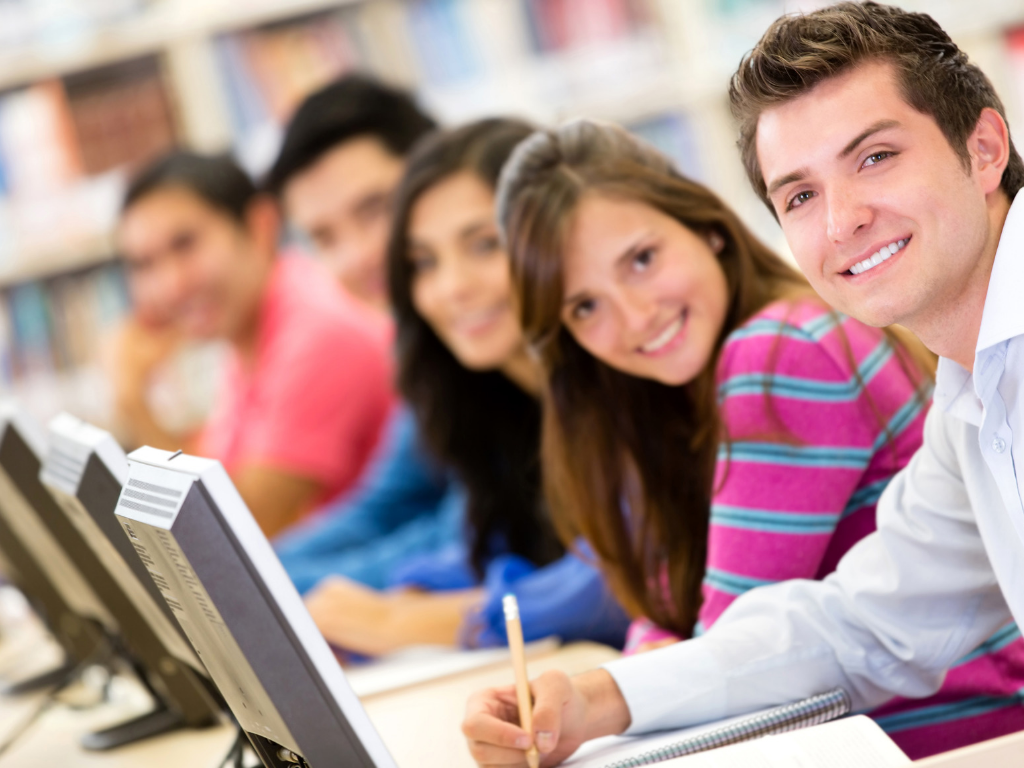 My son is 15, getting ready to finish his freshman year of high school. Up until the second semester of this school year, he has attended a conventional brick-and-mortar school. Now, he attends a virtual charter school through K12.

We moved to South Carolina in July 2018 for a number of reasons – the primary one being a lower cost of living than in our hometown of Asheville, NC. To put it in perspective, I was able to get a three bedroom apartment that's 400 square feet bigger, for less rent than I was paying for a two-bedroom in Asheville. Not only this, but the rent here includes my cable and internet (I didn't pay for cable in Asheville, so it's a perk.)
My son's father still lives in Asheville, so making the switch to an online school gives him the freedom to stay with his dad whenever he wants. Plus, because there are no snow days for inclement weather, he gets out earlier than he would have he stayed with his dad in NC.
How Online School Works
After enrollment, you meet with the counselor to get classes assigned. Class Connects are the same as sitting in a traditional classroom with your teacher and are held Monday-Thursday. Fridays don't have live classes, but students are still expected to do school work. Per state law here in SC, students are required to have six hours a day of school time – including those class connects.
If you can't attend live, there's a recording, but you still have to justify your absence. In each class, there's a password given and an attendance quiz is required to prove that you were in live attendance.
Parents are given access to an account to record attendance and see their students grades. You can communicate with teachers at any given time. There's an additional 30 minutes at the end of every class for targeted instruction where students can get additional help if need be. It is optional, but if a teacher feels the student needs it, they can make it required.
My son only has to be in state during in-person testing at the end of the year. These testing sites are located throughout the state so we can choose the location that's closest to us.
There are clubs that meet once a month or so, also virtually.
Why We Love It
Beyond the freedom to go visit with either parent for an extended period of time, we love the online school approach because:
They provide all textbooks and materials

No getting up early to deal with the bus

45-minute lunch breaks – no dealing with packing lunch or paying for a school lunch

Follows the state public school calendar so he still gets the same breaks as his friends

No worrying about bullying or what happens on the school bus

No tuition – many early online schools were private only

Ability to participate in sports with local area schools

Field trips and meetups with local students are also available
I work from home full-time, so when my son is with me, we co-work. It's fun, and I love knowing that he's happier because he can still see his NC friends and family.
Read More: