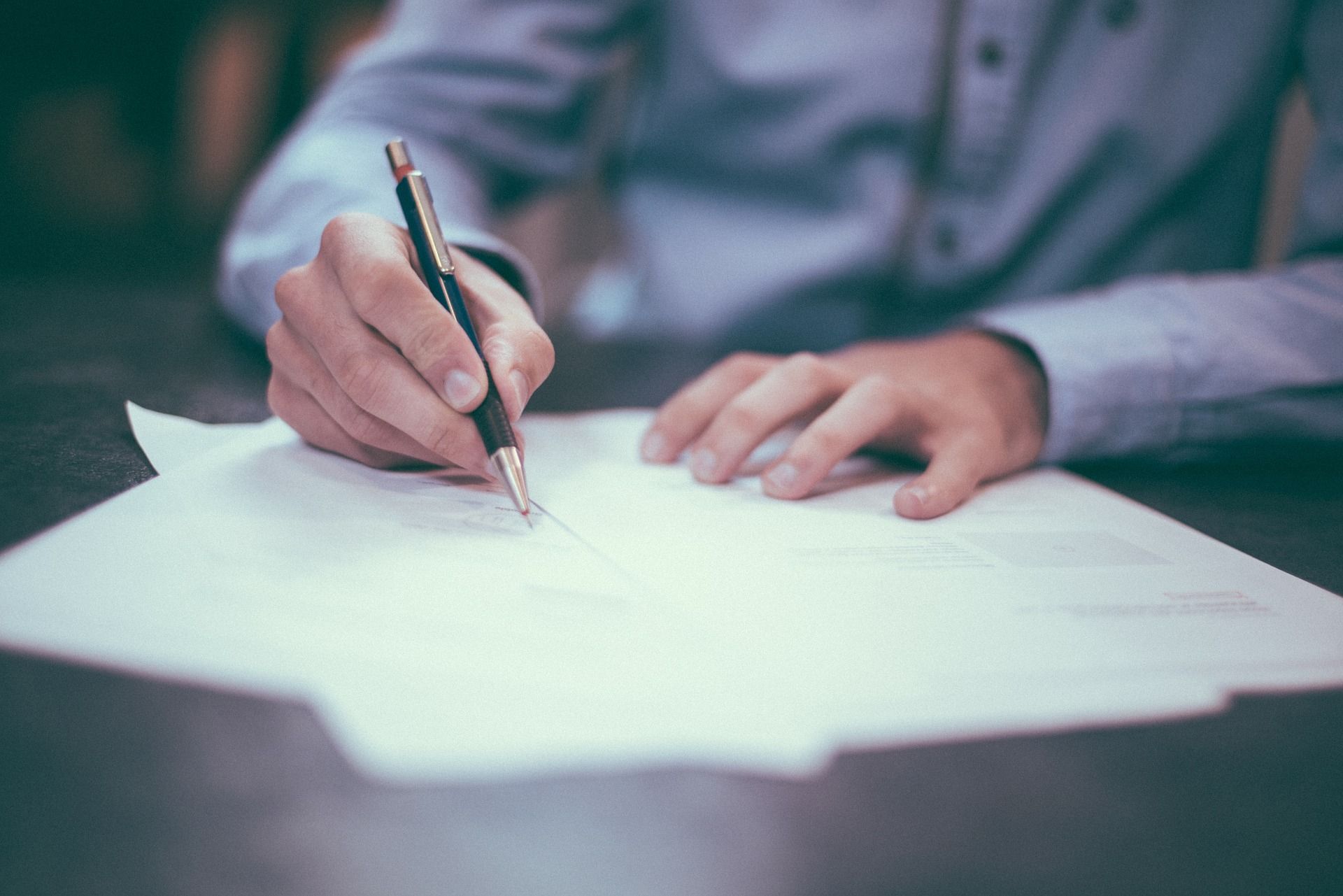 Starting a new business usually requires money. For most aspiring entrepreneurs, self-funding is not a feasible option, so it's up to them to find ways of securing funding.
Given today's market condition, it may be tough to find financial support for your startup. It's not enough to have a solid business model to attract potential investors nowadays. You'll have to put in extra effort to search for people who are willing to invest in your business idea.
Do it the old-fashioned way via bootstrapping.
"Bootstrapping" means starting a business venture with only your existing savings and cash on hand. It's similar to self-funding, except you're not tapping into your regular income streams to power your business dream.
Bootstrapping also involves finding cost-efficient ways of running business processes. Creating an online shop using free tools and taking advantage of social media platforms for marketing are some of the typical ways to keep operating costs cheap.
The obvious disadvantage of this method is relying on a limited pool of funds – at least for the average Joe. On the upside, however, you get to start manageably small and get to scale up at a controlled pace.
Consider applying for a business loan.
Banks and certain government agencies offer financial support to aspiring business owners. Look into getting a small business loan for your startup. Your personal credit rating will be taken into consideration for this method.
Instead of pitching your idea to a business investor, you'll be facing a loans officer. Make sure your business model is solid and that the numbers add up. Work with your financial advisor and sort out the details so you can present an appealing case to the officer.
Check out crowd funding services.
Crowd funding services like Kickstarter and Indiegogo can be an interesting option for securing funding. Harnessing the power of the Internet and tapping into multiple "mini-investors" can work out well for your business, so long as you set a realistic timetable and achievable goals.
Carefully study these crowd funding platforms as they have various fee structures and rules to follow. There are plenty of horror stories regarding failed crowd funding attempts in various industries ever since the phenomenon started, so wade cautiously in these waters.
Connect with venture capitalists.
A venture capitalist is basically an investor that provides funding for new businesses or supports them by investing additional funds for expansion. These individuals usually have deep pockets but are very discerning when it comes to backing startups, especially those hatched by inexperienced entrepreneurs.
Make sure you have a rock-solid business plan if you're planning to reach out to these venture capitalists.
Reach out to angel investors.
Like venture capitalists, angel investors also invest in newly launched businesses. These wealthy businessmen are more interested in boosting small businesses to profitability rather than earning a profit from their beneficiaries.
Angel investors typically don't demand a lot of control in the direction of a business, unlike venture capitalists. With many startups vying for this type of funding, be ready to pull out all the stops when convincing angel investors.
It can be a challenge to get external funding for your startup venture, especially when you're a newly-minted entrepreneur. Everyone's looking to get funding for their business ideas nowadays, so it's a crowded market out there. Don't lose hope and keep at it – when there's a will, there's a way, after all.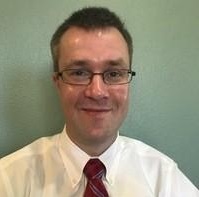 James Hendrickson is an internet entrepreneur, blogging junky, hunter and personal finance geek.  When he's not lurking in coffee shops in Portland, Oregon, you'll find him in the Pacific Northwest's great outdoors.   James has a masters degree in Sociology from the University of Maryland at College Park and a Bachelors degree on Sociology from Earlham College.  He loves individual stocks, bonds and precious metals.