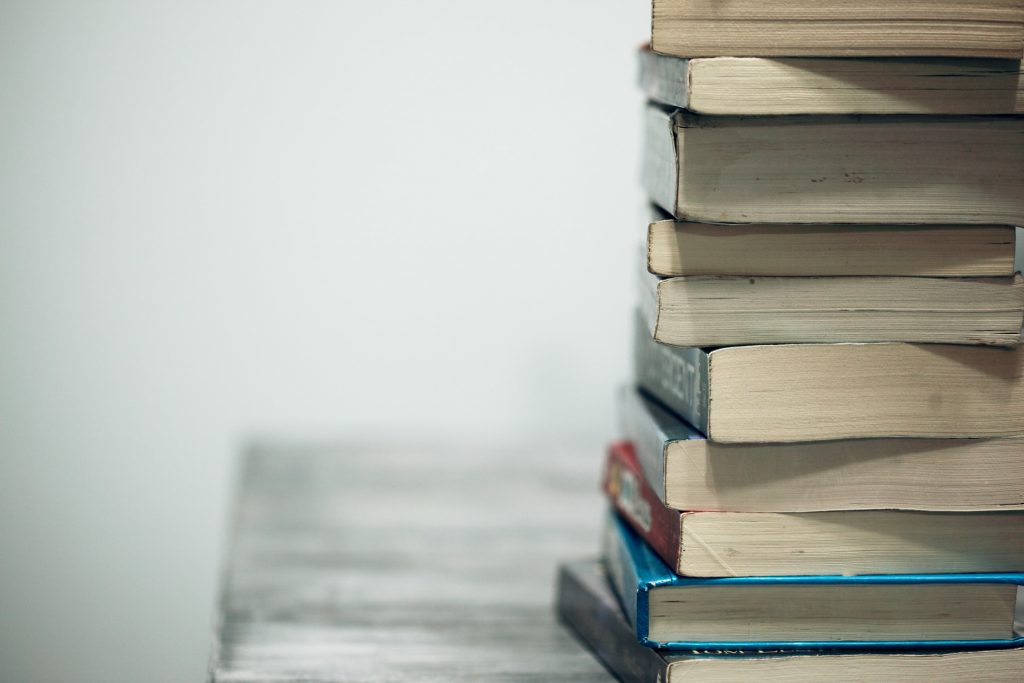 Every parent dreams of a full-ride scholarship for their child. I, personally, have high hopes on an Ivy League education. But full-ride scholarships aren't always realistic. And what if your child wants to attend an out-of-state college?  
Out-of-state tuition can increase your education costs by over 100%. However, some options may make out-of-state tuition more affordable. 
Here are nine options to consider to make out-of-state tuition more affordable.
Flat Rate Tuition
Look for colleges that are on a flat-rate tuition policy. Flat rate tuition does not discriminate based on where you live; the cost is the same regardless of your residency.
An example of a university that charges the same tuition for in-state and out-of-state residents is Mississippi Valley University.
Student Exchange
Similar to studying abroad for a year, some schools allow an exchange to another university, for the same cost as your home school. Generally, these are available for one-year increments. Check out the National Student Exchange for more information.
Good Neighbor Policy
Neighboring states or counties may offer reduced tuition. It's often not advertised, so it's worth giving the financial aid office a call to ask what kind of assistance they can offer.
Low Out-of-State Tuition
Some colleges are cheaper than others, or the gap between in-state and out-of-state tuition is more narrow. West Texas A&M University in Canyon, Texas, is an example where the difference between in-state and out-of-state is less than $1,000 per year.
Waivers
Top performing students may be eligible for a non-resident tuition waiver. There may be certain restrictions, as every state has different regulations. For example, the student may need to be studying in a particular area. East Tennessee University has waiver options if you major in History. 
Reciprocity Agreements
Similar to good neighbor schools, some states hold agreements with other states to allow residents to swap states for the sake of saving on college tuition. The Western Undergraduate Exchange is an exchange of approximately 16 states on the West Coast that allow for reduced out-of-state tuition if you attend a school in one of the participating states. Deadlines are a big deal here – so make sure you apply early.
Legacy Scholarships
Legacy scholarships may be available for alumni of many colleges.
Tuition-Free Schools
In exchange for service, many schools offer free tuition. Alice Lloyd College in Kentucky is an example. Through a student work program, students may be eligible for free tuition. More schools are listed here.
Relocate
While not the most realistic of the options, it's worth mentioning. Massive action produces massive results. If your child has their heart set on a specific school, and you have the flexibility to move – perhaps you work remote – this may be an option. It's crucial to review residency requirements in each state as they often have loopholes that will hinder short term moves for the sake of paying in-state tuition.
Do you think out-of-state tuition is out of your reach? Share your concerns in the comments below.
Read more:
Are Parents Legally Obligated To Pay For College
Best Ways To Save On College Needs
7 Key Ways to Save for Your Kids' College Education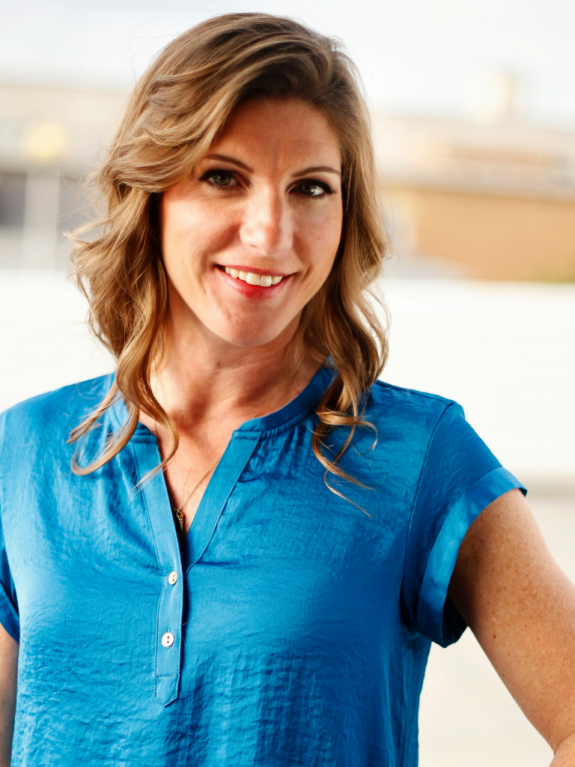 Kate Fox is a former CPA, with twenty years of experience in public accounting and corporate finance. Born and raised in Alaska, Kate is currently based out of southeastern North Carolina.  She loves coaching others on personal finance and spends her free time traveling with her family or relaxing by the pool with a good book, probably about money.