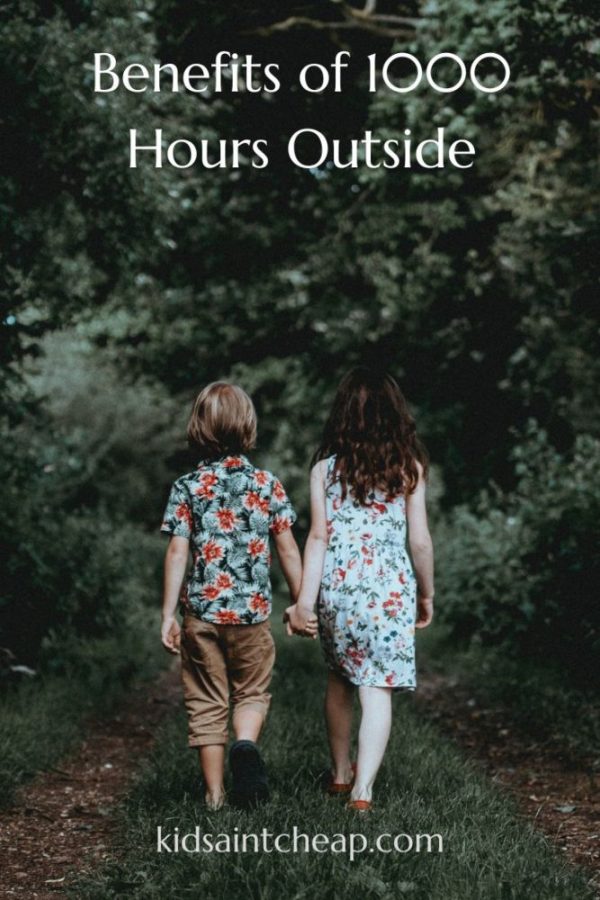 I have heard of the 1000 Hours Outside movement for the last few years, but I never tried it because we lived in Arizona, where it was too hot most of the year to spend much time outdoors. Now, we've moved to a more temperate climate, so in 2023, we're joining the movement. There are many benefits of the 1000 hours outside challenge that I've already seen for our family and expect to increase as we get further into the year.
The Benefits of 1000 Hours Outside
These are some of the benefits I've seen so far:
More Family Time
My husband works a lot, but he enjoys spending time outdoors. So, he joins us whenever we head out for an outdoor adventure. Likewise, the girls are teens and don't like to do as much together, but they, too, join in for outdoor activities.
More Frugal Entertainment
We've found immersing ourselves in nature is a frugal endeavor. Recently, we took a road trip to a location 70 miles from our home. First, we walked around some college campuses that our kids wanted to see. Then, we went to a nearby cemetery where we found the graves of Frederick Douglas and Susan B. Anthony. We spent several hours outdoors exploring; the only cost was the gas to get to the city.
Better Physical Fitness
Since we started this challenge, we've been more active. The girls will take two-mile walks with me to rack up more outdoor time. In addition, we've resumed hiking as a family, something we haven't done for years.
Better Behavior
When our kids were younger, I noticed a direct correlation between their time on devices and challenging behavior. They were grumpier and more aggressive as they spent more time on electronics. They're older now, so the behavior challenges are more nuanced. However, I notice that they seem more peaceful and relaxed when they spend time outdoors.
Less Reliance on Technology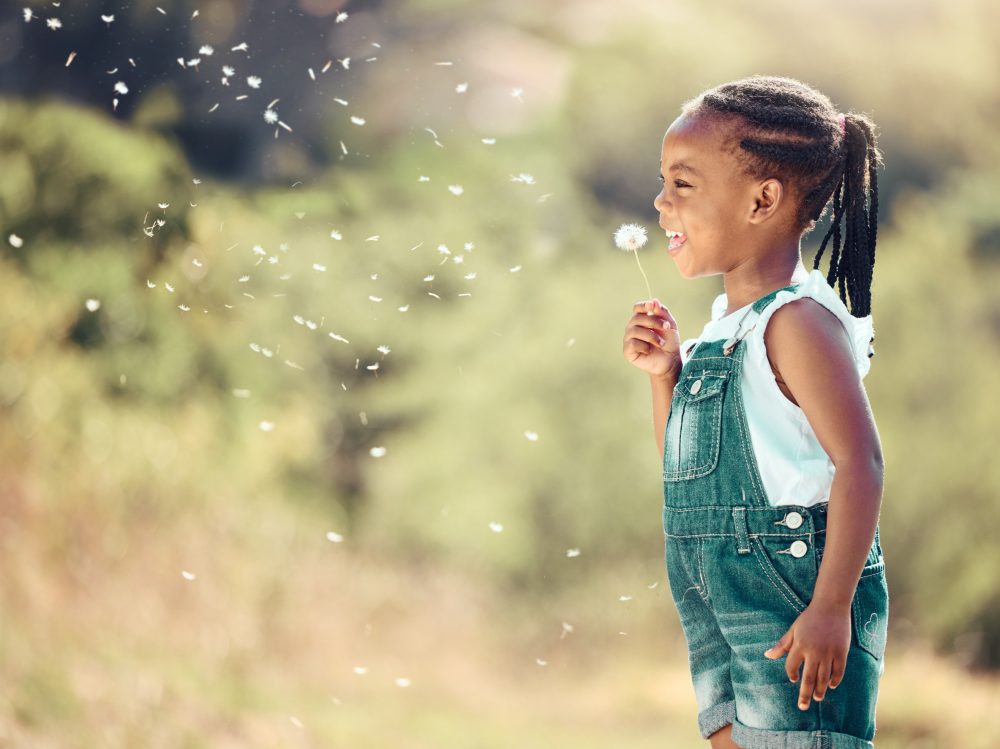 When kids get bored, they turn to electronics. If they're outdoors doing activities, they don't have electronics to turn to. Most kids today (and adults!) rely too heavily on electronics. Stopping this behavior cold turkey is difficult, if not impossible in our society. However, you can diminish the time you and your kids spend on electronics by replacing that time with something better, like time outdoors.
I wish we had started the 1000 Hours Outside challenge when my kids were toddlers. They would have grown up knowing so much more about nature. They would have found being outdoors a natural way to live. However, it's never too late, which is why we're embarking on the challenge now, while we still have time.
Final Thoughts
The earlier you start immersing your kids in the outdoors, the better. However, your kids are never too old to reap the benefits of 1000 Hours Outside challenge. Our kids are 12 and 14, and they're still benefiting. So, what are you waiting for? Put on your jacket or sunscreen, depending on the weather, and enjoy the great outdoors.
Read More
7 Free Activities to Do with Toddlers This Summer
How Much Does Unschooling Cost?
A Frugal Life: How to Drastically Cut Expenses and Improve Your Finances
Melissa is a writer and virtual assistant. She earned her Master's from Southern Illinois University, and her Bachelor's in English from the University of Michigan. When she's not working, you can find her homeschooling her kids, reading a good book, or cooking. She resides in Arizona where she dislikes the summer heat but loves the natural beauty of the area.