The average American family has children spaced 2.5 years apart. But is that ideal? What are the financial benefits of optimally spacing childbirth?
Financial Benefits of Optimally Spacing Childbirth
People argue about what is the optimal time between children. Here are some of their arguments for having kids close together and having them four or more years apart.
The Financial Benefits of Having Kids Close Together
Proponents on this side have some good arguments as to why having your children spaced close together is good.
Initial Costs for the Second Child Are Minimal
Because your kids are so close together, you have everything you need for the second child. You don't need to buy more baby clothes or baby gear because you already have everything you need from the first child.
Parental Careers Are Less Interrupted
If one parent chooses to stay home to care for the children, she doesn't have to stay home as long if the children are spaced closely together. If your children are only 18 months apart and you want to stay home until they're both in preschool at age 3, you are only out of the workforce for 4.5 years. However, if you have kids four years apart, in the same scenario, you're out of the workforce for seven years.
You Get Discounts with Multiple Children
Proponents of having kids close together acknowledge that you may face large expenses at once, such as daycare and college. However, these parents note that you'll get a discount. When you have two children at the same daycare, you likely get a percentage off the second child. If you have two kids in college at the same time, you'll receive more financial aid to offset the added expense.
The Financial Benefits of Spacing Kids Four Years Apart
Others argue to reap the financial benefits of optimally spaced childbirth, children should be four years apart. These are some of the benefits you reap with larger spacing.
Only Pay One Large Expense at Once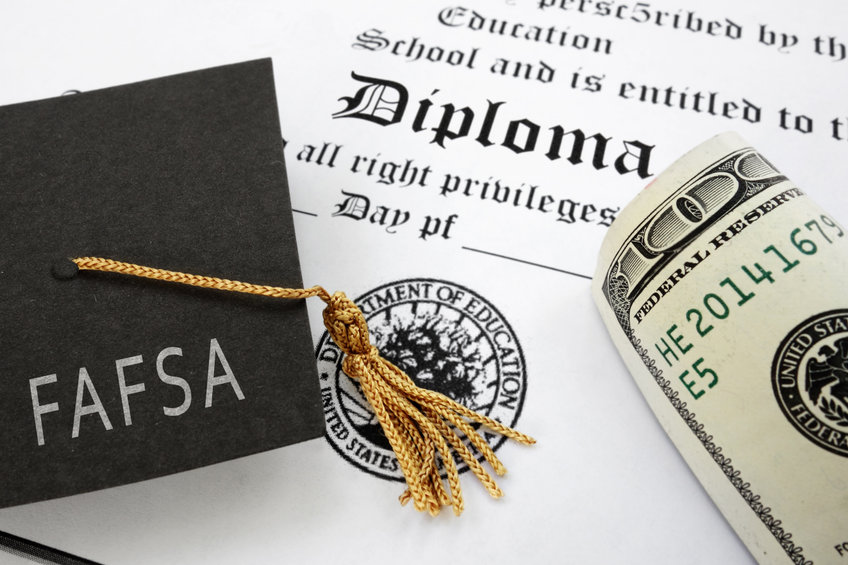 The best benefit of having kids four years apart is that you pay big expenses one at a time. Some of the largest childhood expenses are daycare, braces, and college. Because your kids are four years apart, by the time your first child finishes daycare, your second begins. The same is true with braces and college. While these expenses remain constant for eight years since you're paying them back-to-back, you never face the expense of having two in braces at once or two in college at once.
While those who have kids only two years apart argue that there are discounts for daycare and college when you have two children enrolled, you're still paying more than if you only had one child enrolled. If you space your children four or more years apart, you avoid a few intense years of high expenses that those with kids close together experience.
My Experience
I have three kids. The first two are 4.4 years apart, and the second and third are just 17 months apart. If I look from a strictly financial standpoint, the first two are optimally spaced. The oldest was able to attend preschool while I worked full-time and my husband went to graduate school full-time. However, after we had the last two 17 months apart, we could no longer afford for me to work. The cost of two kids under two in daycare in one of the largest cities in the United States cost almost as much as my salary. I would have been working to pay for my younger two kids to be in daycare.
Likewise, my oldest was out of braces when my middle child started them, so we only had to pay for one child at a time. (Thankfully, my youngest doesn't need braces!)
Other Factors to Consider When Spacing Children
However, our choices in life are rarely entirely about finances. When determining how to space your children, you also need to consider other factors besides money.
Non-Financial Benefits of Having Kids Two or Fewer Years Apart
Despite the added expense, there are good reasons to have kids two or fewer years apart.
Children Tend to Be Closer
While this isn't always true, children who are closer in age tend to have a closer relationship. If you want your siblings to rely on one another and be friends, you have a better chance of that happening if your children are closer in age.
They Have Similar Interests
If your children are close in age, they are developmentally at the same stage. If you want to take them to see a movie, your pick is easy because they're at the same developmental age. This isn't true if their sibling is four or five years older. In that case, picking an activity that is age-appropriate for the younger child often means the older child is bored because he's no longer at that developmental stage.
Non-Financial Benefits of Having Kids Four or More Years Apart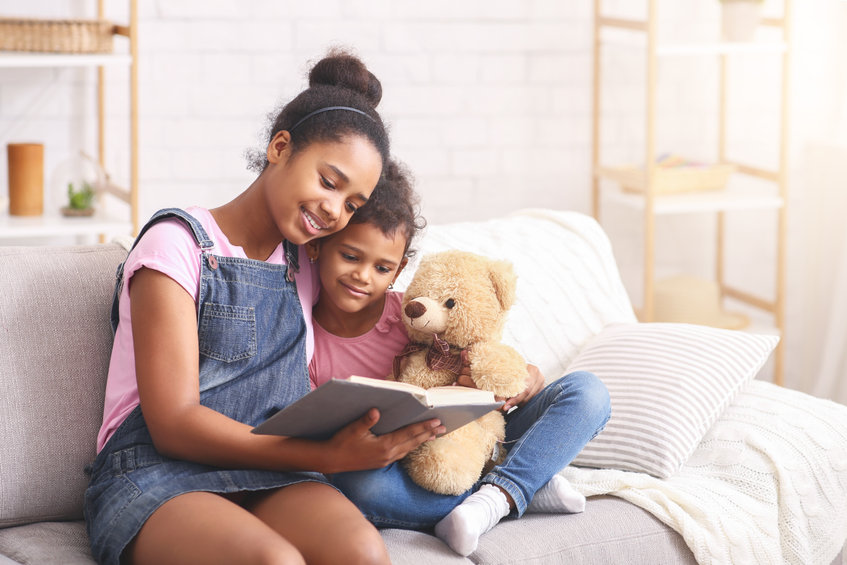 In my experience, having children closer together is better from a non-financial standpoint. My younger two have a close relationship.  However, my oldest and middle child, who are 4.4 years apart, only recently started developing a closer relationship as the middle one reached her teen years and started to share interests with her brother. My youngest still does not have a close relationship with the oldest.
However, there are some non-financial benefits to spacing kids further apart.
You Have More Time to Recover
When kids are spaced four or more years apart, you have more time to recover from pregnancy and the sleepless newborn days. Honestly, when I had two kids 17 months apart, the first two years are a blur because I was so exhausted. That didn't happen when my second joined the family.
Easier to Give Each Child Attention
With this age gap, giving each child individual attention is easier. You can read and play with the older child while the younger one naps. You can play with the younger child while the older one plays independently.
Final Thoughts
If you space your kids four years apart, there are financial benefits of optimally spacing childbirth. However, your decision when to add to your family is rarely only a financial one. You should consider all factors to make the best decision for your family.
Read More
6 Frugal Activities for Kids During Winter Break
9 Important Values to Teach Children
Favorite Family Christmas Traditions, Modernized!
Melissa is a writer and virtual assistant. She earned her Master's from Southern Illinois University, and her Bachelor's in English from the University of Michigan. When she's not working, you can find her homeschooling her kids, reading a good book, or cooking. She resides in Arizona where she dislikes the summer heat but loves the natural beauty of the area.