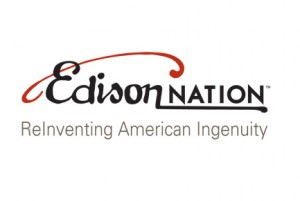 Fisher-Price is looking for the next great dirty diaper disposal system.  Could you be the person to invent it?  They want you to put yourself in your own shoes and envision the best diaper disposal system that you can think of.  The main catch, they have to be able to make the product and sell it in WalMart for $30 – $60.
The chosen design will get a minimum of $2500 upfront + a percentage of sales for 20 years or a buyout. That's a pretty sweet deal if you are good at coming up with ideas. But act fast, the deadline is Monday, August 1st at Midnight.  You can check out all the details at Edison Nation.
Have you ever invented anything? Do you think you have it take to win this contest?