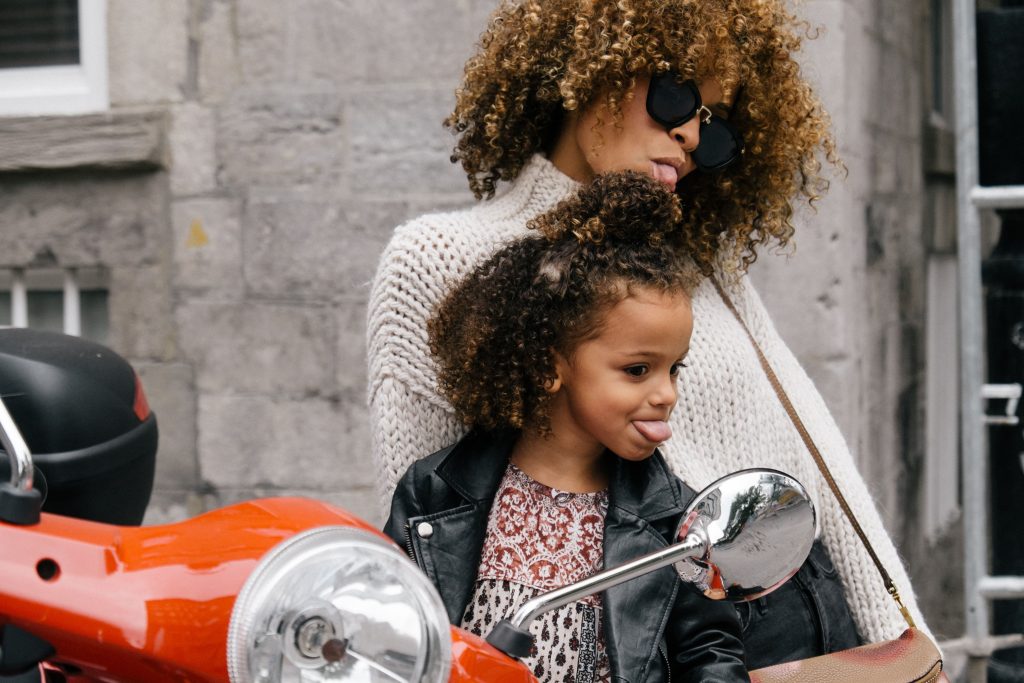 Perhaps you were a career girl before you had babies. Or you were a young mom and never had a chance to build a working network. Either way, you decided there was nothing more valuable than staying at home to raise your family. Admittedly, however, you're a little bored or strapped for cash. If you're wondering how you can make extra money as a stay-at-home, I've got three possibilities that aren't the usual options you'll find in your Pinterest search. Don't expect to find blogging on this list.
Bookkeeping
If you think a degree is required to be a bookkeeper, think again. Bookkeeping is a learnable skill if you have an eye for detail. The bookkeeping field has started to change as software (Quickbooks and Xero) has emerged to make it simpler for the small business owner.
However, while the software lends a helping hand, many business owners don't a) have the desire, b) have the time, and c) want more understanding of what they're looking at. As a result, you'll send the bookkeeping field start to shift to a flat fee work from home field, rather than a low paid hourly rate brick and mortar store. This provides you with the flexibility to work from home and stay in control of your schedule. Both essential requirements for stay-at-home moms.
I recommend investing in a course to learn the basics of bookkeeping, as well as learn how to build an online business and find clients. It can be pricey, but certainly not to the level of a semester of college. Bookkeeper Business Launch is a course you should consider. They've got a great support community and it's an overall amazing program. I've personally taken it, and as a former CPA, I can recognize it's value. I highly recommend it if you're interested in exploring this as an opportunity to build your own business.
Sell Your Own Product
Have you ever dreamed of selling your own product? You can! You can sell anything from wine to supplements to shower curtains with your very own label, all from the comforts of home. This is done via the private label industry.
Private label is the process of working with a manufacturer to produce a product to sell based on your specifications. You add a label on it and sell it directly to the public. You'll want to stick to basic items that sell well on platforms such as Amazon and eBay. They should be light in weight and not fragile to ensure they ship well.
Once you decide on your product, find a manufacturer. Alibaba is a great place to start. You'll also want to design a logo, label, and packaging. Finally, you'll need a platform to sell. Amazon FBA is a popular and simple option. Or you can go all-in and sell through your own website.
Rent Baby Gear
As a stay-at-home mom, you likely have some baby gear at your disposal. You can sell it on Craigslist or Facebook marketplace, but there's another option you may not have heard of. While not exactly an option that will allow you to stay at home, and requires a bit more flexibility – you can bring your children along.
BabyQuip is a baby rental company set up very much like Uber and Lyft. You provide the baby gear, and they provide the website and marketing. A tourist visiting your town that isn't interested in hauling a crib, a car seat, and toys on their vacation can go to the website and rent the gear. You deliver the gear based on the hours you've set and receive 80% of the rental fee plus a delivery charge.
There's minimal risk with this business model as the customer pays their order upfront which you can use to purchase any items you don't have. If and when you decide to quit renting, you can sell your inventory, possibly at break-even. I was a BabyQuip quality partner for a little over a year. During my busiest month, I netted a $700 profit with minimal time investment.
P.s. if you are reading this because you want to find a way for your children to make money, consider reading 49 Easy Ways For Kids To Make Money over at CompoundingPennies.
Have you tried any of these side hustles to make extra money? How did you like it? Let us know in the comments below.
Read more:
7 of the Best Ways to Make Money on the Side With a Full Time Job
How A Side Hustle Can Save Your Family's Budget
Get Some Extra Cash: 9 of the Best Ways to Make Money From Home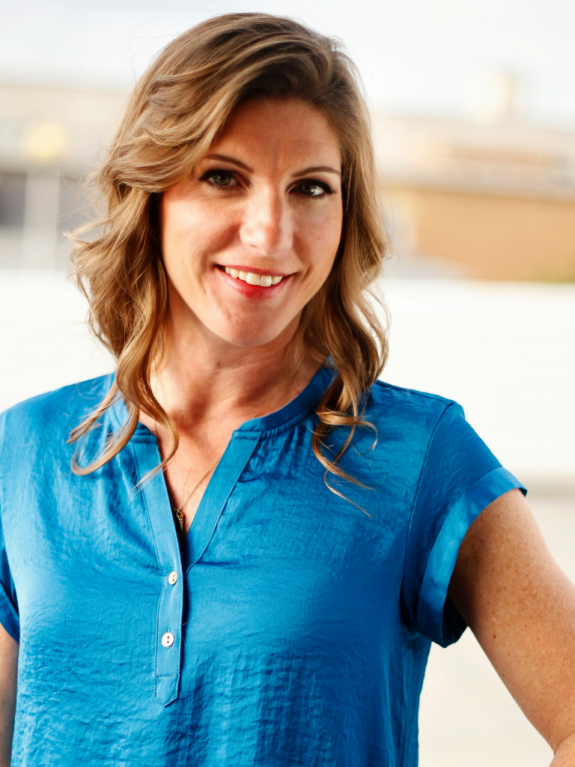 Kate Fox is a former CPA, with twenty years of experience in public accounting and corporate finance. Born and raised in Alaska, Kate is currently based out of southeastern North Carolina.  She loves coaching others on personal finance and spends her free time traveling with her family or relaxing by the pool with a good book, probably about money.