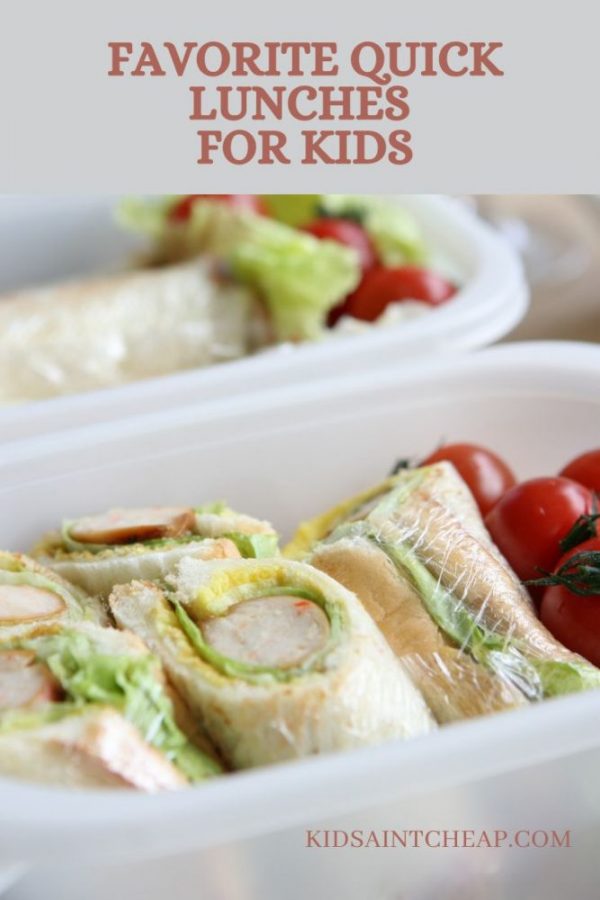 Back-to-school season brings the dreaded lunch prep. If your child doesn't get a meal at school or you need to pack food for daycare, you know what I mean. Parents should pack a lunch that the kids like, has variety, and is relatively healthy. After a few weeks, getting into a lunch-packing rut is easy. My kids used to go to school, and I remember how time-consuming packing lunches could be. Now we homeschool, but last year, instead of making lunch every day, I started packing our favorite quick lunches for kids so they could pull them from the refrigerator at lunchtime, and it was a time saver!
Time-Saving Techniques
Utilize these strategies to save time preparing lunches:
Get the Kids Involved
Let the kids help you by making sandwiches or filling containers with chips. Kids are more likely to want to eat what they help make because they can make the food the way they want (within reason). For example, my girls split this job. One makes all the sandwiches for the week, and the other fills all the chip containers.
Take Advantage of Dead Time
When cooking dinner, I often have dead time when I need to stir the meal I'm cooking, but I don't have anything else to do while waiting for the food. I use this time to cut carrot sticks and celery or other fruits and vegetables to add to lunches for the week.
Prepare in Bulk
Another good strategy is if you're making a few, make many. For instance, if I need four hard-boiled eggs for a meal, I'll make 12 so that I have extra that I can use for future lunches. Likewise, if I make energy balls with peanut butter and oats, I'll make a double batch and stick some in the freezer for lunches next week.
Easy Foods to Prep
Some foods are quick to prep and freeze well.
Frozen Peanut Butter and Jelly Sandwiches
Instead of making one PB & J sandwich, make sandwiches out of an entire loaf of bread. Then, freeze each sandwich. Remove it from the freezer in the morning, and the sandwich will be thawed by lunch.
Muffins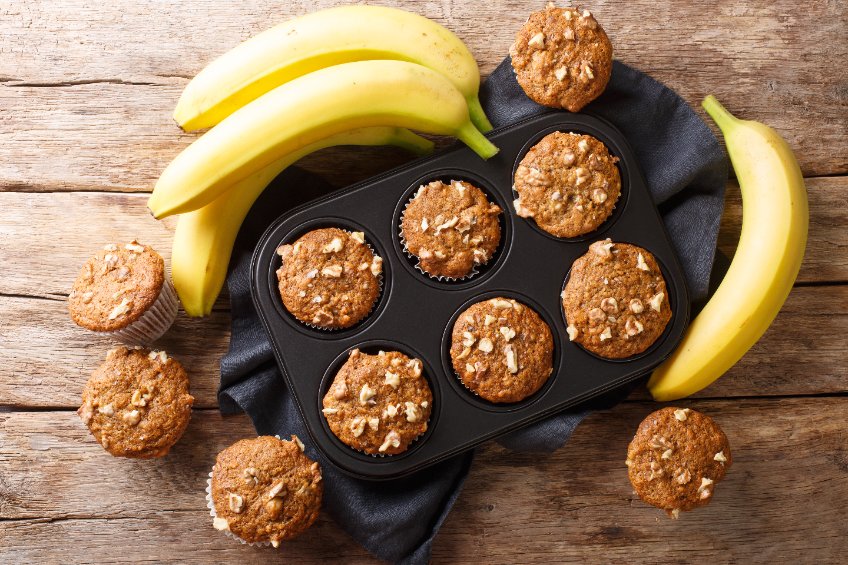 Make a batch or two of banana muffins or another flavor your kids like and pop them in the freezer. Then, you can pull them out individually to put in lunches each day.
Easy Fruits
Some fruits like cantaloupe and watermelon require you to cut them open and chop them into bite-size pieces. These aren't the kind of fruits I pack. Instead, I choose easy fruits such as clementines or grapes. All I have to do is stick a clementine in the lunchbox or give the grapes a quick rinse and put them in the container.
Final Thoughts
Making lunches can be time-consuming, but the process doesn't have to be. Our favorite quick lunches for kids are easy, nutritious, and taste good. Plus, you'll have more time in your day when you're not spending as much time prepping food and packing lunches!
Read More
9 Healthy and Refreshing Kindergarten Lunch Box Ideas
7 Tips for Selecting the Best Lunch Box for Your Kids
4 Road Trip Tips When Traveling with Tweens
Melissa is a writer and virtual assistant. She earned her Master's from Southern Illinois University, and her Bachelor's in English from the University of Michigan. When she's not working, you can find her homeschooling her kids, reading a good book, or cooking. She resides in Arizona where she dislikes the summer heat but loves the natural beauty of the area.