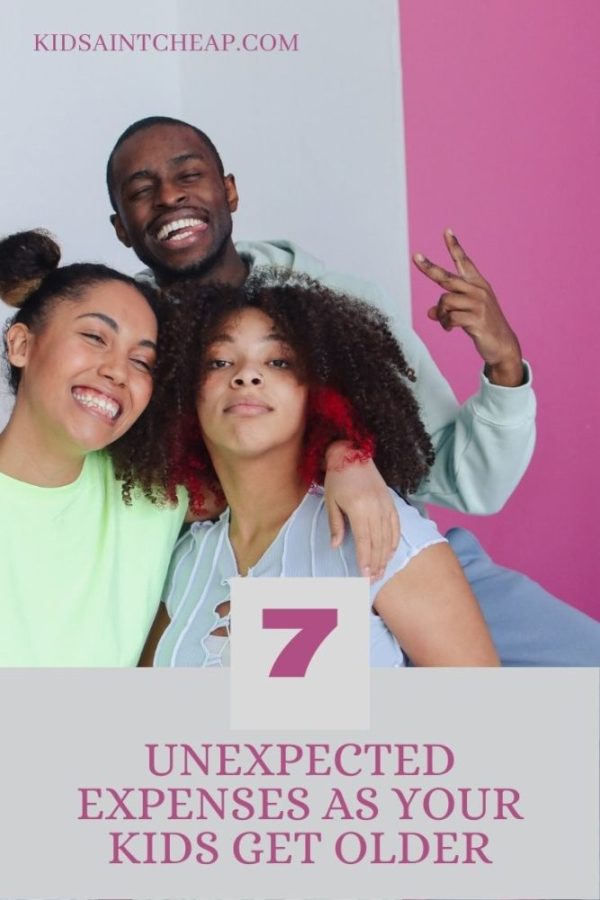 My friend recently had a baby, and she has so much fun dressing him in cute clothing that she buys from Etsy. He has a better wardrobe than most adults! I understand her excitement in decking her baby out in adorable clothing (I did the same thing when I had my first child). However, I know her budget is tight, so I want to tell her, "Save some of that money for unexpected expenses as your kids get older," but, of course, I don't say that. Yet, parenthood has taught me that life will always throw you and your kids curve balls, which are often expensive!
Here are some unexpected expenses to plan for as your kids get older:
Larger Vehicle
You may think your current vehicle will suffice, especially if you only have one or two children. However, you may be surprised how quickly your family outgrows the car. We had a Toyota Echo when our first child was born, which I thought would be fine. However, we traveled frequently, and all the gear we had to bring for the baby didn't fit in an Echo. So, in less than four months, we moved up to a minivan, which we still have 18 years later!
Don't forget that your kids will likely want to bring friends to different activities, which is another reason you might need a bigger car.
Increased Grocery Bill
Everyone knows the grocery bill will increase when you have kids, but no one is prepared for the tween and teen years. Kids that age are growing rapidly, and they need a lot of food! When my son turned 11, I was shocked at how much he started to eat!
Private School or Homeschool
Public school is a good option for most kids, but some need a different environment, so their parents send them to private school. Or, parents like us might decide that homeschooling is a better option. Unfortunately, you may have planned for your kids to graduate from public school, so you're unprepared to pay for private school or homeschooling when public school doesn't work out.
Therapy for a Disability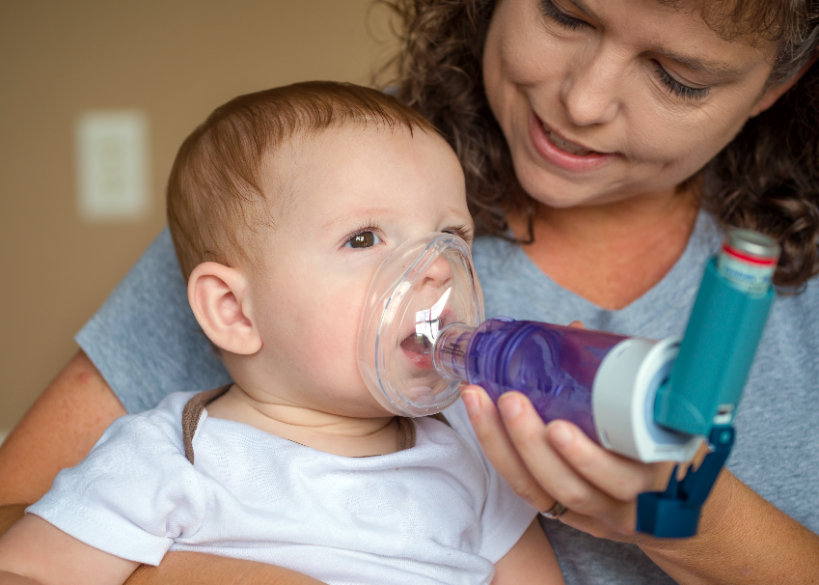 No parent thinks their child will have a disability. I didn't, yet, I have three kids, and each one has two diagnoses—two with autism, two with dyslexia, two with ADHD. These disabilities have cost us thousands of dollars in therapy that insurance would not cover. Thankfully, the therapy helped and the kids are doing great, but we did not anticipate having to pay for therapy, let alone having to spend so much.
Psychologist
Likewise, many kids, especially during COVID, needed a psychologist's assistance. While most insurance plans cover psychologist appointments, you will likely have to pay a co-pay. Even if your co-pay is only $20 a session, you're paying $1,080 over a year if your child goes once a week.
Electronics
Thirty years ago, parents didn't have to pay a lot for electronics unless it was for a Nintendo or Atari game. Now, kids need laptops for their schoolwork, especially since some of the work (or all of it) may be online. In addition, most teens and tweens have cell phones that you'll need to pay for.
I bought my youngest two simple Gabb phones, but they still run $50 monthly for two lines. Electronics expenses add up quickly!
High School Fund
A wise parent will start a high school fund when their children are young. Many activities in high school are pricey. Consider saving for
Class trips,
Homecoming,
Prom,
Senior pictures,
College application fees,
ACT or SAT prep and test fees
Final Thoughts
If you have a baby or a toddler, pour yourself into them, but remember, there are many unexpected expenses as your kids get older that you'll want to save for now. Even though it's cute to dress babies in adorable clothes, make sure you're also saving for the future.
Read More
5 States that Offer Empowerment Scholarships for Special Needs Children
How to Afford Raising a Child with Special Needs
Can You Homeschool and Work from Home?
Melissa is a writer and virtual assistant. She earned her Master's from Southern Illinois University, and her Bachelor's in English from the University of Michigan. When she's not working, you can find her homeschooling her kids, reading a good book, or cooking. She resides in Arizona where she dislikes the summer heat but loves the natural beauty of the area.