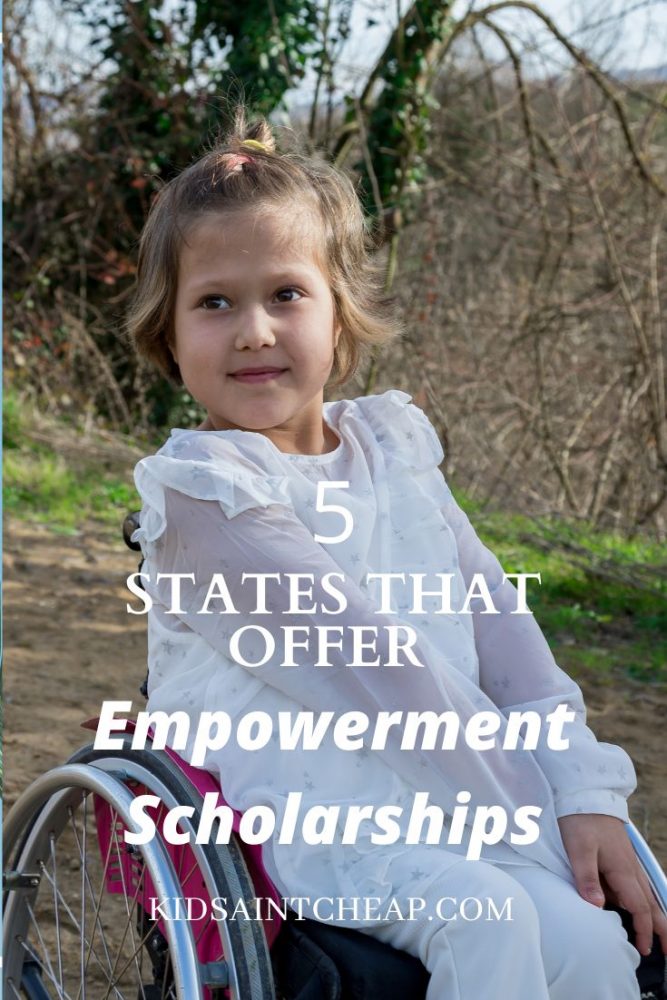 When you have a special needs child, you face many expenses. Your child may need intensive speech, physical, occupational, and behavioral therapy. While some families find they can receive some of the services they need for their child at school, others find that public schools cannot handle, or provide, the intervention a special needs child requires. If you're frustrated with the public school system's response to, and services for, your child, you may want to investigate whether you're in one of the 5 states that offer empowerment scholarships for special needs children.
General Assistance
Nearly half of the states offer some type of school choice for their residents. (Ed Choice explains the different programs each state offers.) Programs vary from a tax credit, to a stipend to help children attend private schools instead of public, to empowerment scholarships.
States That Offer Empowerment Scholarships for Special Needs Children
Currently, five states offer empowerment scholarships (ESA):
Arizona,
Florida,
North Carolina,
Mississippi,
Tennessee
Who Qualifies for an ESA?
Students who meet certain requirements such as having a documented disability or residing in a school district with an underperforming school can receive empowerment scholarships. Requirements vary per state.
In Arizona, where I live, a student must attend public school for at least 45 days and have a documented disability, have a parent who is in the military, or live in an underperforming school district to be eligible for an ESA. Once a special needs student begins to receive an ESA, her siblings, even those without disabilities, can also receive one if they've met the requirement of attending a public school for 45 days.
How Do ESA Programs Work?
In Arizona, a child who has an ESA receives 90% of the state money that would have been used to educate the child at a public school. (The other 10% goes to the child's local public school even if the child is not attending.)
The size of a child's ESA funding depends on his documented disability. Children with autism and Downs Syndrome receive the largest scholarships because they typically require more interventions than a child with ADHD, for example.
Every quarter, the child receives a financial distribution in his ESA account. That money can then be used for:
private school tuition,
homeschooling expenses,
therapies,
Educational testing,
Extracurricular activities, and
Other approved expenses
Our Experience with Arizona's ESA Program
I have three children; each has two special needs. Two have autism, two have dyslexia, and two have ADHD. We became members of the ESA program in 2019.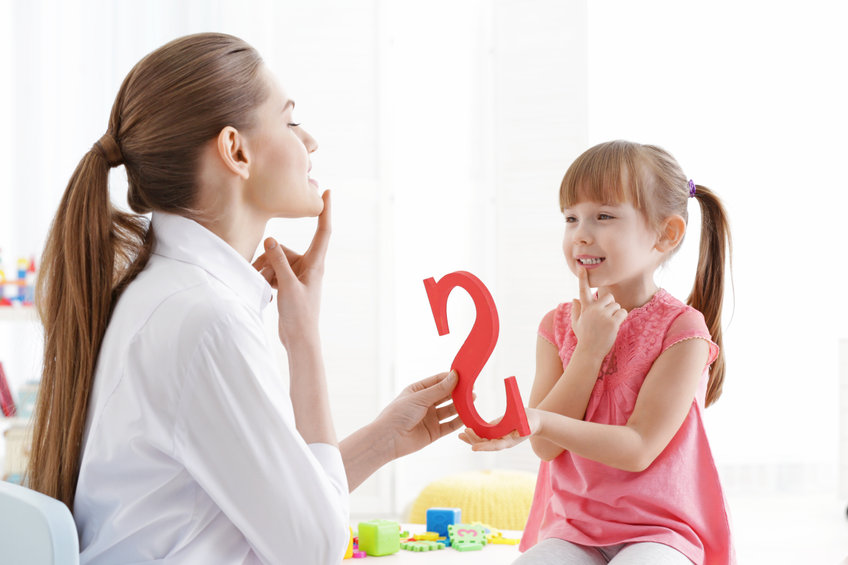 ESA has been a lifesaver for my children. They have benefited from private Barton Reading & Spelling tutoring to help them with their dyslexia. They have received educational testing, speech therapy, and private math tutoring. I'm also able to homeschool the younger two children and pick curriculum that suits them and their learning styles.
Before receiving ESA for my kids, they received speech therapy through the public school. They had 30 minutes of group therapy with three other kids once a week. After ESA, they received 30 to 60 minutes of private speech therapy weekly. That made an enormous difference in how quickly they progressed and ultimately finished speech therapy.
Final Thoughts
If you have a child with special needs, you know how expensive providing for their academic and therapeutic needs can be. If you live in one of the states that offer Empowerment Scholarships for special needs children, consider looking into the program for your child. I've even heard from several parents of special needs children who specifically moved to Arizona for the Empowerment Scholarship and the opportunities it afforded their children.
Read More
How to Afford Raising a Child with Special Needs,
Better Ways to Gift Money to Children,
Sensory Integration Strategies for Children with Autism
Melissa is a writer and virtual assistant. She earned her Master's from Southern Illinois University, and her Bachelor's in English from the University of Michigan. When she's not working, you can find her homeschooling her kids, reading a good book, or cooking. She resides in Arizona where she dislikes the summer heat but loves the natural beauty of the area.