In August 2013, a New Jersey girl sued her parents for the cost of her college tuition. Caitlyn Ricci won that case in 2014, and the decision was upheld in court later that year. The details of the lawsuit is worthy of soap opera. Amongst which is that Ms. Ricci is estranged from her parents for failure to follow the rules laid out by her parents. While we leave the legal merits of the case up to the judges, it begs the question, are parents are legally obligated to pay for college.
This topic is particularly personal for me. We save money for our children's college. However, I don't necessarily plan on spending that money on college. My parents didn't pay for my college. The education I gained from that alone was worth as much as the cost of my degree.
There is No Hard and Fast Answer
While there is no black and white answer, there are some signs that point to yes, parents are expected to contribute financially to their children's higher education. This may not always come in the form of payment for a child's tuition; it can be through other means of financial support, such as providing housing or transportation.
The State You Live In Matters
The case referenced above was filed in the state of New Jersey, which is a progressive state in terms of state laws that have been established which define parental requirements in terms of financial contribution towards a college education.
Each state sets its own laws, and some states such as California are on the other end of the spectrum and limit parental obligations. Overall, there is no specific requirement for parents to pay for their children's college education in most states. However, if a parent is divorced, this may be a game-changer.
It Will Depend On The Parents Marital Status
The obligation is more strict when the parents are divorced.
When a marriage ends in divorce, and parents and children get involved, the parent with custodial rights generally receives some sort of financial contribution from the other parent. This is agreed upon as part of the divorce settlement, and higher education costs are typically included in the agreement.
Again, each state will differ – here is a breakdown of requirements by state.
The Child Must Participate In The Cost
There is an expectation that the child should make a reasonable attempt to contribute to their college education. In the case referenced above, Ms. Ricci's parents appealed on the grounds that she did not apply for all applicable scholarships and loans. The claim was ultimately rejected in favor of the parents due to the fact Ms. Ricci was emancipated from her parents. Thus she showed intent to be independent of her parents. The court applied that independence to financial support, as well.
Do you think parents should be legally obligated to pay for college? Are you planning to pay for yours? Share your opinion in the comments below.
Read more:
Best Ways To Save On College Needs
7 Key Ways to Save for Your Kids' College Education
5 Ways to Prepare Kids for College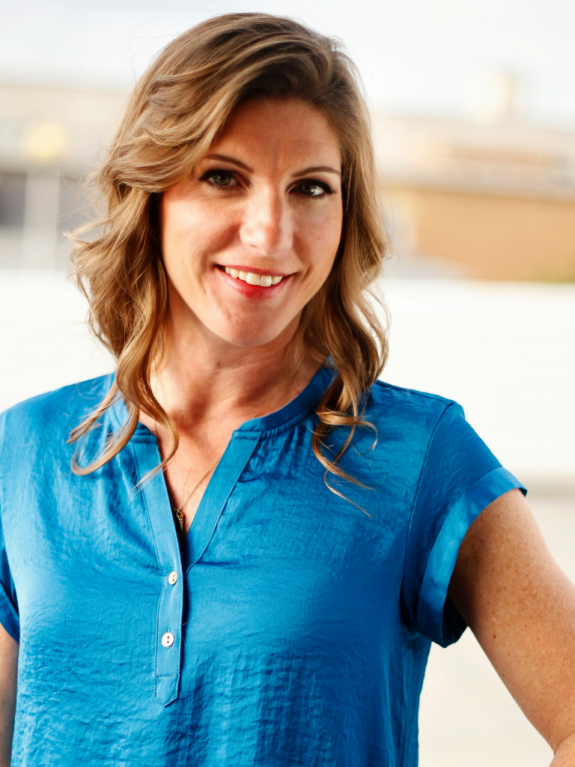 Kate Fox is a former CPA, with twenty years of experience in public accounting and corporate finance. Born and raised in Alaska, Kate is currently based out of southeastern North Carolina.  She loves coaching others on personal finance and spends her free time traveling with her family or relaxing by the pool with a good book, probably about money.