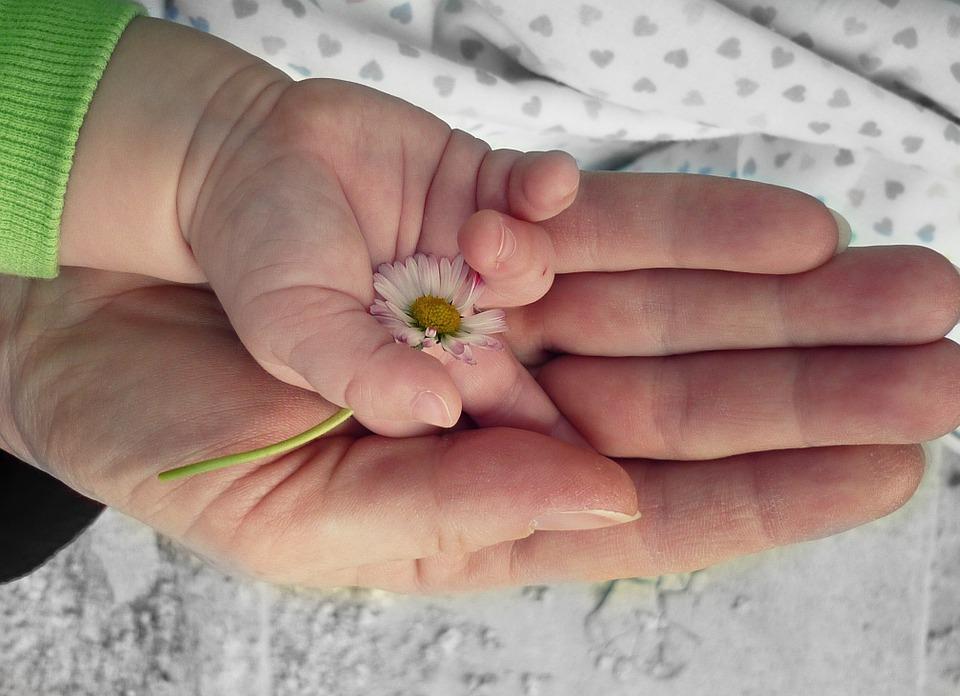 A living trust has many benefits, especially for parents of young children who cannot manage finances yet. Wills are a great way of securing a future plan for your family. From a single parent point of view this is even more important.
No matter how much or little money or property a single parent has, they still need to manage their estate now and in the future.  Your estate is made up of all money and personal property you own at the time of your death. Which means estate planning is for everyone. For a single parent it is not ony important to ensure their estate is managed but also that a trust is set up to ensure that their children are cared for in the event of their death.
What is a trust and how to set one up?
Establishing a trust for your children means you can appoint a guardian to provide financial assistance for them. It is a provision put in place to take care of your children until the time they are able to manage their own finances, usually when they come of age. Trusts are not complex to set up however you do need a trusted, legal representative or firm to make sure everything is completed correctly before and in the event of your death. For example, Russells.co.uk offer services including setting up a trust in case the worst should happen.
How do you go about preparing a will?
Preparing a will might seem quite daunting. But once you have something put in place you will feel so much happier knowing you have planned for the future. There are few steps you can take to get yourself ready to make your will.
Make a note of all accounts and property that you own.
Identify a trustee and a back up to take care of your children's finances. Make sure they are aware and happy to do so in the event of your death.
Decide if there are any assets that will be left to persons other than your children.
What should you do next?
Appoint a solicitor to make sure your will is legal. Include in your will what will happen to all of your property and funds, who will benefit and who the guardians and trustees are. Importantly for it to be legal you must make it in writing, sign it in the presence of two witnesses who are both over eighteen and have them sign it in your presence. Remember our witnesses cannot be beneficiaries. Once this is completed you need to keep your will in a safe place. Advice includes keep a copy with your solicitor, your bank or with the London Probate service.
Do you have a plan in place?
Making a will might not be at the top of your lists, especially as a busy single parent. But what happens if you suffer an injury or illness which means you can no longer manage your finances or worse in the event of your death. Having a will ensures your children are protected and it also make sure you don't pay more Inheritance Tax than is necessary. Being prepared for the future means you can enjoy the good times now worry free.