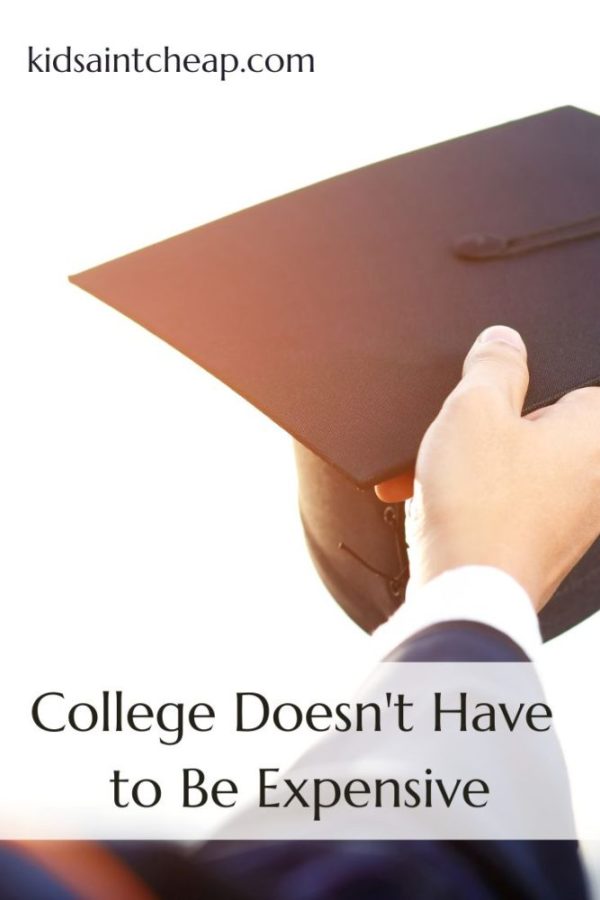 I have three children—one is attending a community college, and the other two are finishing up 7th and 8th grade. I have immersed myself in learning about the college application process and how to pay for college and get merit scholarships. What I am finding makes me a bit sad. So many students are taking out loans for tens of thousands of dollars, but college doesn't have to cost a fortune.
We Won't Take Out Parent Loans
My husband and I agree that we won't take out parent loans for our children's college. Every parent has to decide if they're willing to go into debt for their children's educations, and we're not. My husband and I both attended graduate school and started our careers in our late twenties and early thirties, so we must make up for lost time regarding retirement. We are choosing to prioritize our retirement over our children's education.
We'll Encourage Our Children Not to Take Out Loans
Likewise, we encourage our children not to take out loans. But, if they must, we don't want them to take out loans for more than $15,000 to pay for their four years of school.
Based on our own experiences, students tend to think they'll pay off their student loans quickly, but then life interferes. The jobs they get after college may not pay as well as they thought they would, or they may want to start a family and find one person needs to pause their career to take care of the child. If they both continue to work, daycare can be expensive.
It's better not to get loans at all, if possible. If not, keeping the loans to a minimum is important for our family. Federal student loans are often less expensive than private loans, so if your kids have to borrow, going with Uncle Sam is marginally better.
We Encourage Our Kids to Pursue Merit
We're also encouraging our kids to pursue merit scholarships. Our son got a scholarship to a community college; the remainder of the balance for his tuition is low enough that my husband and I can pay it. Our son will not have any student loans during his first two years of college.
They'll Stay Local If Necessary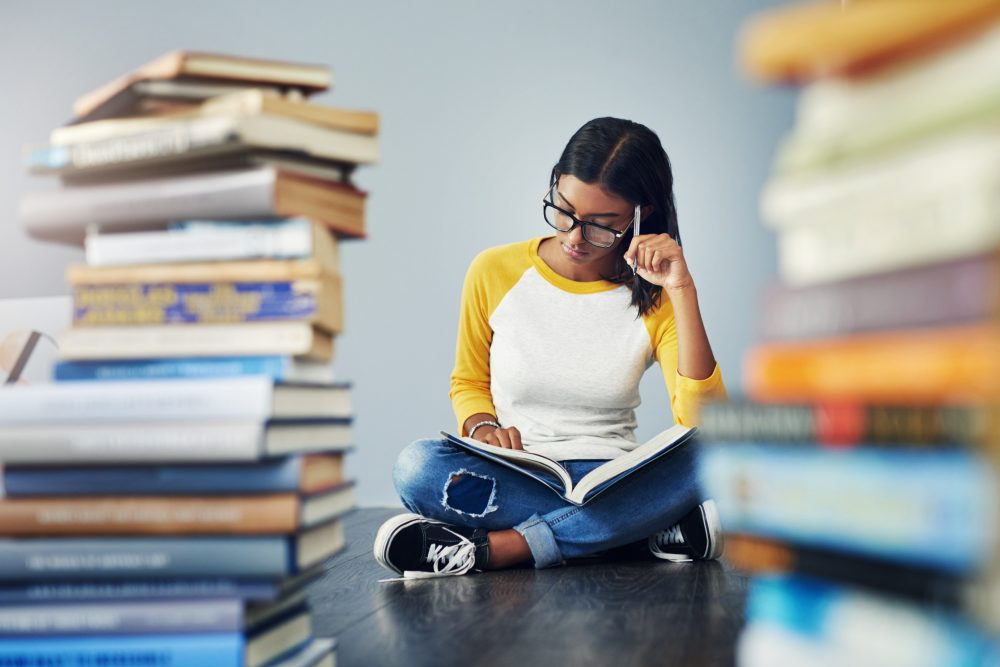 Our two younger children plan to apply to several colleges and see if they get merit aid. If they don't, we're lucky to have several colleges and universities within 30 minutes of our house. They will choose one of those schools rather than go into debt to pay for college.
Final Thoughts
Every family must decide what is best for their children when it comes to choosing a college and paying for it. However, college doesn't have to cost a fortune. My husband and I have told our children how much money we have to help them through school. To make up for the difference, they'll have to get merit aid or choose a local school. Using this plan, they should graduate with no or minimal debt, and my husband and I won't have to take out any parent loans.
Read More
3 Mistakes We Made in the College Process
4 (More) Great Part-Time Job Options for College Students
Non-Traditional and Easy Jobs for College Students
Melissa is a writer and virtual assistant. She earned her Master's from Southern Illinois University, and her Bachelor's in English from the University of Michigan. When she's not working, you can find her homeschooling her kids, reading a good book, or cooking. She resides in Arizona where she dislikes the summer heat but loves the natural beauty of the area.