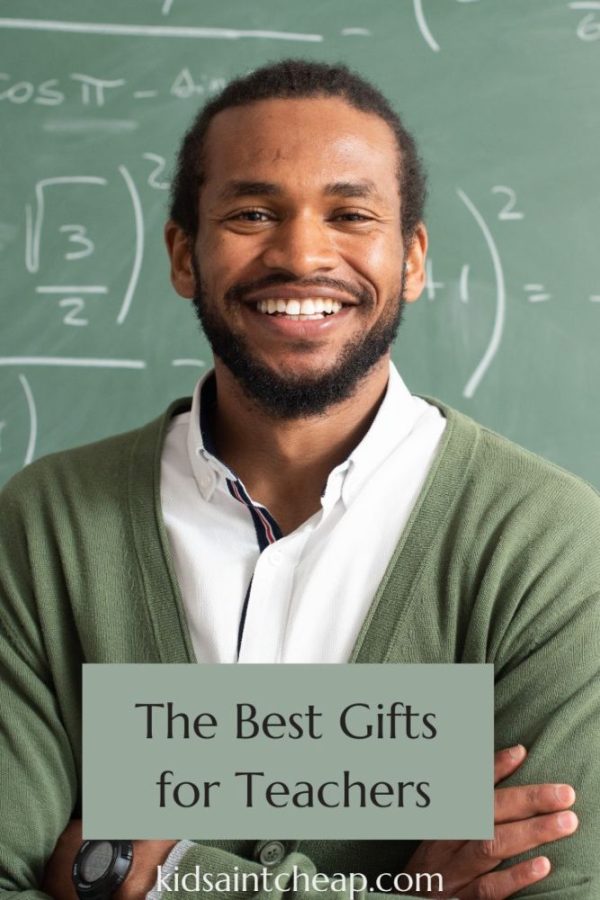 'Tis the time of the year when people like to give gifts to those who help them in their and their children's lives, such as teachers. I was a teacher for many years, and while I appreciated the gifts I received, many were duplicates or items I didn't need. I felt bad giving them away or donating them, but there are only so many coffee mugs a person can have (and I don't even drink coffee!). So, if you're looking for the best gifts for teachers, here's what I'd recommend.
Thank You Note
One of the best gifts for teachers is also an economical option—a simple thank-you note. You may not realize this, but teachers frequently have to handle upset parents or students. They also face administrative pressure. So, getting a heartfelt thank-you note stating why you appreciate your teacher is a welcome gift because teachers don't hear thank you nearly enough.
Gift Cards
Most people don't know their teachers well enough to know exactly what gift to buy, and even if they do, the teacher may get gifts from several students, so the chance of a repeat gift is high. Avoid that situation by giving the teacher a gift card. Then, the teacher can buy what she needs, for herself or the classroom. Popular gift card choices include bookstores, restaurants, and grocery stores.
Classroom Enrichment
Another idea is to buy something the teacher needs for the classroom.
Board Games
Educational board games like Ticket to Ride and 10 Days in Europe might be welcome because the kids can use them during rainy days when they can't go out to recess.
Books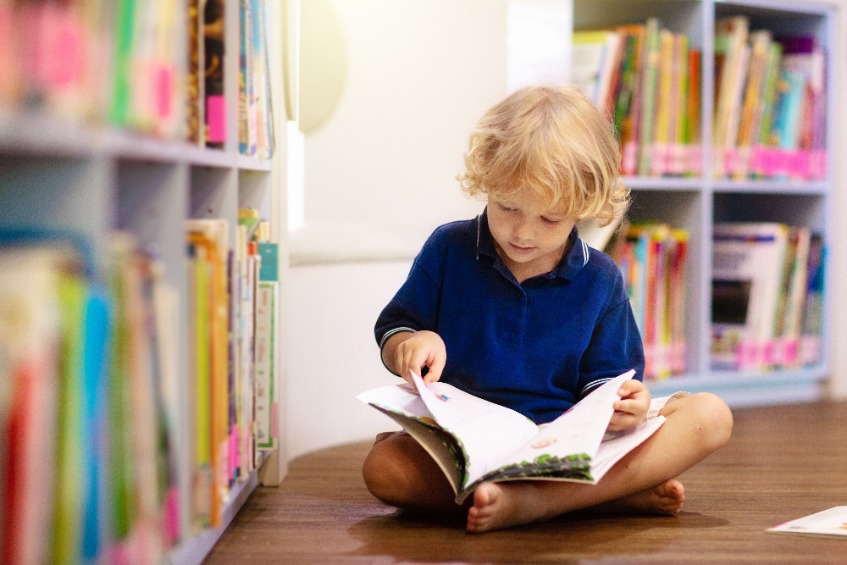 Many elementary school teachers have small libraries in their classrooms. A gift of books can help the teacher expand his library at no out-of-pocket cost to him.
Some teachers have classroom wish lists on sites like Amazon. If your child's teacher has one, you'll find plenty of welcome gift ideas.
Necessities
While teachers get too many mugs as gifts, they can likely always use what goes in them. For example, coffee is a favorite among teachers, and so is tea. Likewise, you and your child can make a cute hot chocolate kit for the teacher.
At Christmas, teachers frequently get home baked goods like cookies, fudge, and brownies. If they get these gifts from a handful of students, they likely will have more than they can (or should) eat before they go bad. Instead, consider buying cookie or brownie kits so the teachers can make the baked goods when they want them—maybe even in four months!
Final Thoughts
The best gifts for teachers are not mugs or homemade treats (though those are good). Instead, thank you notes, gift cards, and resources for the classroom will likely make the teacher's holiday season and continue to give for both the teacher and the students long after the holidays are over.
Read More
The Best (and Worst) Baby Shower Gifts
What to Do When You're Overspending at Christmas
Favorite Family Christmas Traditions–Modernized!
Melissa is a writer and virtual assistant. She earned her Master's from Southern Illinois University, and her Bachelor's in English from the University of Michigan. When she's not working, you can find her homeschooling her kids, reading a good book, or cooking. She resides in Arizona where she dislikes the summer heat but loves the natural beauty of the area.