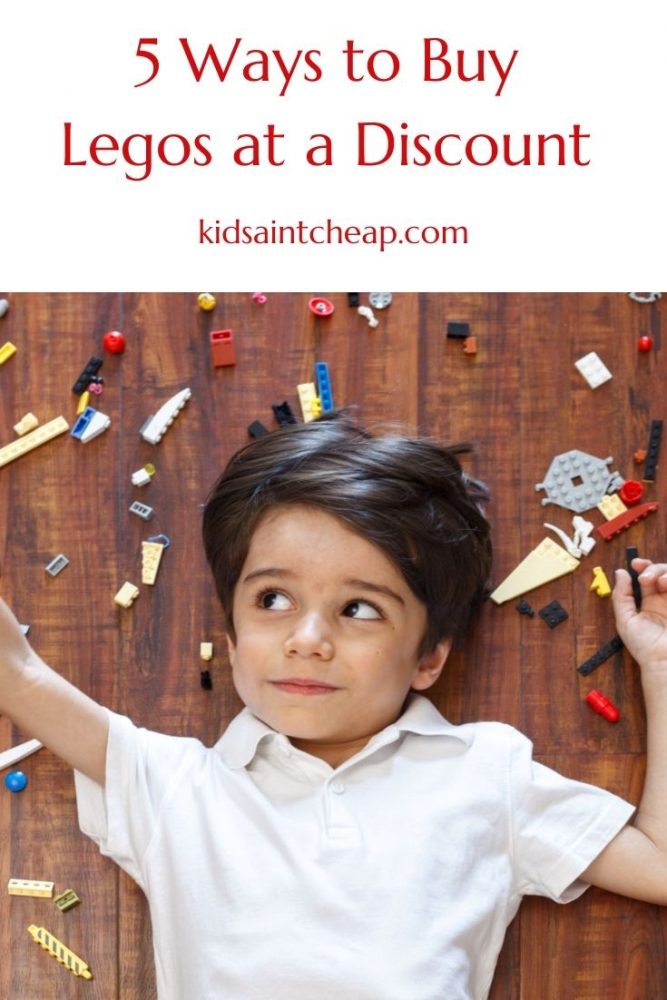 A few years ago, my daughter began a Lego obsession.  She asked for Lego Friends sets for her birthday, and she was surprisingly quick at putting the sets together.  Not long after, she advanced to Lego sets for teens like Lego Architecture sets with hundreds of pieces.  If your child is a fellow Lego enthusiast, I don't need to tell you how quickly the prices for these sets add up.  Luckily, there are several ways to buy Legos at a discount.
How to Buy Legos at a Discount
You can buy Legos at a discount, but you have to be patient and use one or more of these methods.
Buy on Sale
Yes, Legos do sometimes go on sale.  Often, especially during the holiday season or when a Lego model is discontinued, you can find the sets for 20% off.  The best places to look are Target, Walmart, and Lego.com.
In addition, Lego.com sometimes offers free small Lego kits when you buy a set from them.  Last Easter my daughter got two free, small sets when she purchased a larger one.
Buy at Costco
Costco doesn't always carry Legos, but they do during the holidays.  These sets are cheaper than you can buy them elsewhere, but they do sell out quickly.  Keep an eye out for Lego sets in October at Costco.
Join Buy Nothing Groups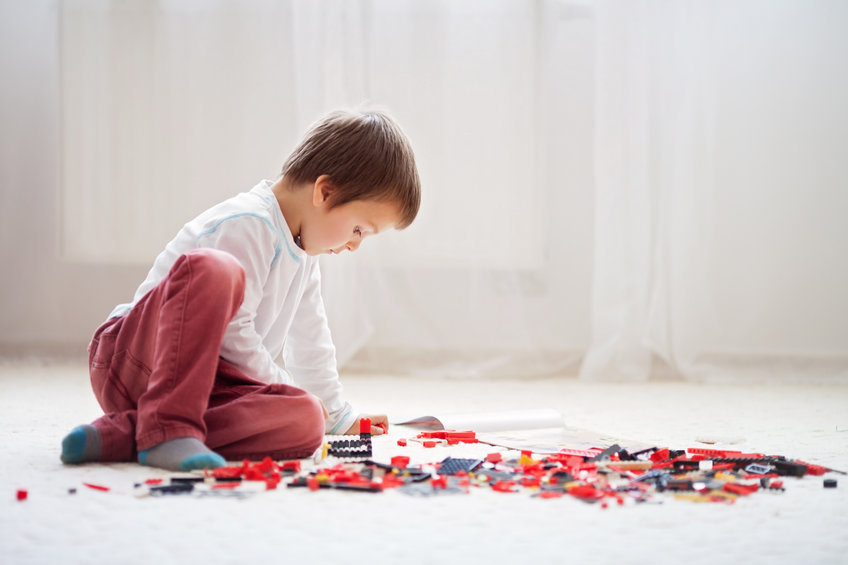 If you're not looking for a particular set but just pieces, consider joining a local Buy Nothing group.  People frequently sell large bags of miscellaneous Lego pieces at a low price.  This can be an excellent way to start a Lego collection.
Other Things to Consider
You can utilize two other strategies to lower the overall price of Lego sets.
Help Your Child Save for a Lego Set
One of my friend's sons wanted to buy a Lego Star Wars Millennium Falcon kit.  These retail for about $130.  My friend didn't want to spend that much on one set, so she made a deal with her eight-year-old son.  If he saved $65 for the set, she would chip in the other $65.  She was impressed with how hard he worked and how much he saved to afford the set.
If your child wants an expensive set and you have the money to split the cost with him, this agreement can be an excellent way to teach your child how to save.
Can Sell to Recoup Money
Remember, your child won't always want to build Legos.  When she is 16, she may have outgrown Legos.  If she has kept all the pieces to her sets as well as kept the boxes in good condition, she should be able to sell the sets and recoup some of her money, unlike many other toys.
Final Thoughts
If your child wants some expensive Lego sets, try utilizing some of these strategies to save money.  But remember, start your search earlier.  You'll likely need some time to buy the Lego set at a discount.  You'll need to search the sales and perhaps offer your child a money matching proposition to be able to afford the larger sets.
Read More
5 Toys That Won't Break the Bank
My #1 Brand of Choice for Long-Lasting Toys for Toddlers
My Favorite Toys for Kids Under 5 Years
Melissa is a writer and virtual assistant. She earned her Master's from Southern Illinois University, and her Bachelor's in English from the University of Michigan. When she's not working, you can find her homeschooling her kids, reading a good book, or cooking. She resides in Arizona where she dislikes the summer heat but loves the natural beauty of the area.