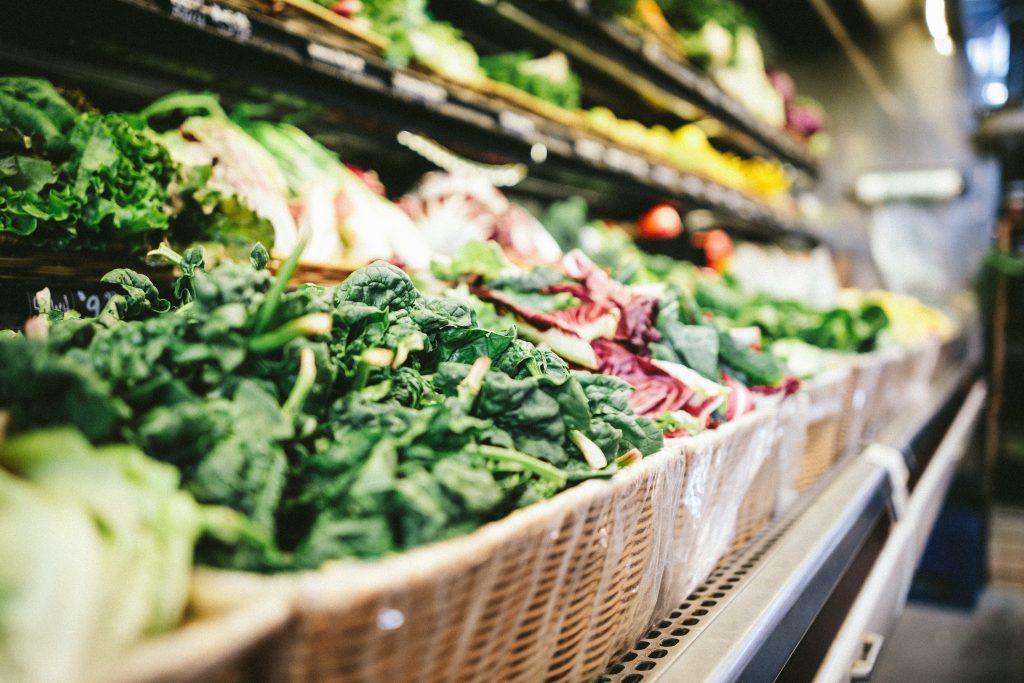 Do you ever read those outrageous headlines that read, "How I Feed My Family of Seven on $75 a Month" or something similar? They always manage to make me feel like I'm missing something. The grocery bill for my family (of four) would never come close to being that small for one month. Therefore, it got me thinking.
What is the average grocery bill for a family of four?  
The Food and Nutrition Service of the US Department of Agriculture provides guidelines based on "a nutritious diet where all meals and snacks are prepared at home." The guidelines are based on four levels of spending: thrifty, low-cost, moderate, and liberal. Furthermore, they are divided by age and gender.
According to the FNS, a four-person family made of one female age 35, one male age 37, one boy aged five, and one girl aged eight would have an average monthly grocery bill between $612 and $1,707. By comparison, the break-down between plans is $612 on the thrifty plan, $792 for the low-cost plan, $989 under the moderate plan, and $1,207 under the liberal plan.  
Admittedly, $1,000 on a moderate budget for a family of four eating solely at home seems high to me.
However, if you factor in organic food and the cost of living in highly populated cities such as San Francisco, Los Angeles, and NYC, this seems more reasonable.
Three tips to decrease your grocery bill
Each year, the cost of food rises. Typically with the cost of inflation, but often more due to the state of the economy and other factors such as natural disasters and other weather-related incidents. However, when trying to cut expenses in our budgets, groceries are one of the first places we look.
If you find yourself on the high end of the averages listed, here are three tips to help offset some of the rising costs and/or bring down your grocery bill.
1. Meal Plan
Meal planning is one of the best things you can do to eliminate food waste and to spend your grocery dollars with intention. Try planning one week at a time, including multiple meals with the same type of protein, which allows you to buy the most expensive item on your meal plan in bulk.
2. Use Money Saving Apps
Couponing has gone digital. Specifically, Ibotta, Fetch Rewards, and Checkout51 are a few of my favorite money-saving apps. Sit down with the meal plan you created above and add any items on your list directly through the app. Scan your receipt after you shop and instantly save. After you've accumulated so much in savings, you can transfer it in the form of PayPal or gift cards. It takes some time to get used to, but I've found them to be worthwhile.
3. Shop Your Pantry
Before you sit down to meal plan, take a look around your refrigerator, your freezer, and your pantry. I guarantee you have enough for one meal. You may have to get creative and hodgepodge a few items together, but you'll be surprised how much you already have on hand. Not only is it a great way to reduce your grocery bill, but also be a good steward of the environment.
How much is your average grocery bill in your family? Let us know in the comments below.
Read more:
Meal Planning For A Family On A Budget
How to Become a Couponer: A Beginner's Guide to Help Get Started
Experts Say That These Are the Most Unique Ways to Save Money in 2020
What Is a Speakeasy? 5 Common Questions and Answers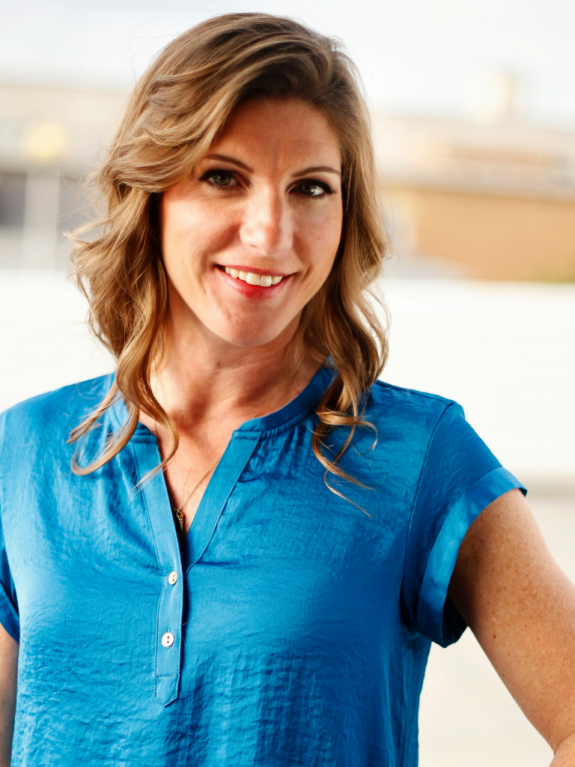 Kate Fox is a former CPA, with twenty years of experience in public accounting and corporate finance. Born and raised in Alaska, Kate is currently based out of southeastern North Carolina.  She loves coaching others on personal finance and spends her free time traveling with her family or relaxing by the pool with a good book, probably about money.